13 time-saving kitchen hacks
Whatever your attitude towards cooking, its fair to say that many of us would appreciate spending less time in the kitchen. So, whether you're making a quick salad or a gourmet dinner, here are some fool proof hacks to help you get the cooking done quickly.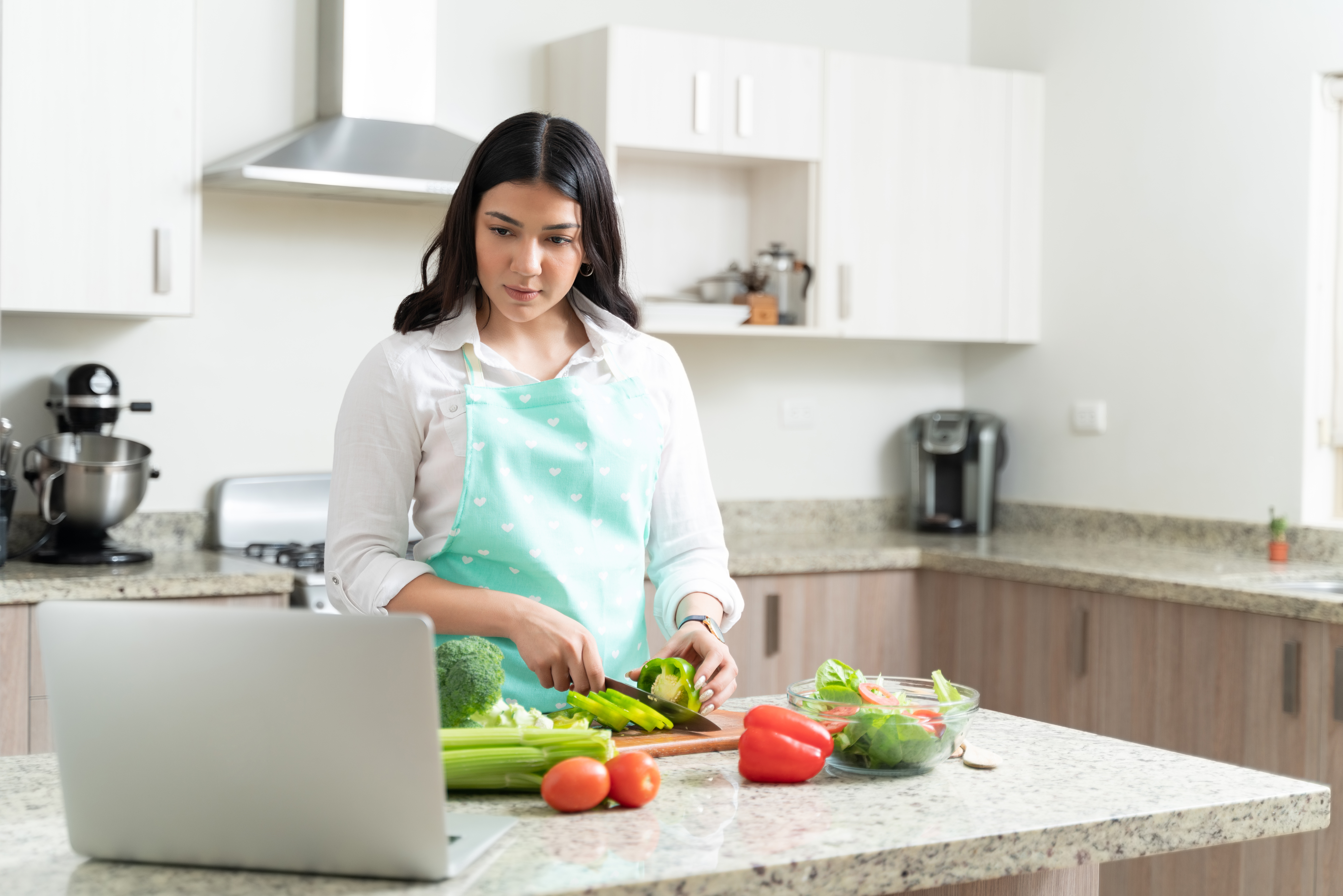 Plan ahead
Spending a couple of hours to plan meals for the week can save time, money and energy in the long-term. If you know you have a busy week ahead – take some time to create a shopping list and stock up on staples to make sure there'll be quick and easy meals you can make when you get home.
Prep your pans
Preparing your pots and pans either in the morning or the night before can help you save time when cooking your evening meal.
Set up your cooking space
Set up your cooking space so that you have easy access to the tools and utensils you use the most frequently. For example, keeping the chopping board and cooking utensils next to the cooker.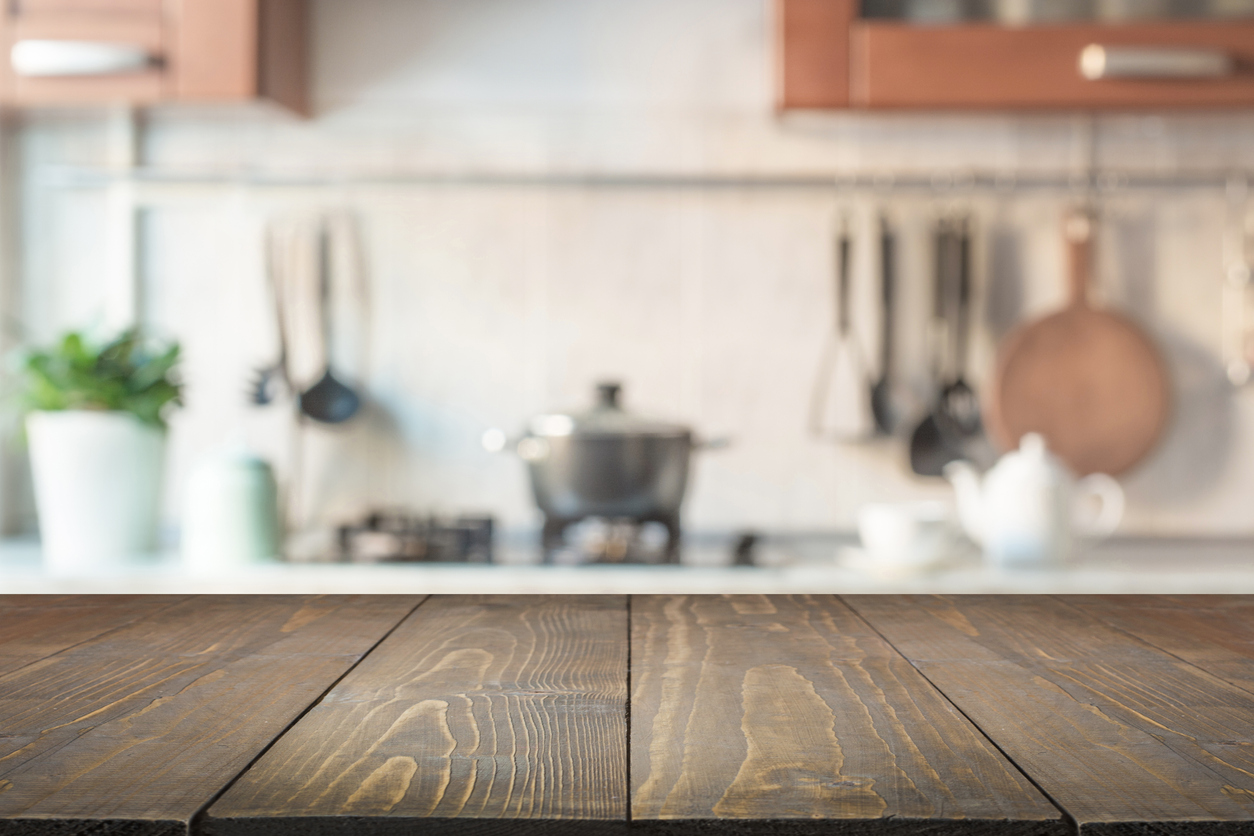 Rearrange your kitchen cupboards
You could also consider rearranging your kitchen cupboards so that the ingredients you use the most are positioned at the front of the cupboard. This is also a good for reducing food waste and saving money as you'll have a greater awareness of what ingredients you already have.
Double up your recipe
Double up your recipe to save half as leftovers to enjoy for a quick and easy meal the next day. Portioning out into food containers while you're serving dinner to help save extra time.
Chop vegetables in advance
Save time meal prepping by chopping up vegetables in advance and then storing in the fridge in airtight containers.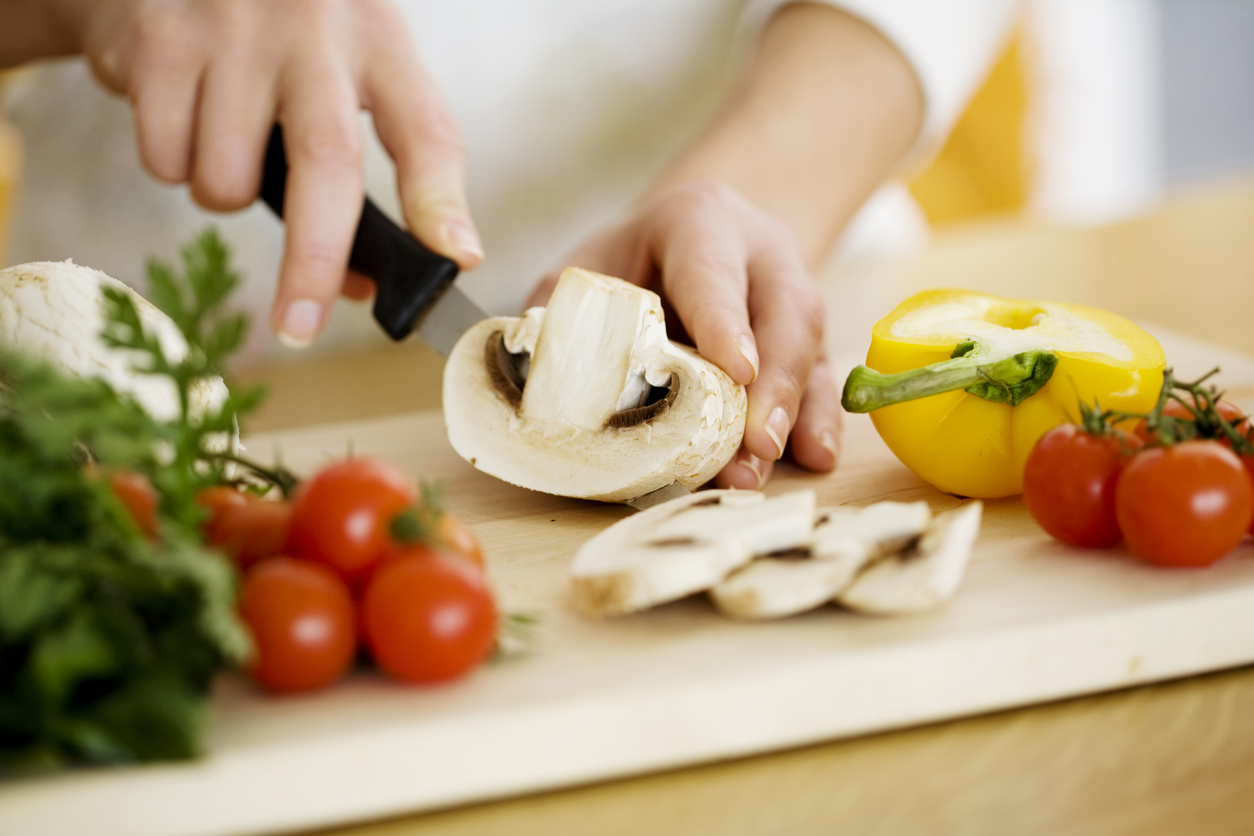 Love your slow cooker
There's a reason why its one of our most well-loved kitchen appliances. Not only are slow cookers great for saving money, they're also good for saving time in the kitchen as you can add in all the ingredients either in the morning or the night before and know that dinner will be ready when you come home from work. Check out recipes from our slow cooker Sunday series such as beef bourguignon or chilli con carne.
Make seasonings in advance
If you have a favourite recipe that uses a combination of herbs and spices, measure out the ingredients then store in sealable food bags for future use.
Clean as you go
You can save time washing up by doing it as you cook. For example, if you're leaving a pot to simmer on the cooker for a few minutes, you could use this time to wash up any pots or utensils that no longer need using.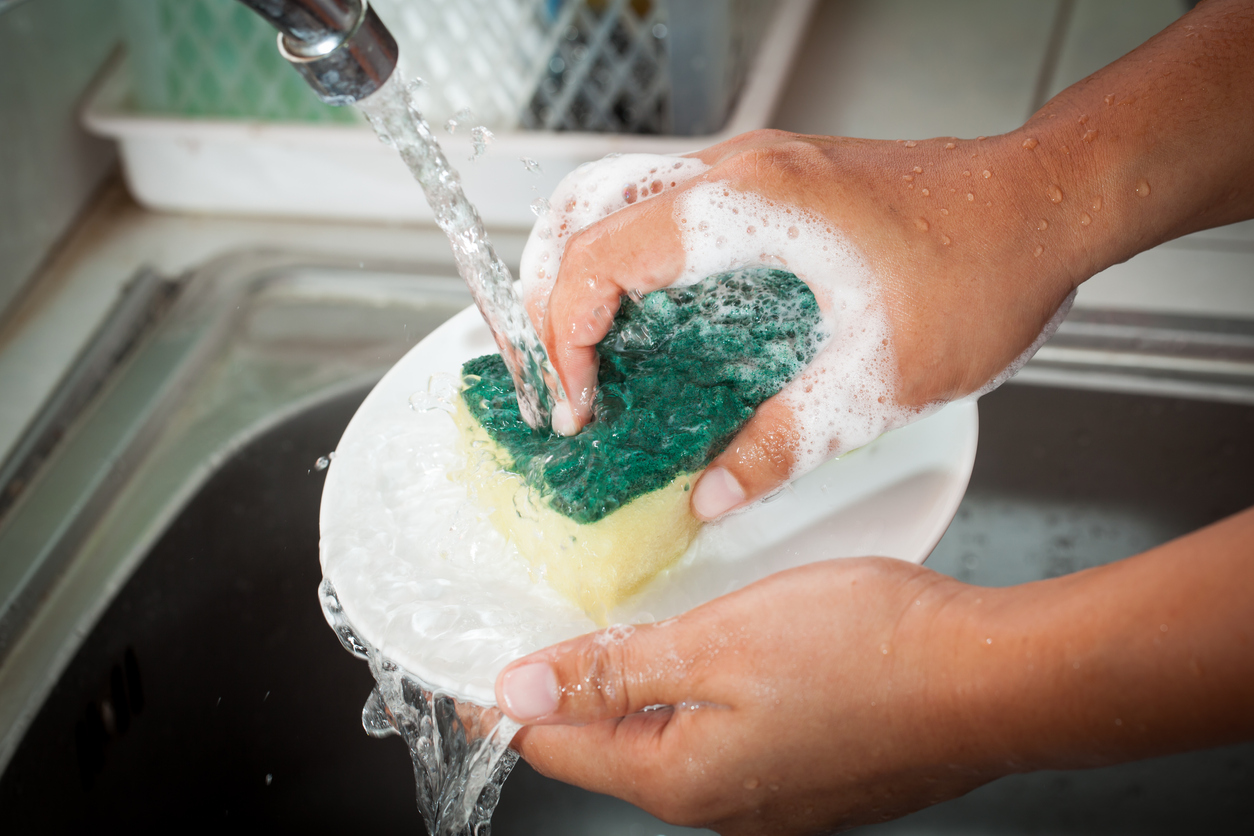 Bookmark recipes
If you've chosen some recipes you'd like to try during the week – keep them bookmarked or even left open on the kitchen counter so there's no time wasted trying to find them later.
Simplify your meals
Stick to quick and simple meals that require few ingredients and take less time to prepare. Use the 'quick' filter on the recipes section to find some inspiration for speedy meals. Our recipe for dippy eggs with halloumi soldiers for example only requires 3 ingredients and can be ready in just 20 minutes.
Use sharp knives
Investing in a good set of sharp knives or using a knife sharpener can help to make quick work of slicing, cutting and chopping ingredients.
Read the recipe well before cooking
I'm sure many of us are guilty of starting a recipe without reading it properly first! If you read recipes in full before starting, then you'll already know what you need to do, and it can help you estimate how early you'll need to start preparing.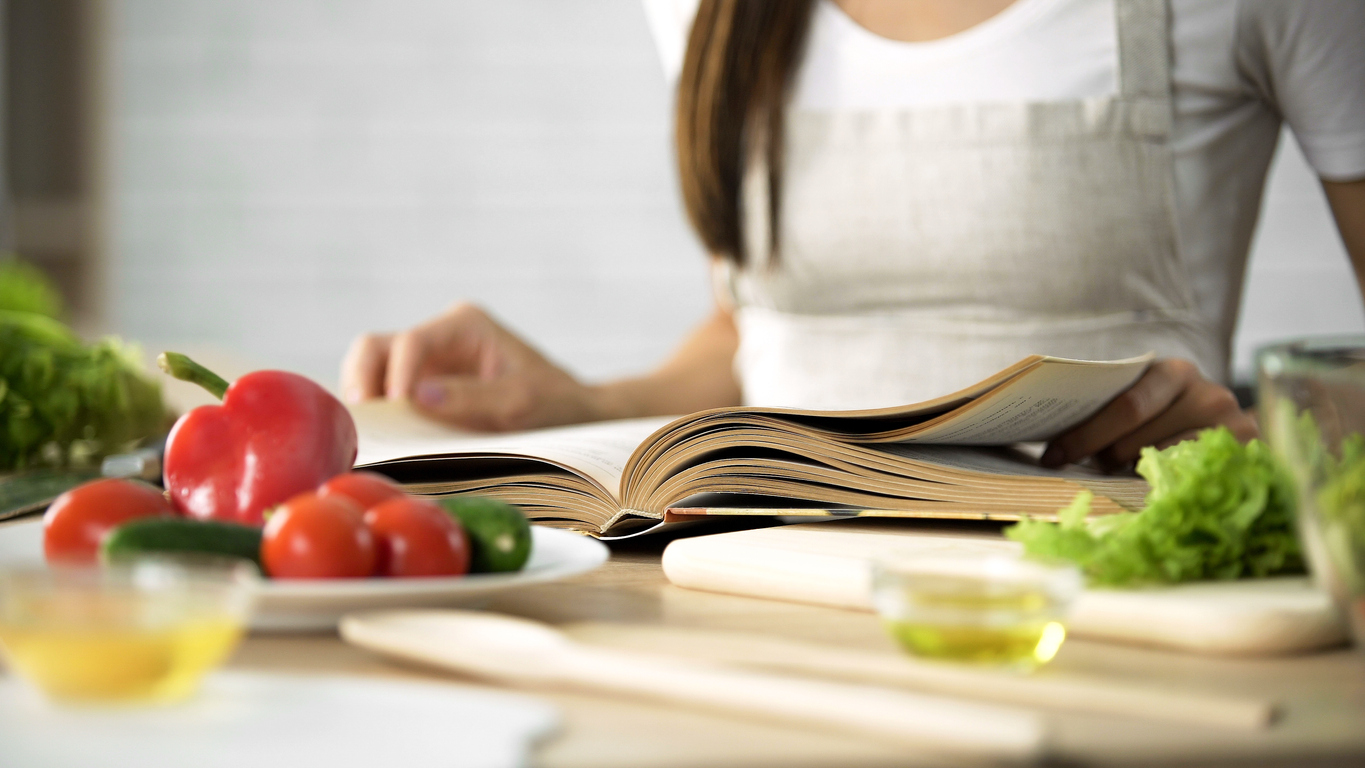 For more tips and tricks  join the Low Carb Program today and search our catalogue of Lifestyle articles. Receive a free 7-day Kickstarter Guide when singing up for an annual membership.
This is your time to change!