Top 5 features of the Low Carb Program to kickstart weight loss
If you're looking to lose weight, the Low Carb Program has all the tools you need to succeed. Here are our top 5 features of the program, to help you in achieving your goals.
Video Lessons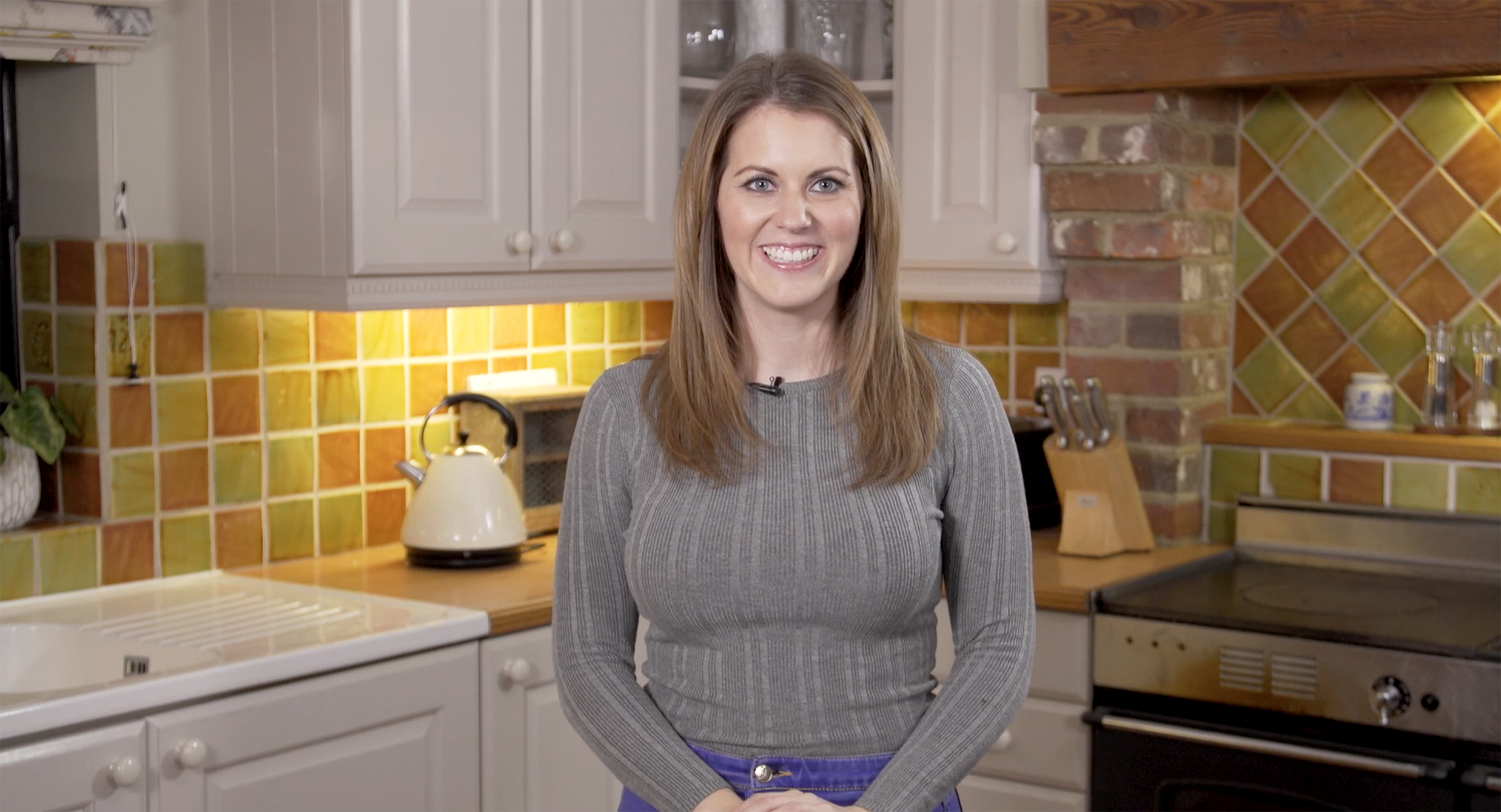 Receive education tailored to your own individual goals such as weight loss or type 2 diabetes remission. The video modules provide you with an excellent understanding of the low carb diet and the action points for each week enable you to take a step-by-step approach to implementing these changes. This means you can find out what's best for you and your lifestyle and how to make positive changes to better your health.
Meal Plans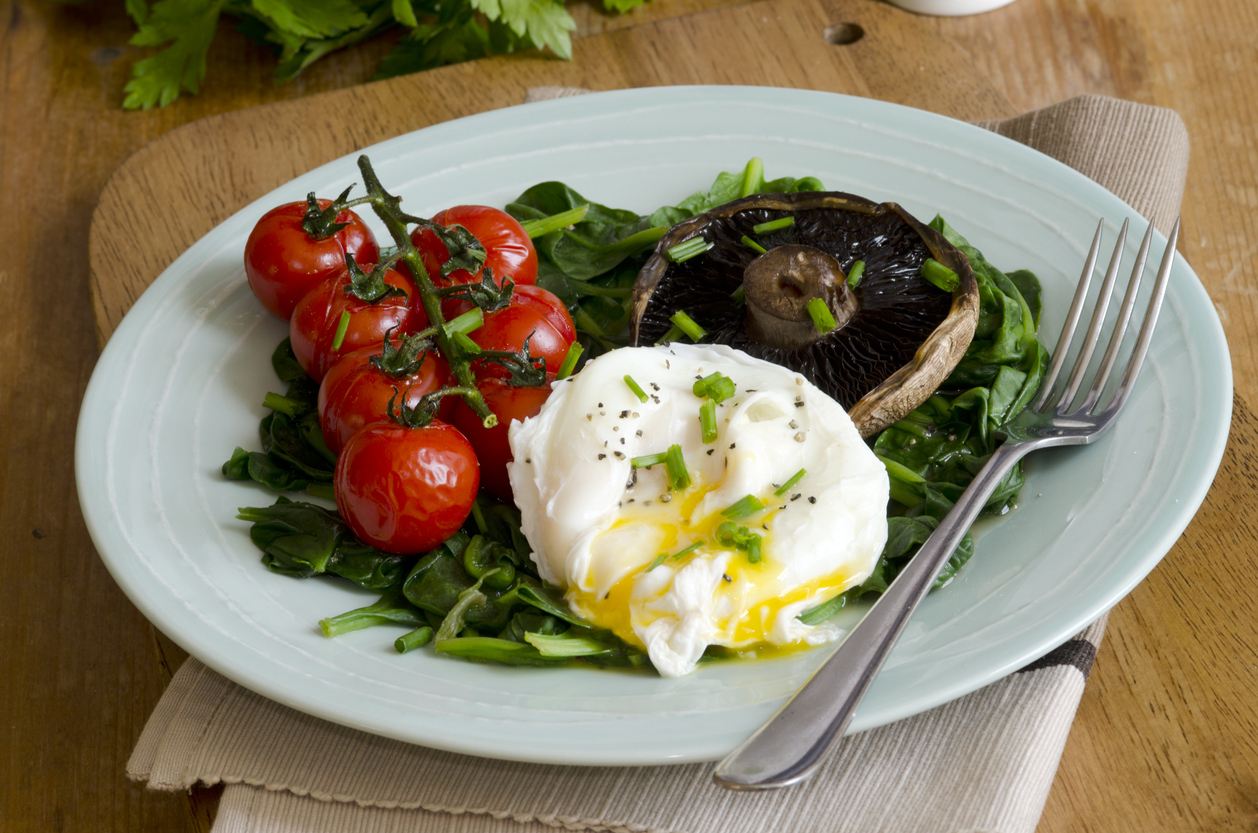 Meal plans take the fuss out of choosing meals for the week, saving you time and making you more likely to stay on track. They can be adjusted to your individual needs in regards to the amount of carbs, fat and protein in recipes. They're also ideal for those on a budget, as they make use of leftovers and provide you with a shopping list, so there's less risk of an impulse spend. There are over 50 meal plans for you to try out including meat, vegetarian, vegan and Indian.
The Community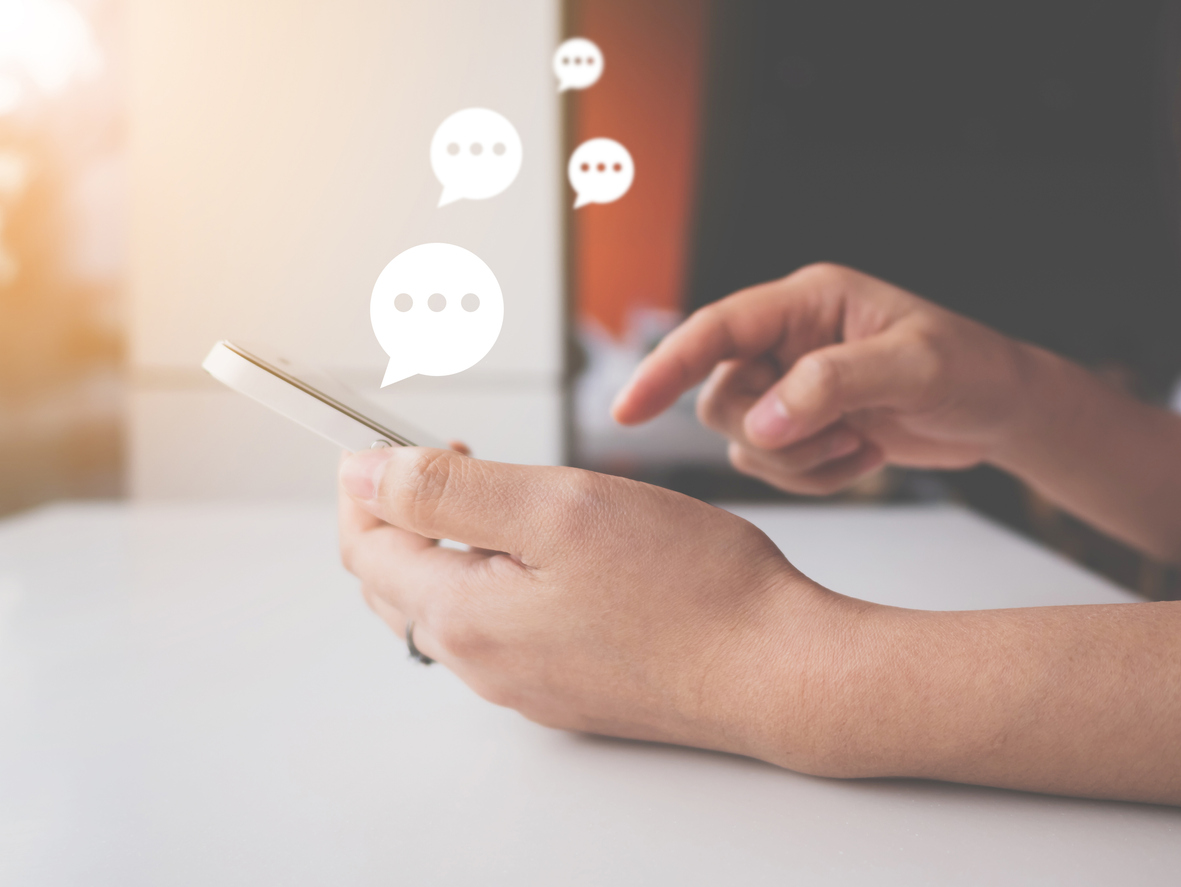 The community is a great place to gain support and ask questions to other members of the community. Speaking to members who have been through a similar experience can help you to feel less alone and it can be motivating to hear about their weight loss achievements. The behaviour change mentors are always on hand to share tips, answer questions and help you to stay accountable. Our weekly meet ups are also a great place to meet likeminded individuals, ask questions and find out what worked for other people, this is a great place to get inspired and motivated to achieve your goals.
Food Diary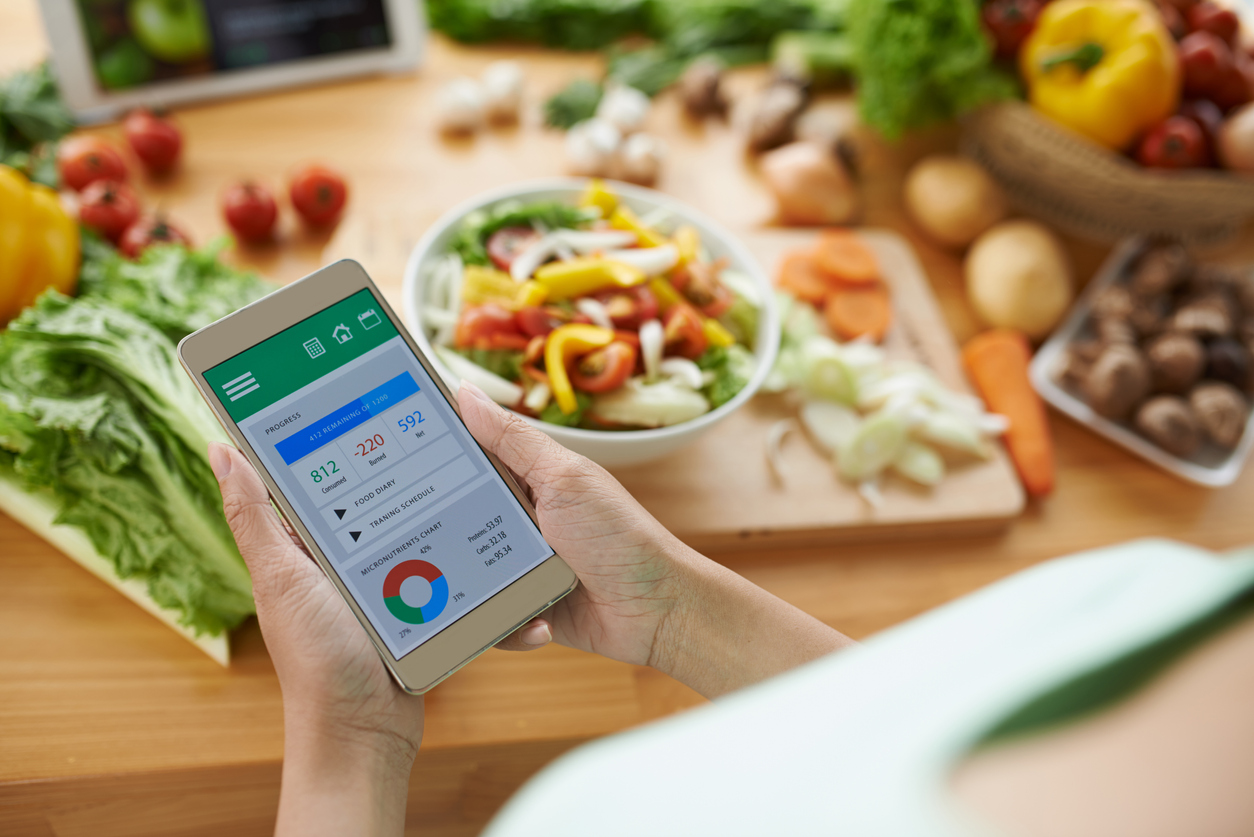 Logging your food intake in the food diary can help you to keep track of what you're eating and become aware if something needs to change. For example, if you're struggling to reach your weight loss goals, you could consider addressing if you need to lower your fat intake to give your body a chance to use stored fat as energy.
Health Trackers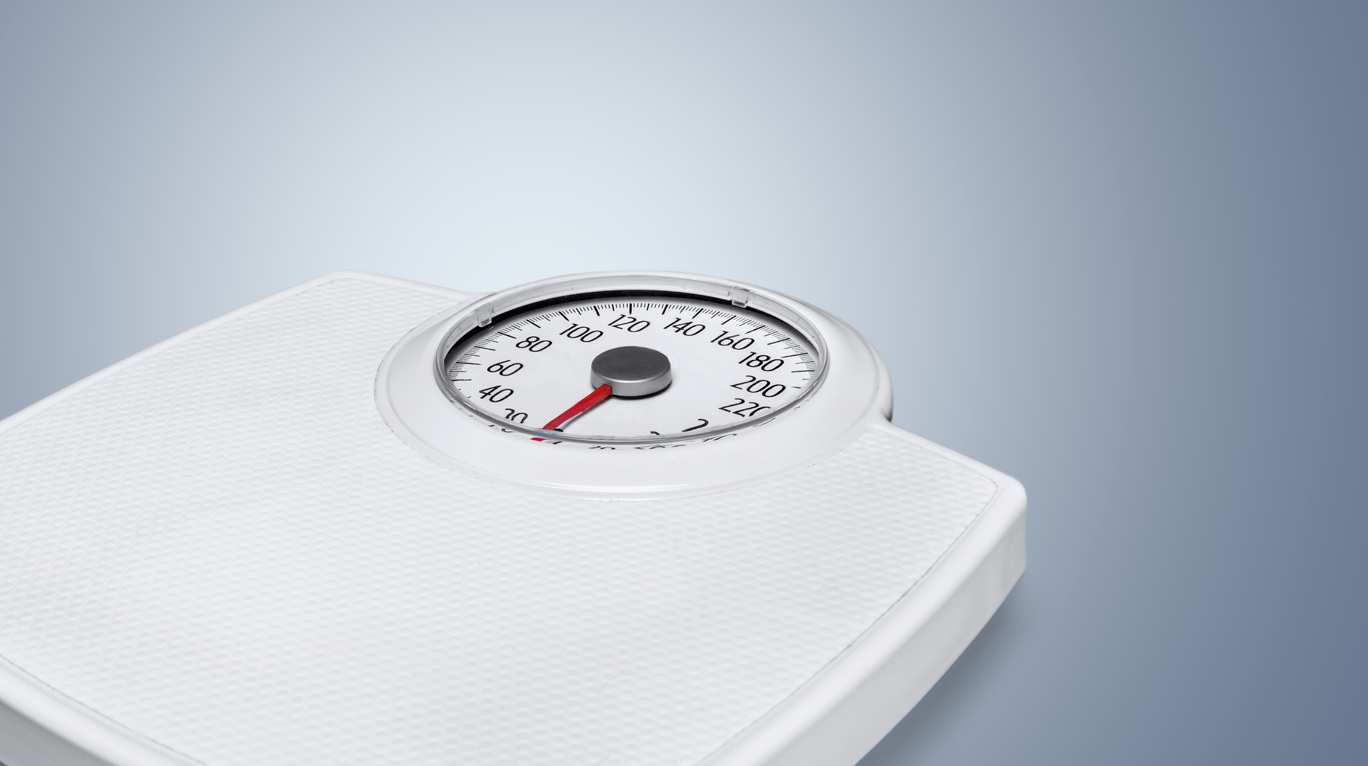 The tracking cards on the program enable you to log and track your progress. You can track everything from weight, blood glucose, cholesterol blood pressure, to activity, sleep and even mood. Seeing improvements in these measures can motivate you to stick to a low carb lifestyle and help to highlight if something needs to change.
Kickstart your weight loss journey today by signing up to the Low Carb Program here.