7 low carb foods for on the go
We understand that you can't always be prepared and sometimes eating on the go is not an option. This can often inflict panic, trying to think of low carb friendly foods you can grab and run. Here are our 7 top low carb foods for on the go.
1) Cheese
Mini cheese packs seemed to have grown and grown in popularity over the last few years and now you can buy them in most supermarkets – which is great! These mini bits of cheese are a perfect low carb snack to keep you full throughout the day. They travel well as they are packaged separately and are really easy to have on hand when you are on the go.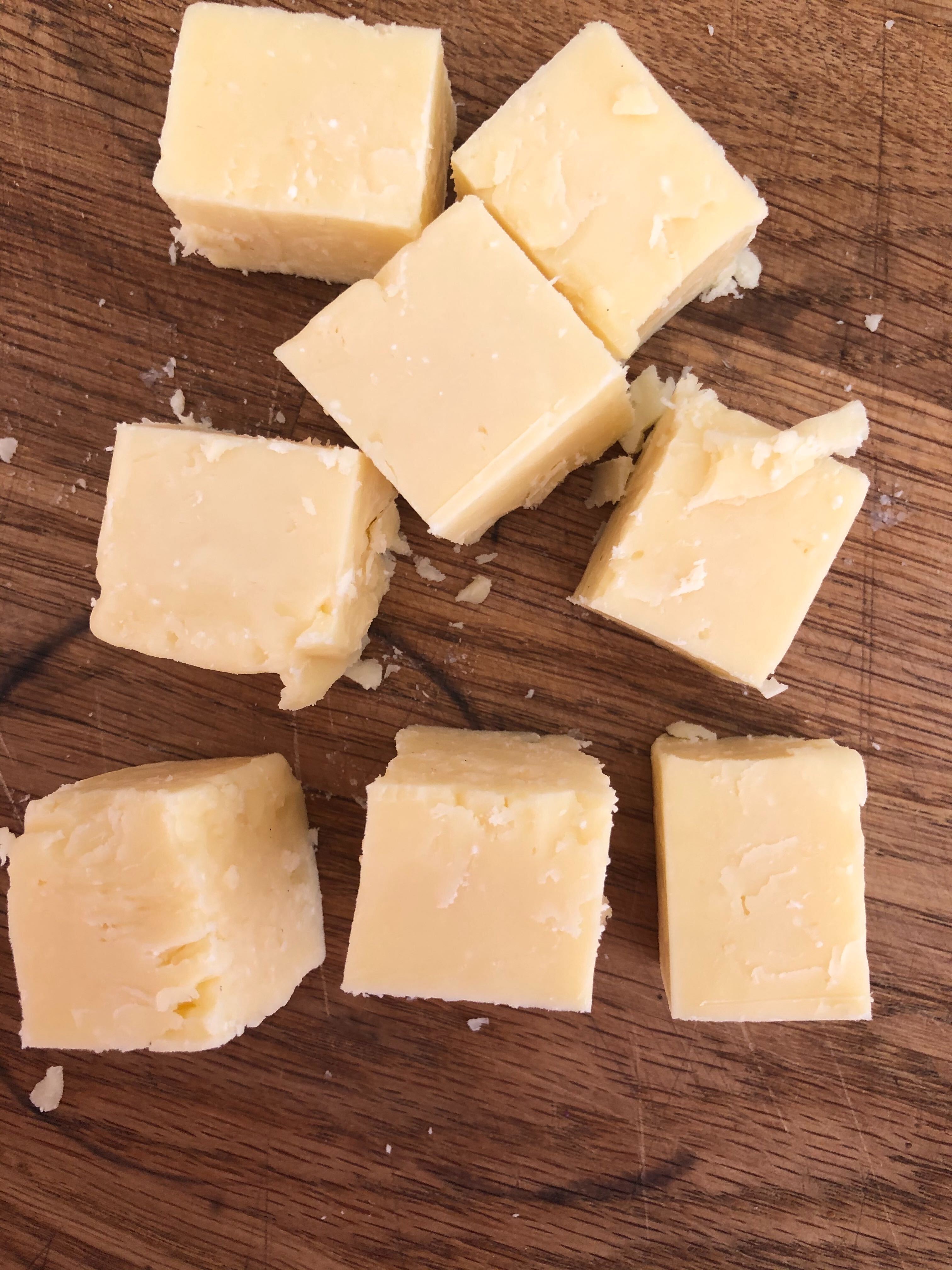 2) Cooked or cold meats/fish
Supermarkets offer up a variety of cooked and cold, meats and sea food, which you can pick up for on the go. Make sure you check the ingredients to ensure there are no added sugars. But overall, they are a great option for on the go as they are high in protein and there is a variety of options to buy. The bigger supermarkets often have a meat deli with meats cooked on the day which can be very tasty.
3) Yoghurt
Full fat yoghurt comes in perfect snack sized pots and is a really filling snack. You can add berries or nuts over the top to add extra flavour. Avoid the low-fat yoghurts and flavoured versions as these often have added sugars. Full fat yoghurt pots are perfect for a grab and go snack but will need to be refrigerated if you are not eating soon after buying.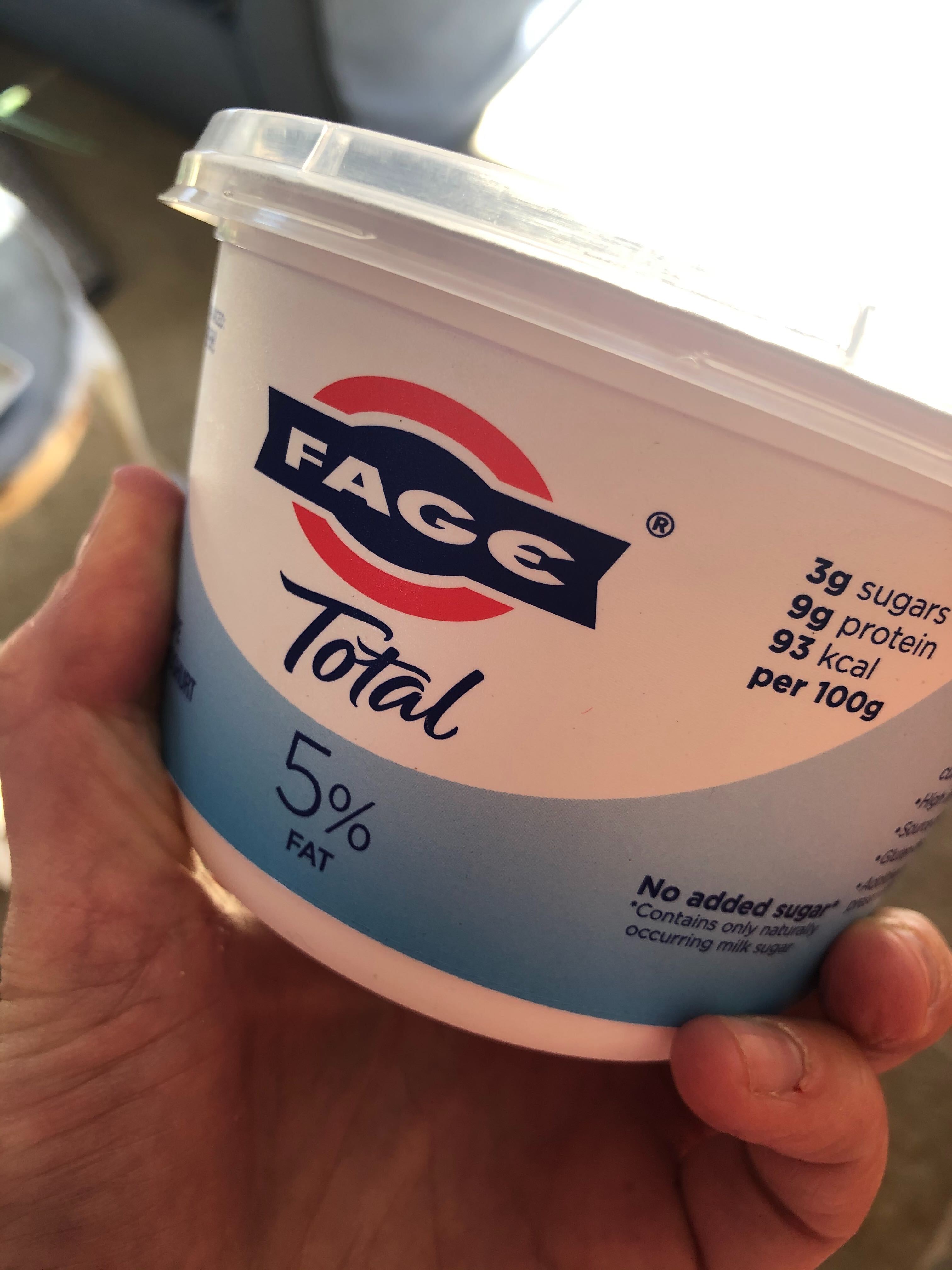 4) Nuts
Nuts and seeds are found in small packets in most supermarkets and are a staple in most low carbers cupboards! They travel well and can be a perfect afternoon pick me up when you need a tasty boost. If you're a bit more prepared, you can build your own nut mix in snack pots and they'll stay fresh for ages so are a perfect snack.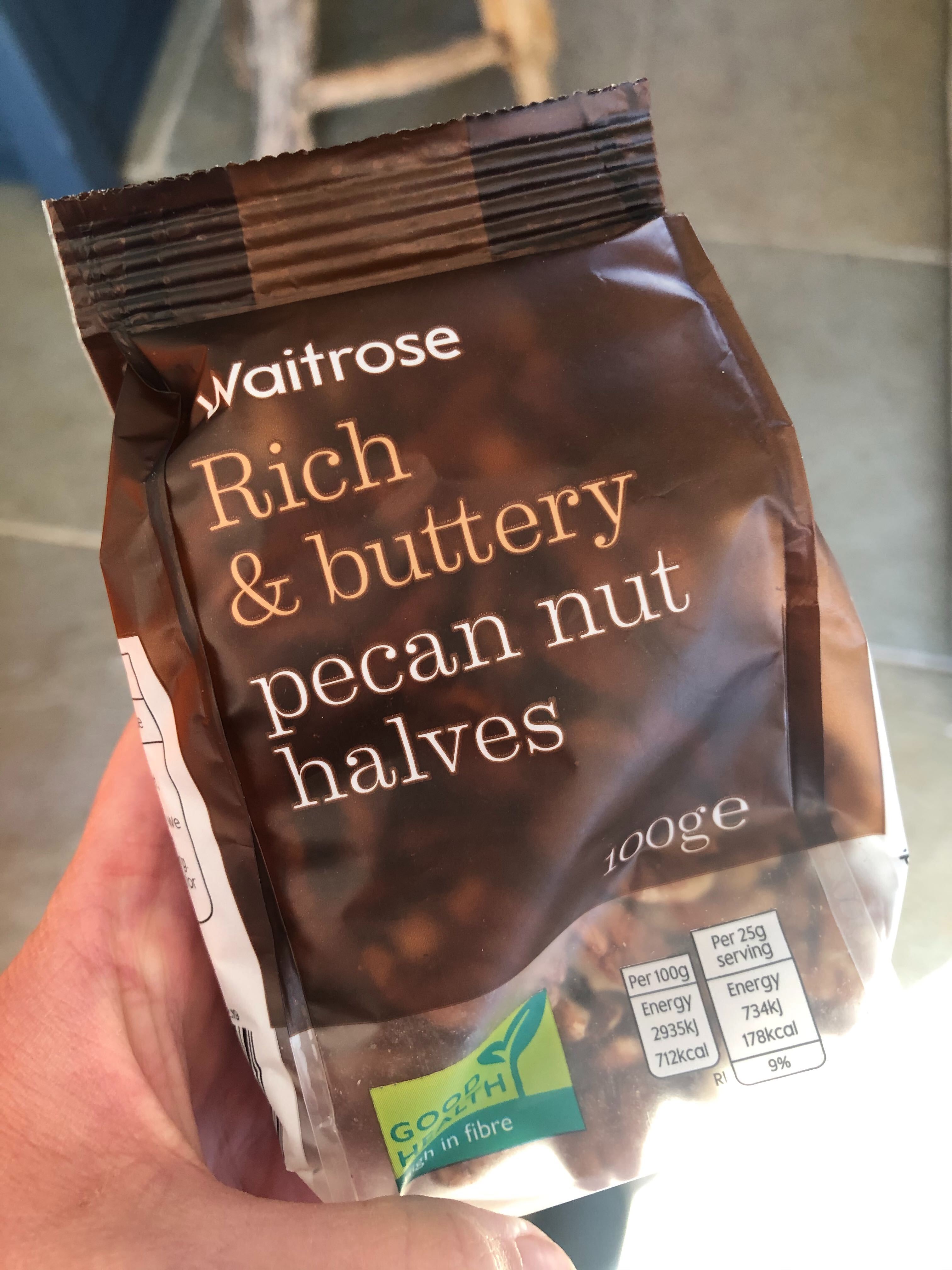 5) Dark chocolate
85%+ chocolate again can be found in most supermarkets. They often come in perfect snack sized bars, or if not 2 squares are a great sweet treat which is low carb and delicious. Pair with some peanut butter for an extra crunch!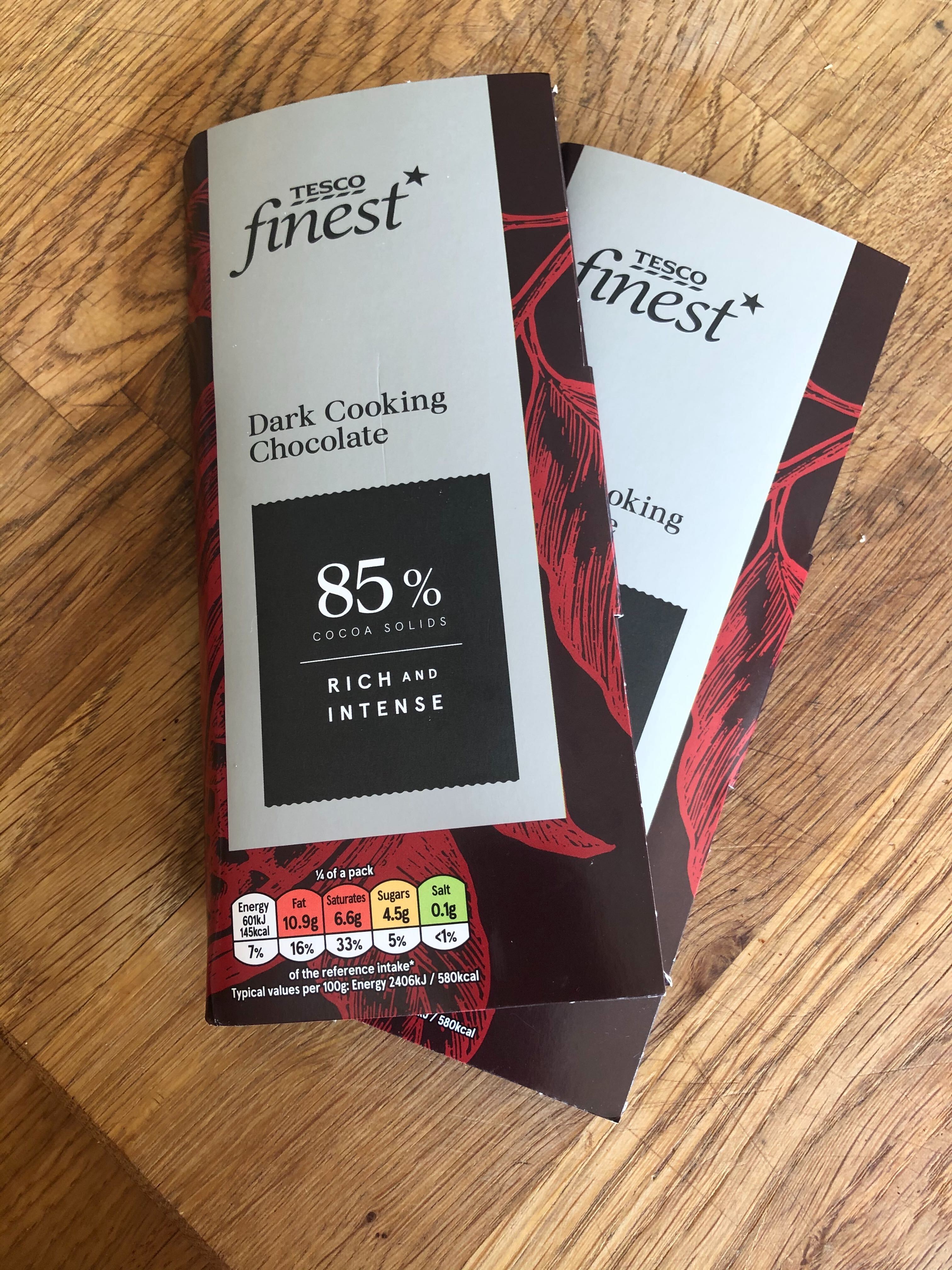 6) Salad boxes
Most supermarkets now sell plain salad boxes in the vegetable aisle, which is perfect for on the go low carbing! You can add whichever toppings you prefer … avocado, cold meat or fish, cheese, nuts, seeds, olive oil.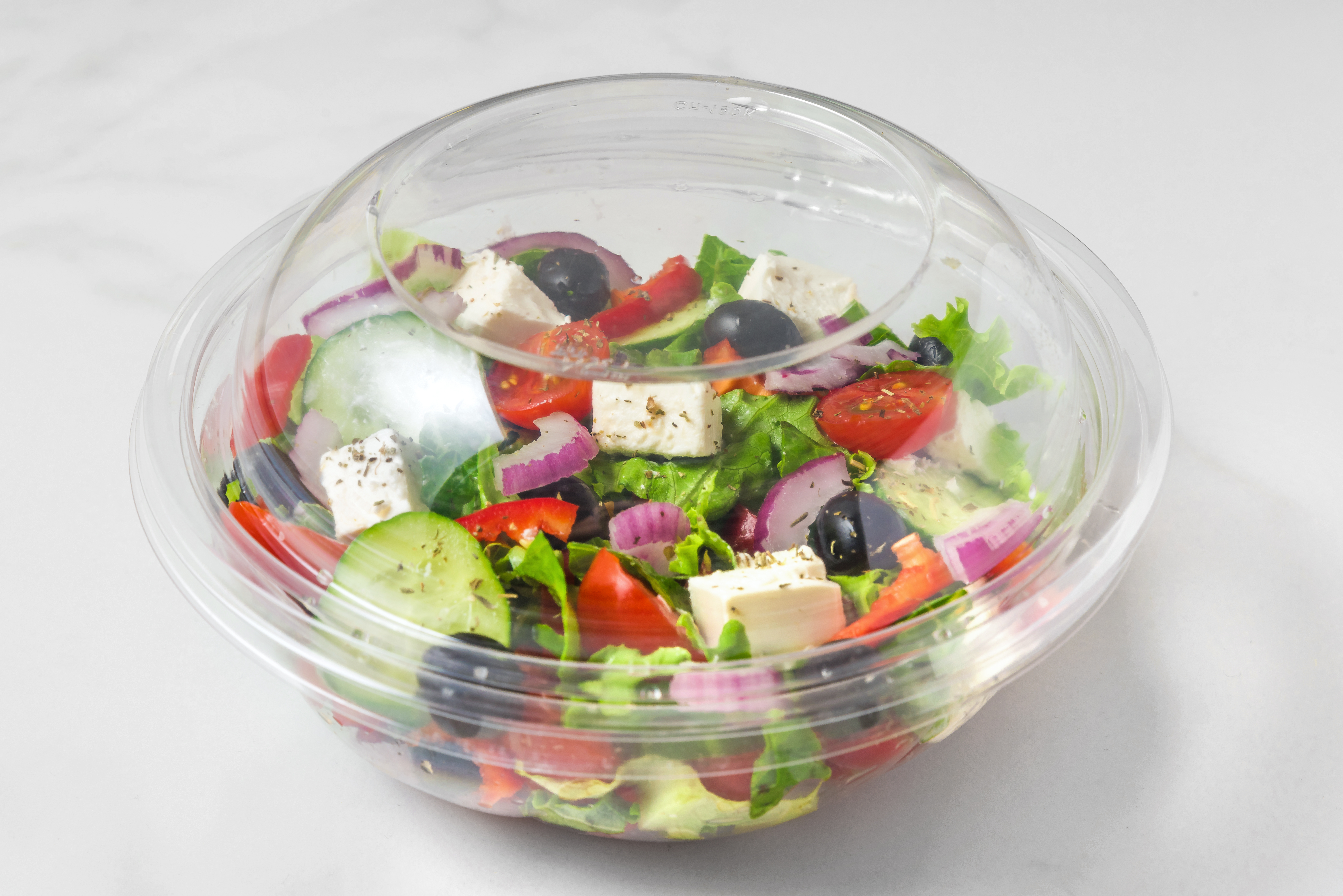 7) Punnet of berries
Berries are a great low carb food to grab on the go. They can be added to yoghurt pots, eaten with nuts and seeds, and even added to salads for some sweetness.
Want access to hundreds of articles, recipes and a community of like-minded people supporting one another through their journey? Sign up to the Low Carb Program today and receive 70% off of annual subscription.