Going low carb helped Karl manage his bipolar disorder
Published on 8th Jun, 2022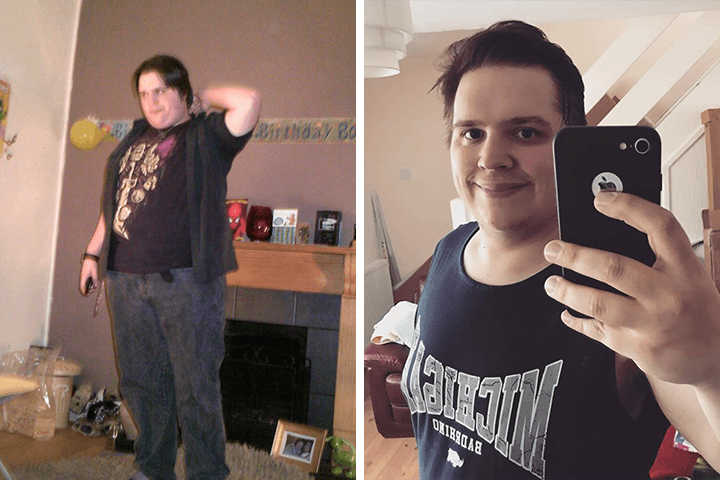 Karl, 30 years old, lives in Sutton Park, Hull and is a graphic designer and web admin. He was diagnosed with type 2 diabetes in August 2017 after suffering from a massive bout of thrush on holiday which resulted in an abscess.
Upon diagnosis he was told to take metformin and lose weight. Karl spent most of 2018 denying the diagnosis and carrying on as normal. By December 2018 he was told that his HbA1c had risen to 104mmol/mol (11.7%), well in the range for type 2 diabetes. This gave Karl the kickstart that he needed, he started to research about ways he could manage his diabetes and came across the Diabetes.co.uk forum and Low Carb Program.
Going low carb has helped Karl lose 46kg (7st 3 lbs), his HbA1c is now in the late 20's and he's found it helpful for managing his bipolar disorder and mood swings.
"You can live a full and normal life with type 2 diabetes, you just need to learn how to manage it"
Karl has gone from lacking confidence and being ashamed of his diagnosis, to feeling better in himself and feeling much more positive about the future.