Simon Dando lost 9 stone and reduced his HbA1c from 9.7% to 4.3%
Published on 25th May, 2022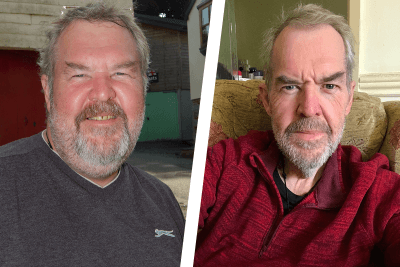 Simon was diagnosed with type 2 diabetes after being admitted to hospital for an infection that wasn't healing. He'd suspected he had diabetes for a while but felt this was the confirmation he needed to do something about it.
After being diagnosed, Simon was told that he needed to lose weight but didn't receive much advice on the types of foods he should and shouldn't eat. He decided to look online and found that many people were achieving impressive results with low carb. Not long afterwards he found the Low Carb Program.
For Simon, it was like a switch had flicked in his brain, the weekly videos made it easy to stick to and he didn't find it difficult to make the changes. In just 6 months, he'd lost an incredible 9 stone and had reduced his HbA1c from 82mmol/mol (9.7%) to 23 (4.3%.)
Join Simon on the Low Carb Program today.