7 top tips for looking after your mental and physical health during lockdown
The lockdown announcement this past weekend was the last thing any of us were hoping for. With the weather much darker and gloomier than during the last lockdown, this time will bring with it its own challenges. Rather than dwelling on all the things that you will be missing out on, let's focus on all the amazing things you can do for yourself during the next 4 weeks.
Stay connected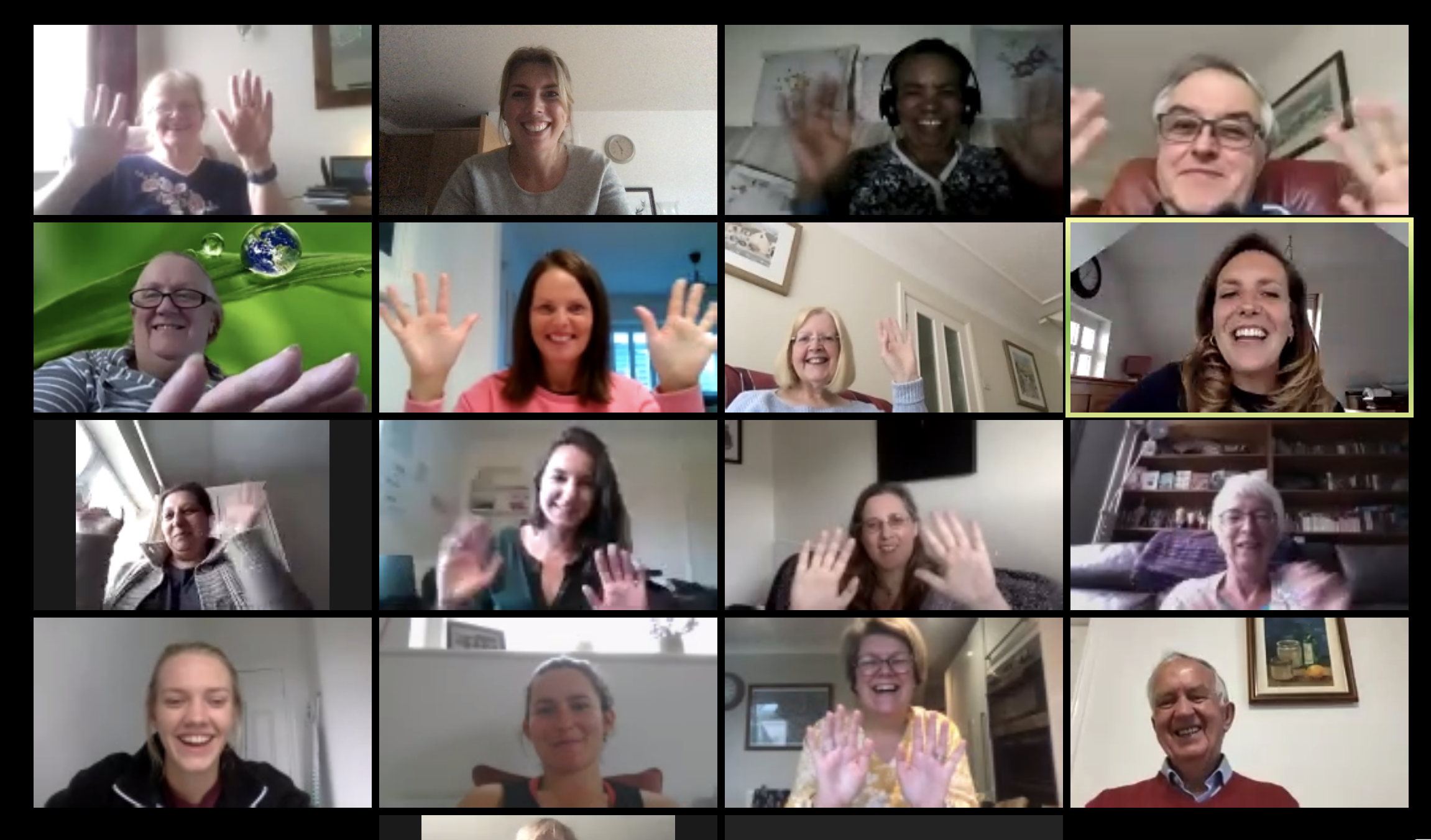 We offer a range of different dates and times you can meet up with other members and health coaches to talk about your setbacks but more importantly celebrate your successes. This is a great opportunity to meet other members going through a similar journey, as well as a chance to share your tips and tricks with others.
Get outside and stay active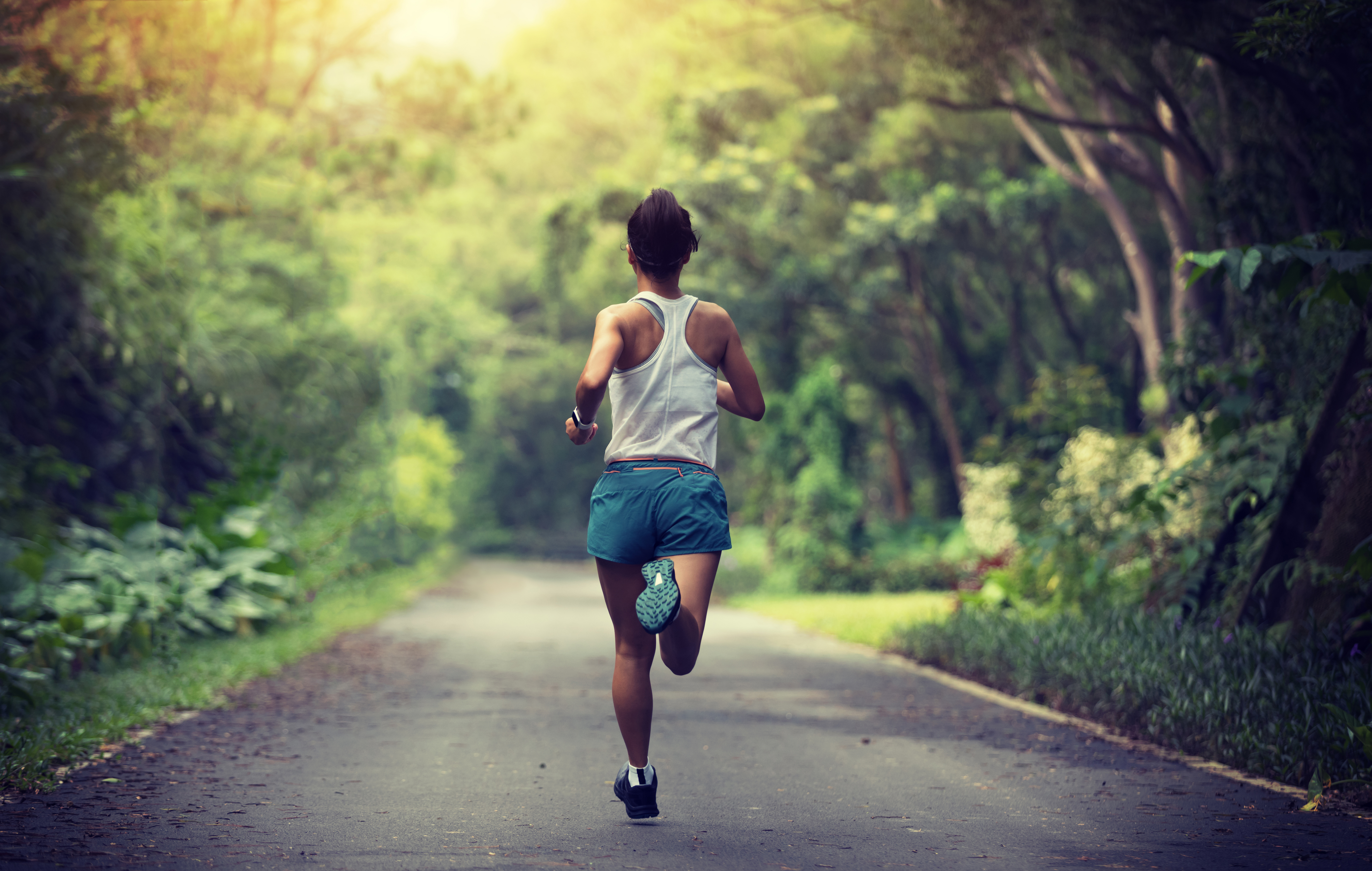 Although the weather might not be very inviting, even just going for a short walk can help boost your mood and help you sleep better at night. Looking to stay indoors? We also have lots of fitness classes on the program that don't even require you to leave the house. There is everything ranging from yoga to aerobics and we also offer seated workouts which are great if you have limited mobility or just starting out on your fitness journey.
Make a plan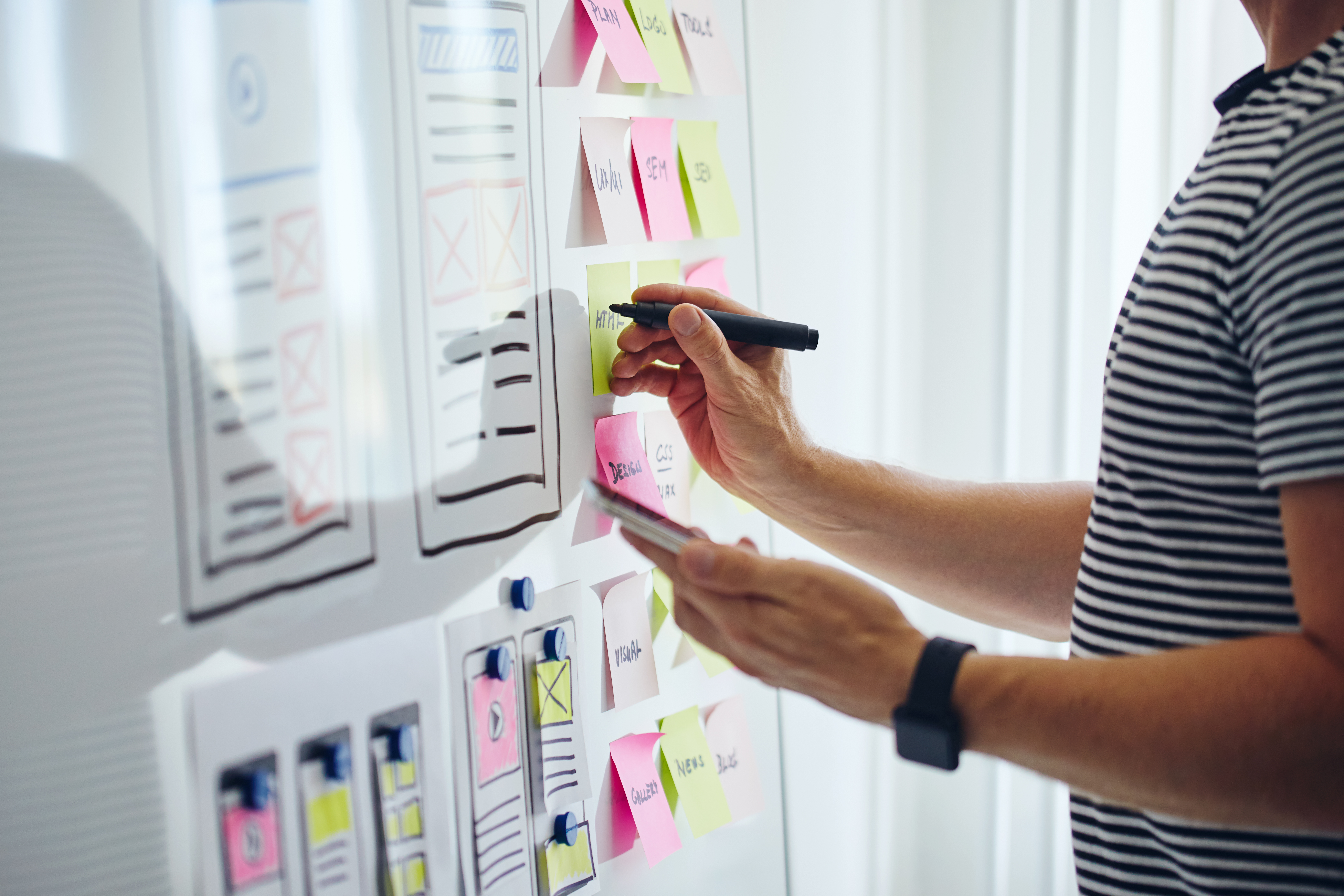 Looking after yourself is so much easier if you take the time each week to plan your meals and tasks in advance, so they don't feel too overwhelming. We have lots of weekly meal plans and recipes for you to choose from. Also consider planning other chores such as cleaning and doing the laundry so they don't pile up.
Stick to your routine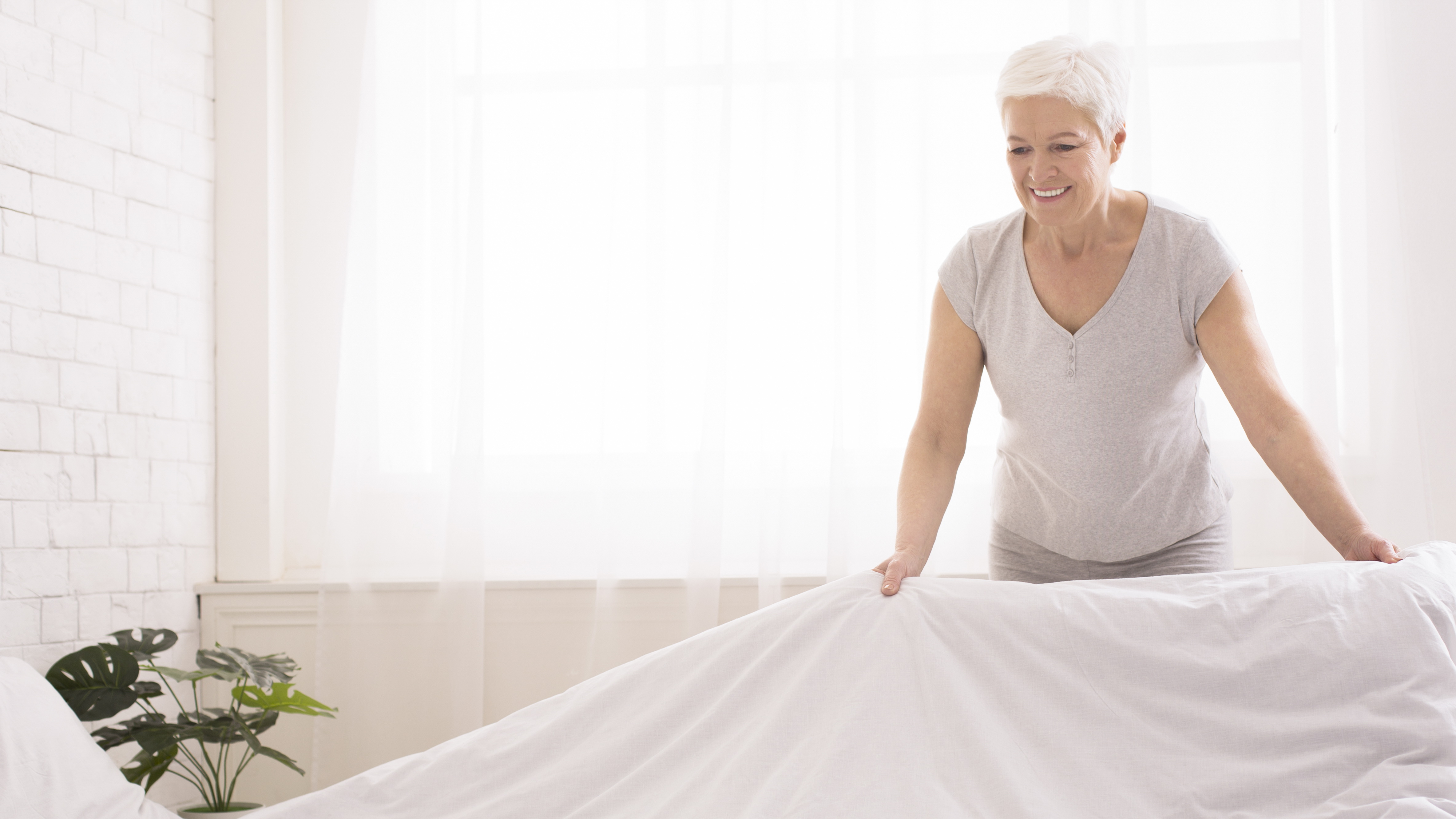 It can be difficult to maintain a positive routine when you are at home all day, but it is so important to bring structure to your day. Even small things like making your bed in the morning, getting out of your PJs and setting yourself small tasks like doing the laundry are immensely beneficial for your mental health. Keeping a journal can also be beneficial to clear your mind in the mornings and remind yourself of everything you should be grateful for.
5. Maintain a regular sleep pattern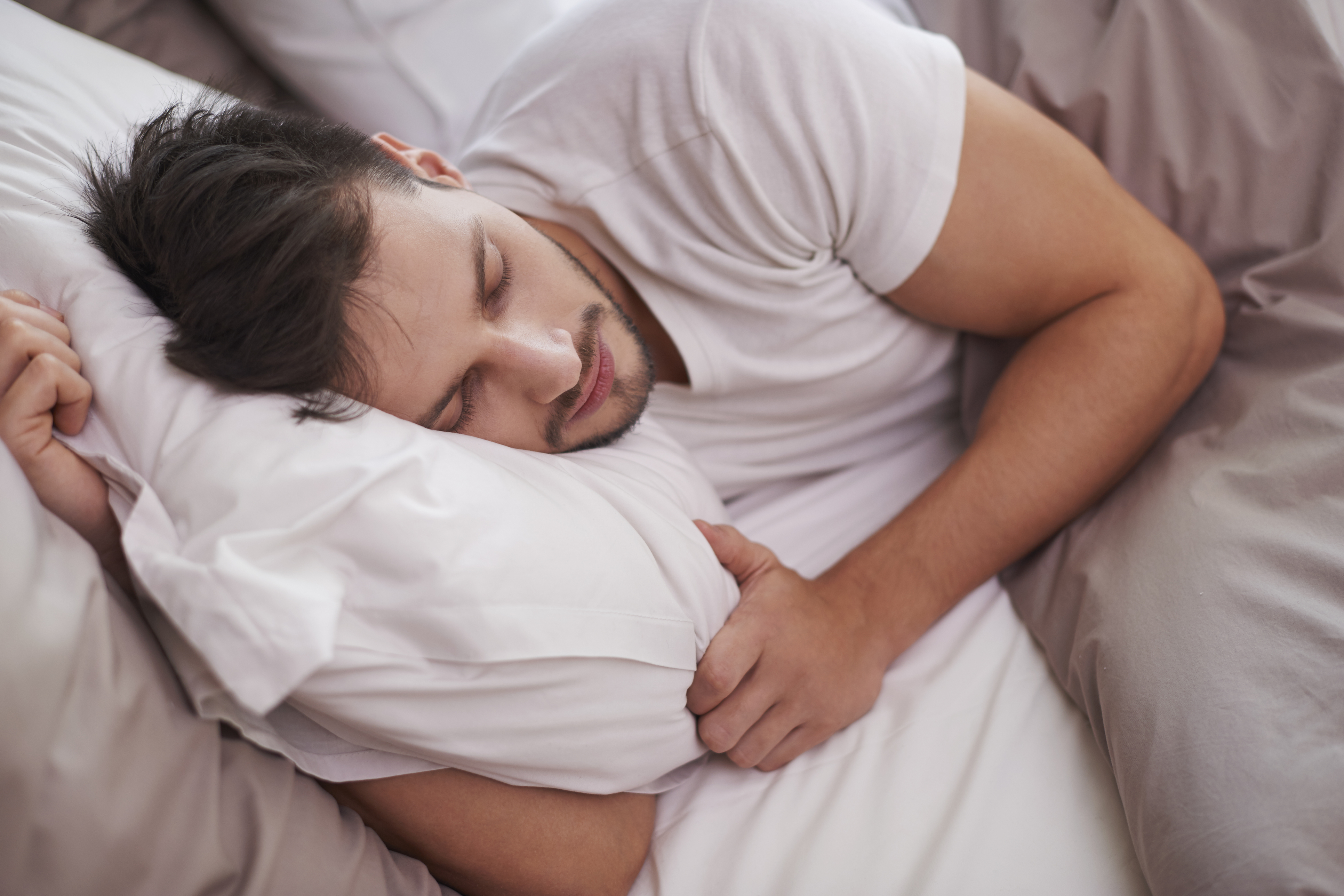 Sleep is so important and being at home all day can sometimes mess with our sleep habits. Try to set yourself a bedtime each night and wake up at a similar time each morning. Make sure to maintain this sleeping pattern over the weekends as well to avoid social jetlag. 
6. Practice Self Care
We have a range of different meditations and mindfulness exercises which are designed to help you connect with yourself. Have a look at the Meditation and Mindfulness area within the Low Carb Program to find something that works for you. 
7. Sit next to a window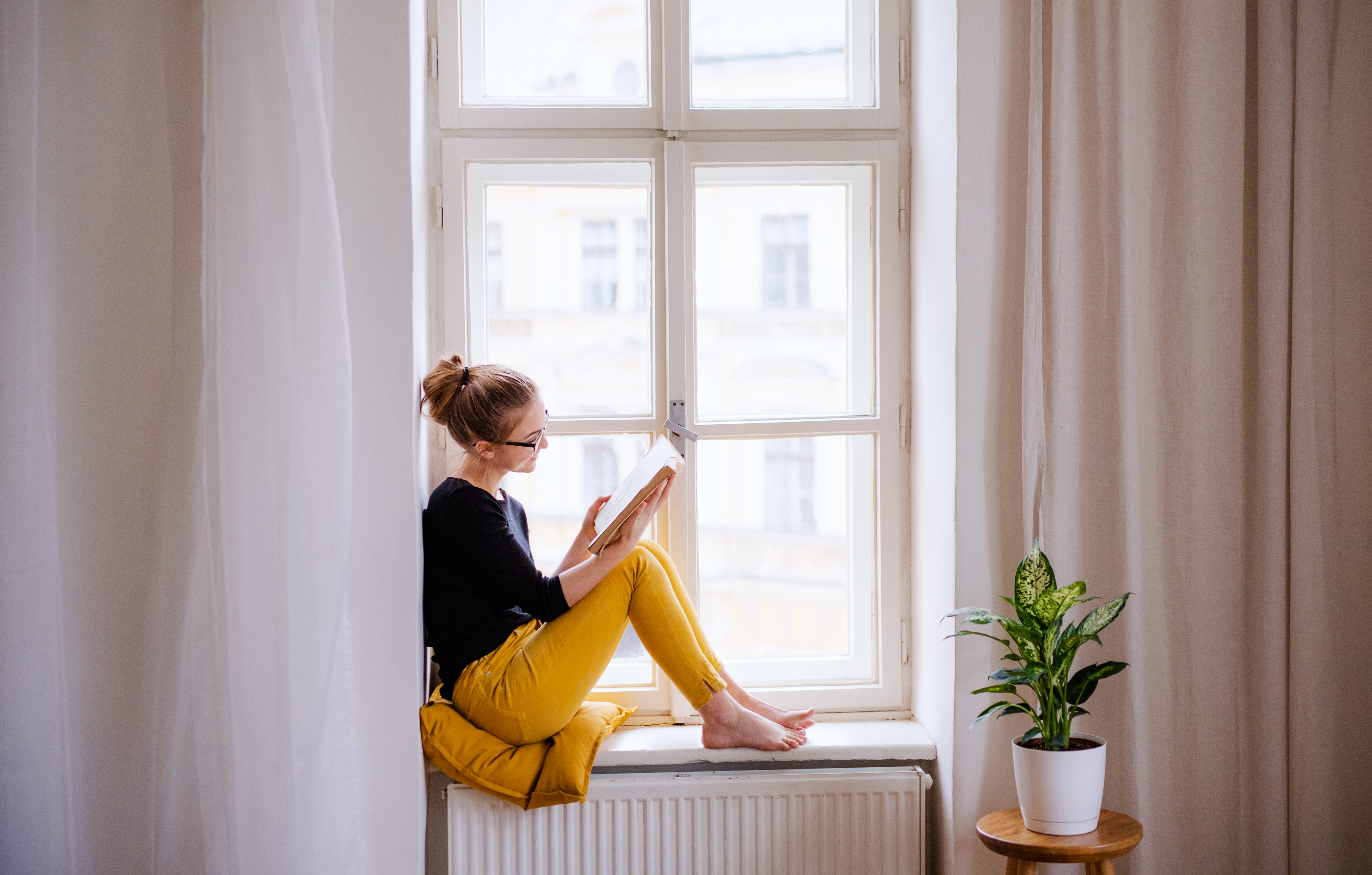 Our circadian rhythm is how our body reacts to light or darkness and is controlled by the hypothalamus. When it's dark our body releases the hormone melatonin which makes us sleepy [1]. Although usually this is a good thing, with it getting dark so early, during the winter this can become a bit of an issue and we can easily feel tired for most of the day. Getting as much exposure to daylight as possible is crucial for maintaining this rhythm and avoid feeling tired all day.
Join our online community and become connected with other like-minded individuals. From virtual meet ups to educational articles and exercises classes – explore the Low Carb Program and sign up today and get 50% off annual subscription.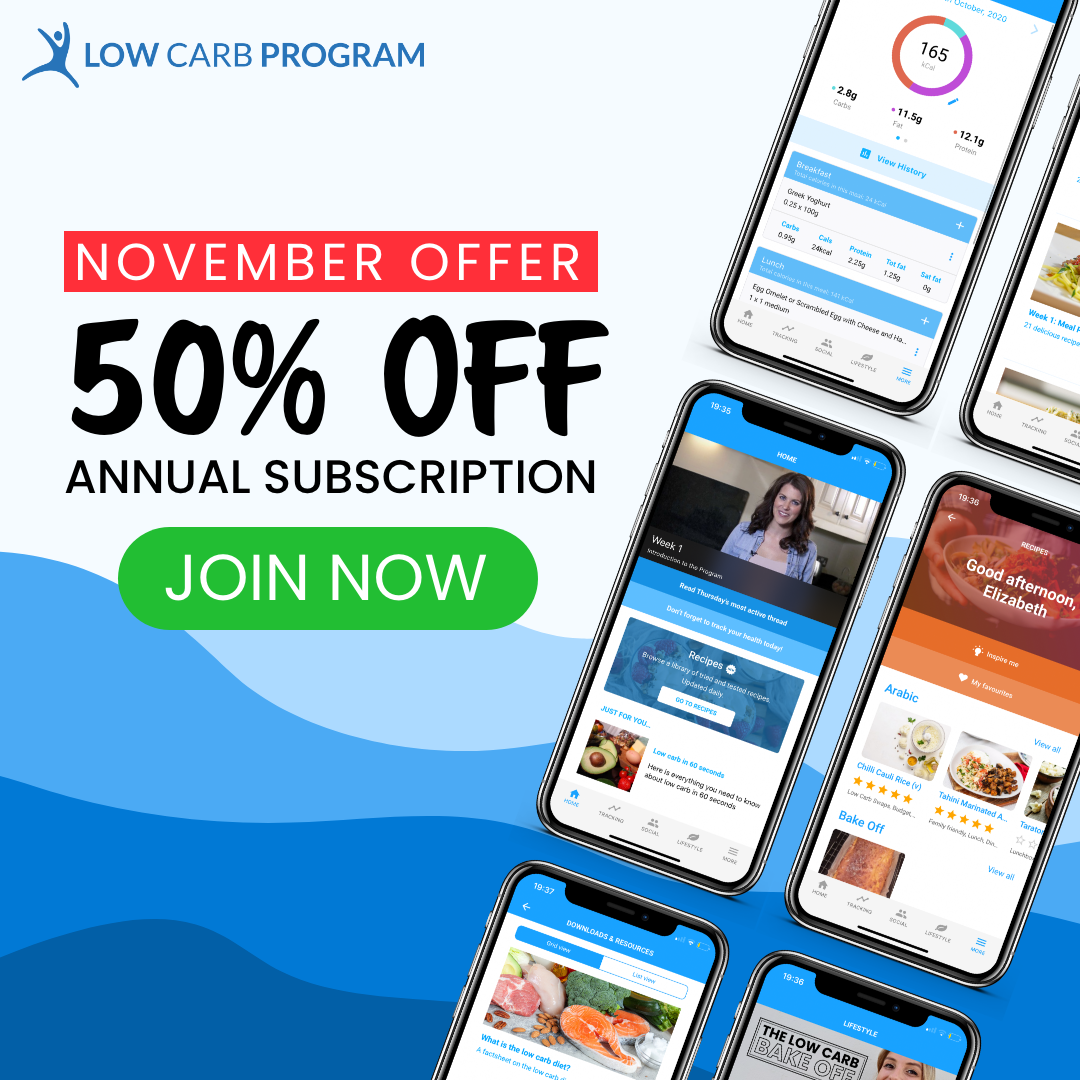 References:
[1]      Waterhouse, J., Fukuda, Y., & Morita, T. (2012). Daily rhythms of the sleep-wake cycle. Journal Of Physiological Anthropology, 31(1), 5.