7 ways to use up your leftover Christmas dinner
Christmas dinner often leads to excess food and to reduce food waste we want to be using this food to create more delicious dishes packed full of flavour! So, here are some ideas of how to use your Christmas leftovers.
Soups
Blitz up your vegetables and add in your meat too for a delicious easy soup. From turkey soup to carrot soup, to adding a little spice to create a turkey Thai soup the list is endless. Add any leftovers into a pan with some stock and blitz – it's as easy as that!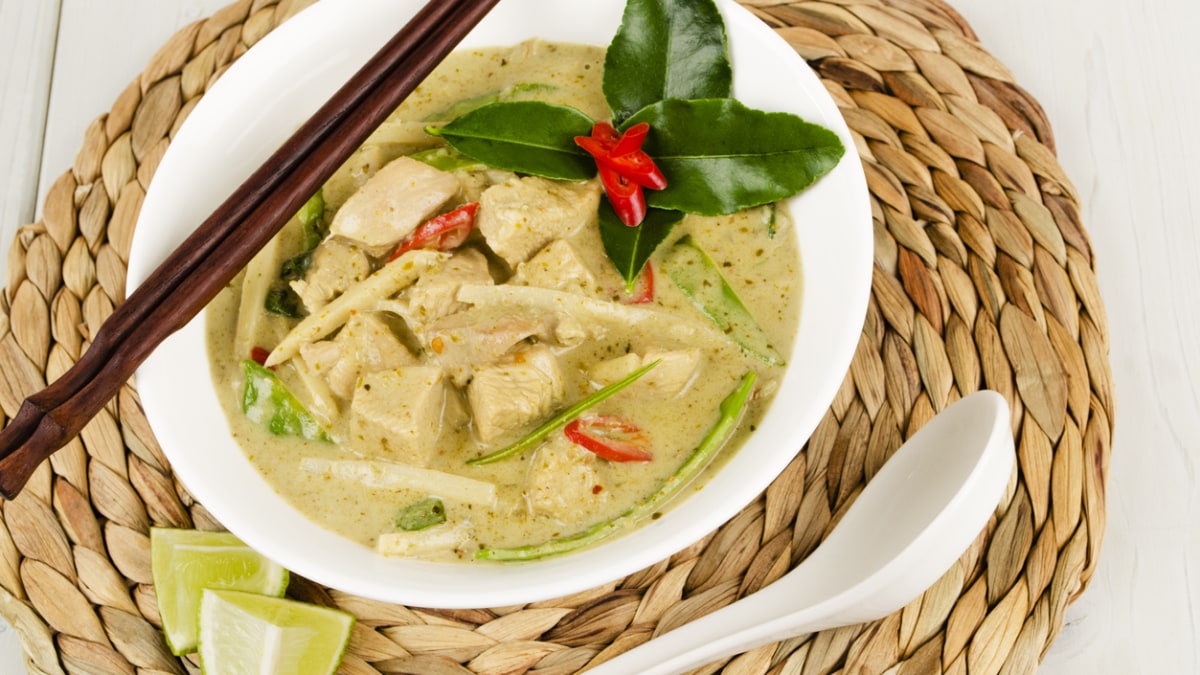 Stews
Add stock and simmer your leftover Christmas meat and vegetables with herbs and spices to create a tasty stew.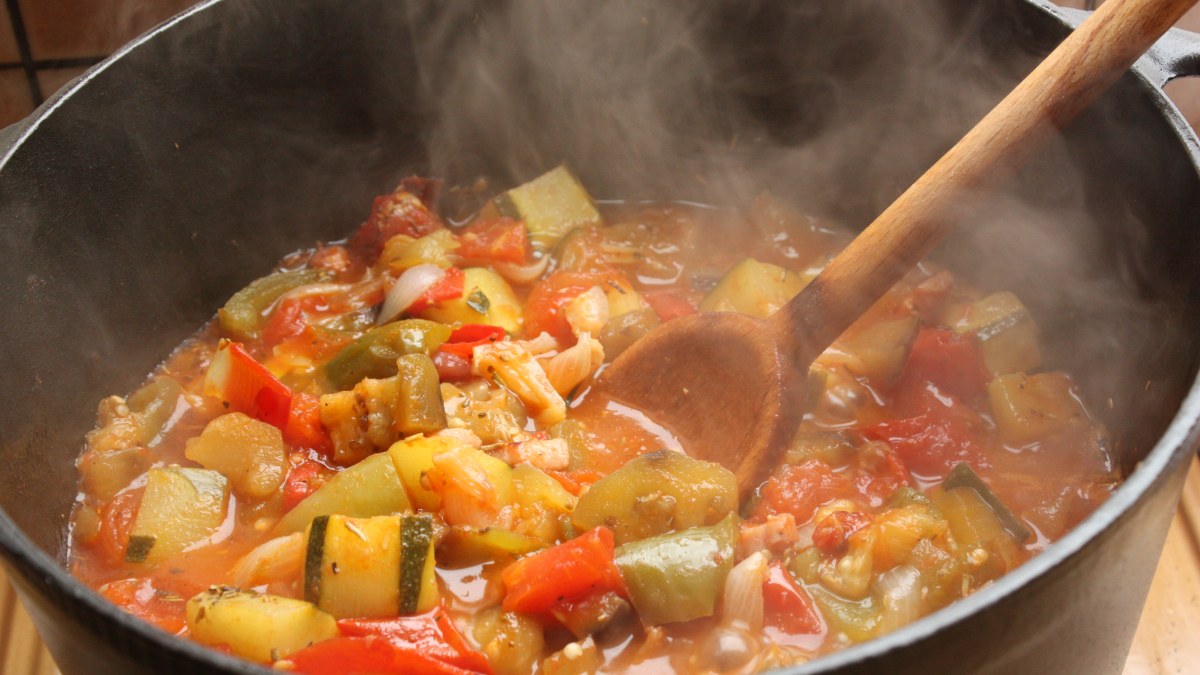 Curries
Create your own meat or vegetable curries with the leftover food, add coconut milk and tinned tomatoes with a mix of spices for a tasty dish!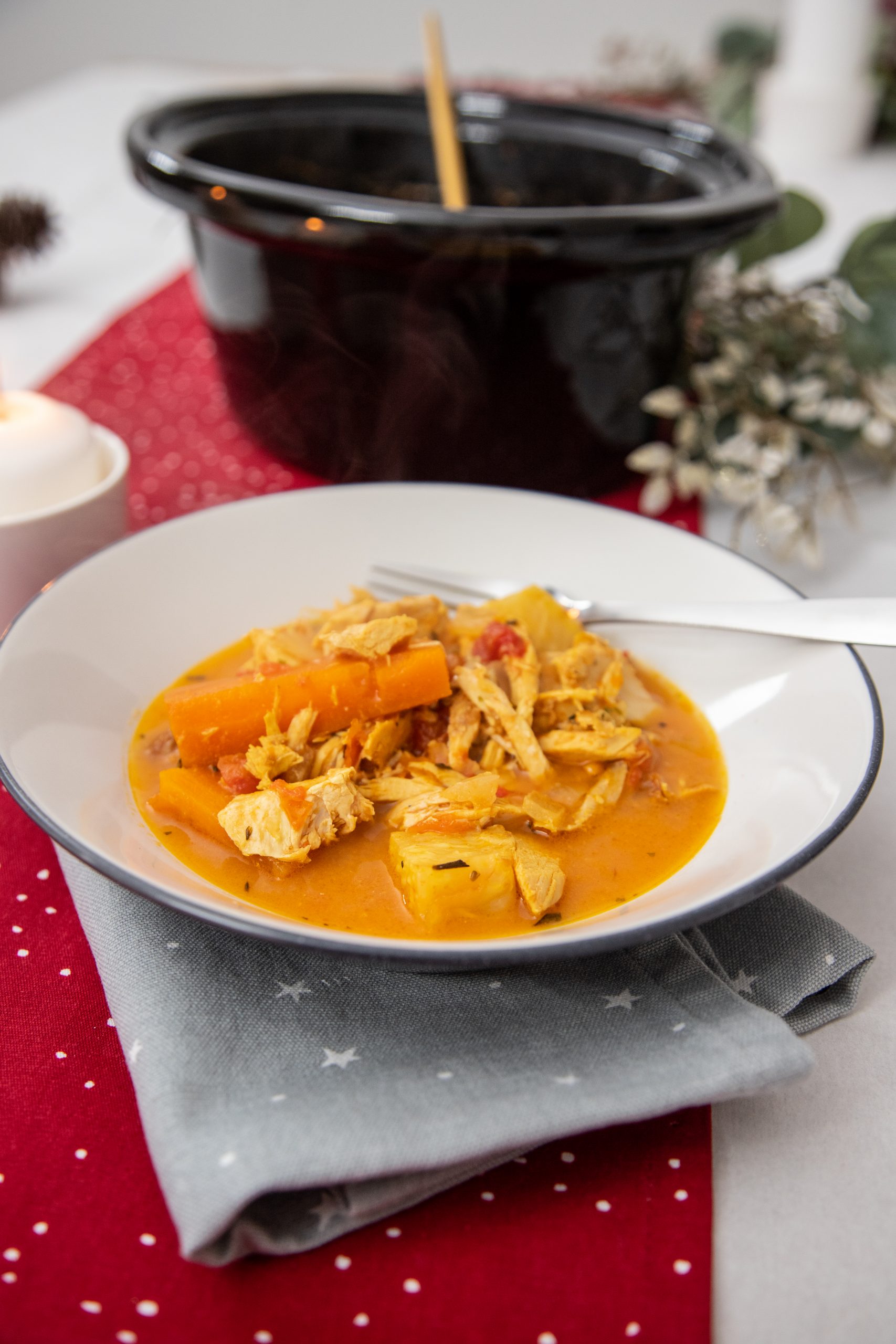 Pies
A simple meat and vegetable pie is the perfect Boxing Day dish – low carb version of course! For inspiration have a look at our recipes section for lots more pie recipes.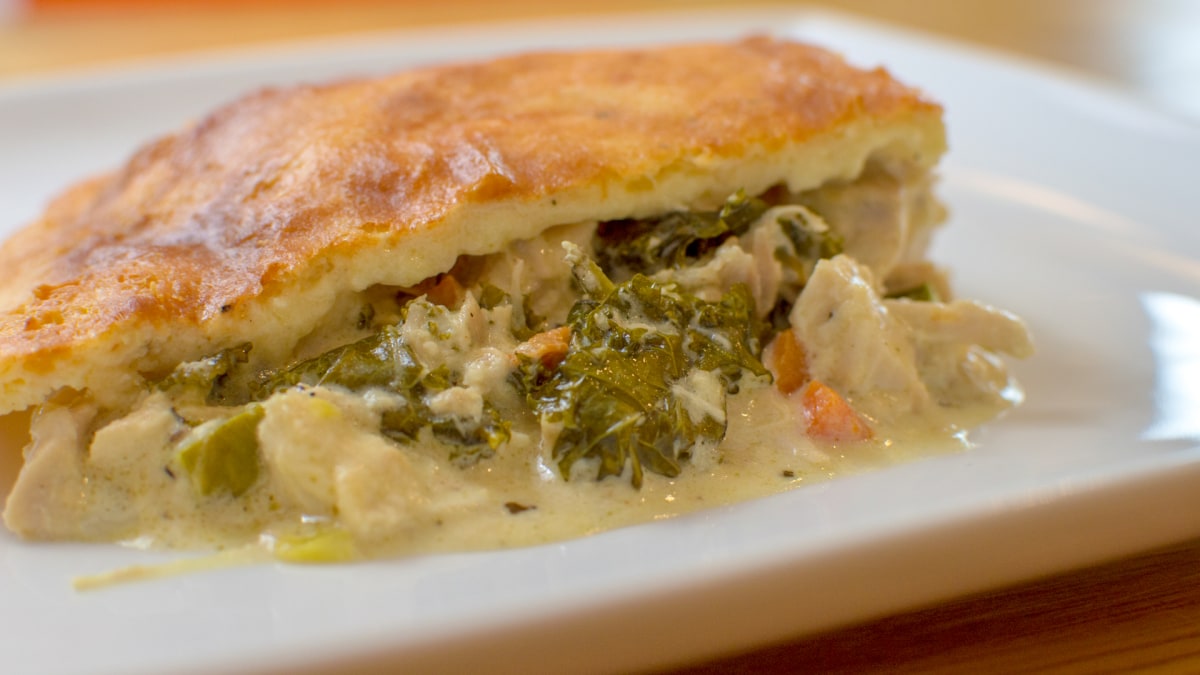 Bubbles & squeak
An easy mash up a dish which you can use all different ingredients including lots of leftover Christmas foods. You can use celeriac for the base of the dish. Why not try bubble & squeak using Brussel sprouts, celeriac, bacon and cauliflower- you won't regret it, it's delicious!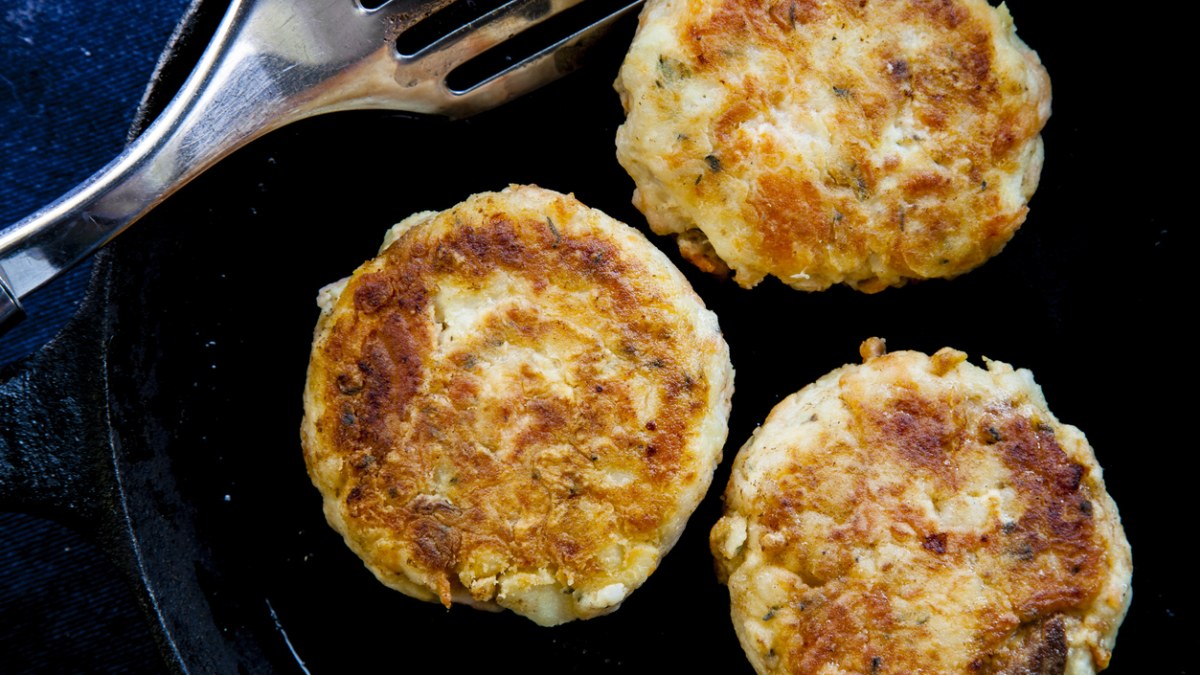 Salads
An easy way to use up your Christmas food in the days after the big event is to create decadent salads! A base of salad leaves, with some roasted vegetables and meat, sprinkled with seeds and cheese is definitely a recipe for success.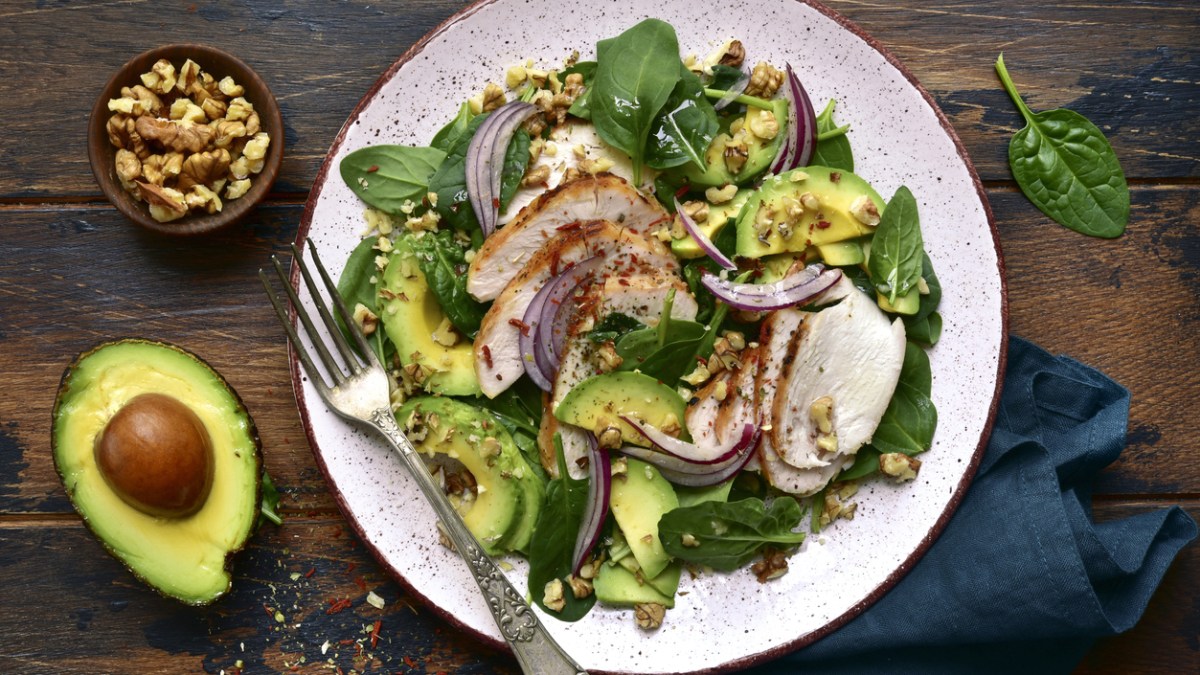 Omelette
Last but not least, omelettes are so easy and versatile you can add pretty much any ingredients and make a tasty meal. Simple add in your cooked vegetables and meats to your omelette and finish off with some extras like cheese!
If you are looking for recipe inspiration we have lots of delicious low carb recipes to choose from which you can adjust to your dietary needs when you sign up to the Low Carb Program today.