Feeling lonely during lockdown? Join the Low Carb Program community.
Many of us are feeling a bit lost after the announcement of the new lockdown restrictions. With social interactions being significantly limited it is easy to feel isolated, but fear not the Low Carb Program has got your back! We offer a range of resources and live events to help you through this uncertain time.
Education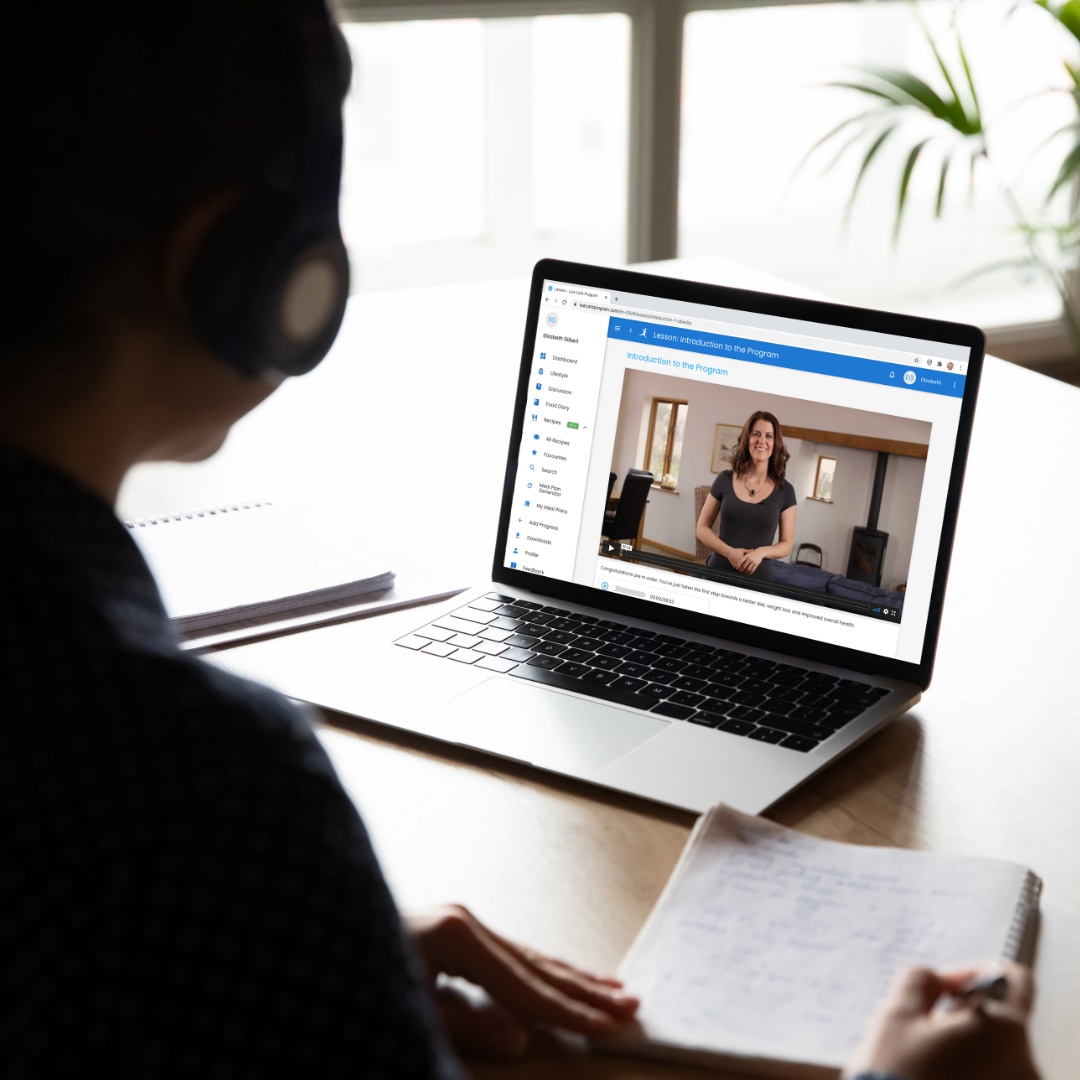 Get access to weekly education modules that help empower you and build your confidence in applying the low carb approach, and making healthier lifestyle choices. Each week consists of an education video, set of action points, downloadable resources and meal plans and a multiple choice quiz to test your knowledge.
Meditation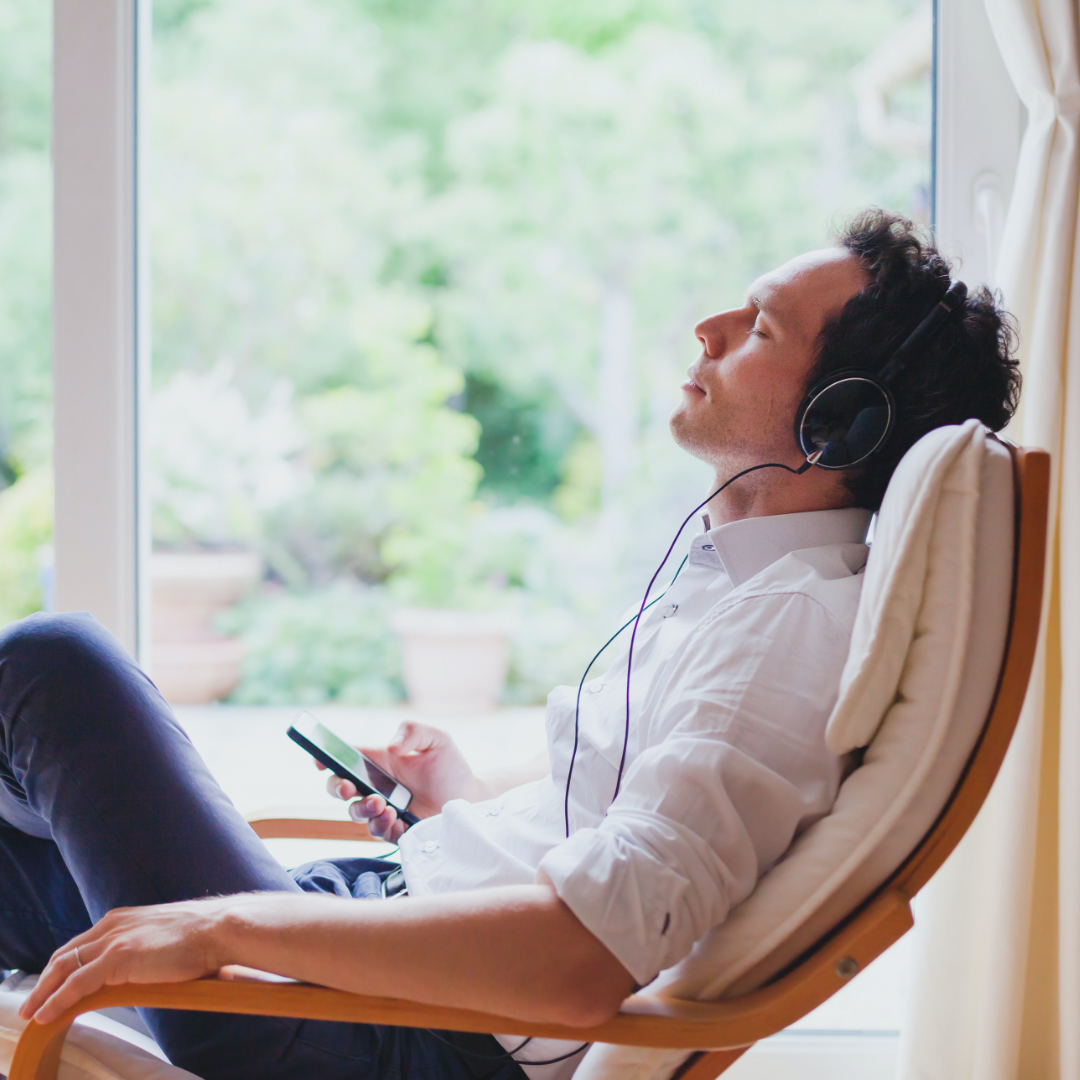 Use our on-demand meditation classes, to help take care of your mental health this year. Practicing mindfulness is a useful tool to de-stress and help soothe anxiety. We offer a range of different on-demand meditation classes, which you can access in the lifestyle area of the program.
Recipes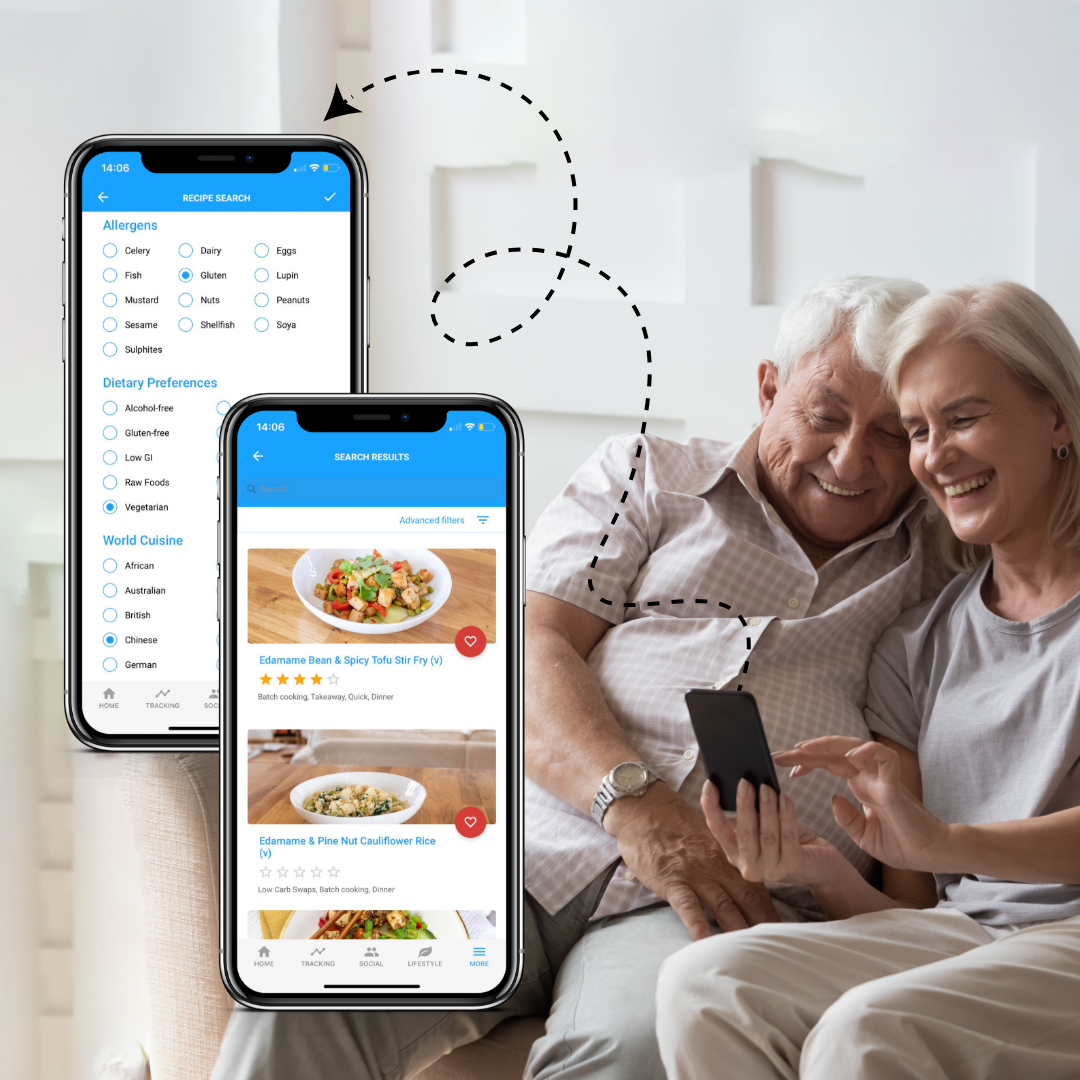 Whether you are an experienced cook or a low carb newbie, we have a variety of recipes and meal plans for you to choose from that will fit your needs, dietary requirements and preferences. 
Live classes
Feel like there's nothing to do during lockdown? Join in with one of our live classes to connect with other members and our behaviour change mentors.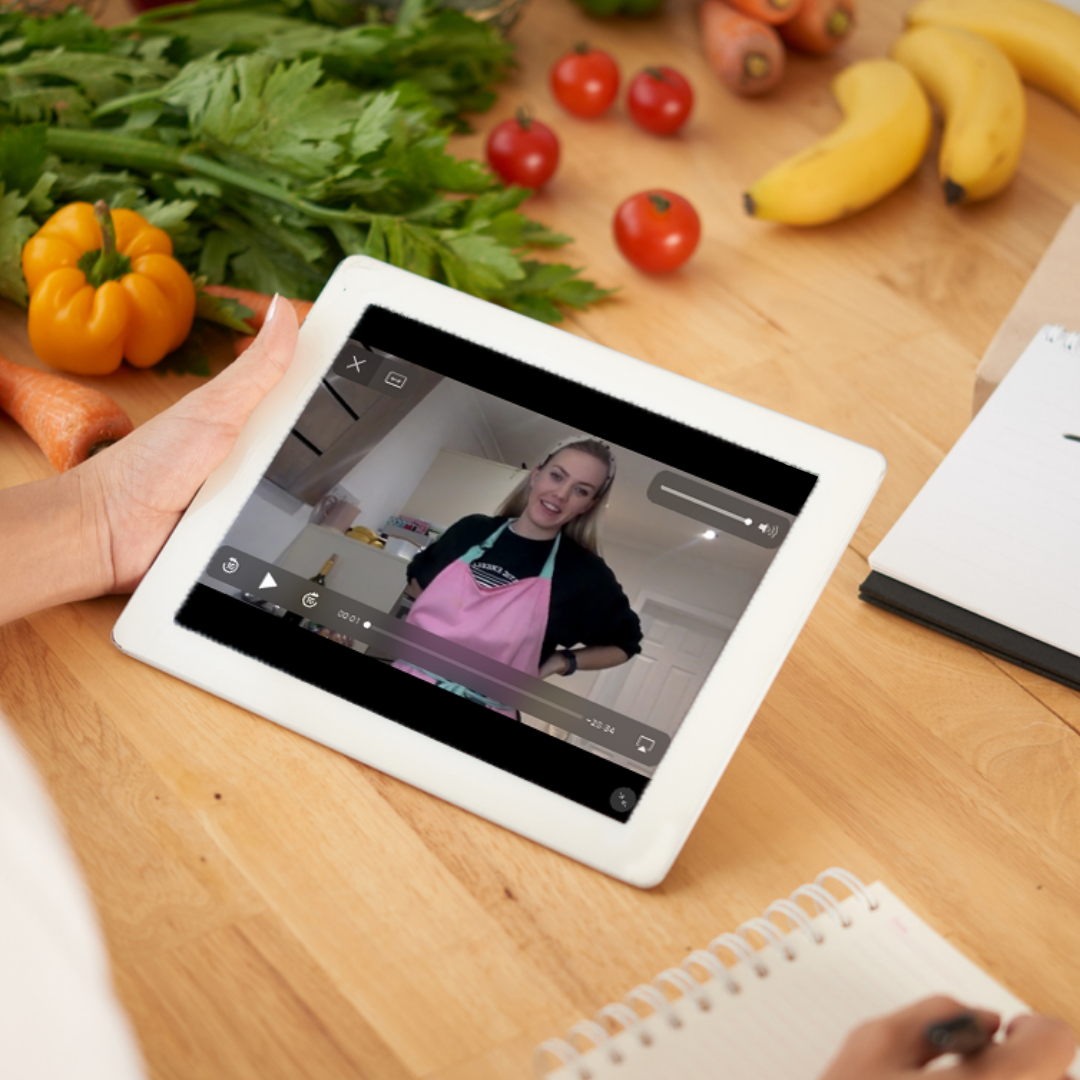 Tune in to one of our live cookalongs and learn how to make some delicious low carb meals. On Fridays we even host a fakeaway competition where you can show off your cooking skills!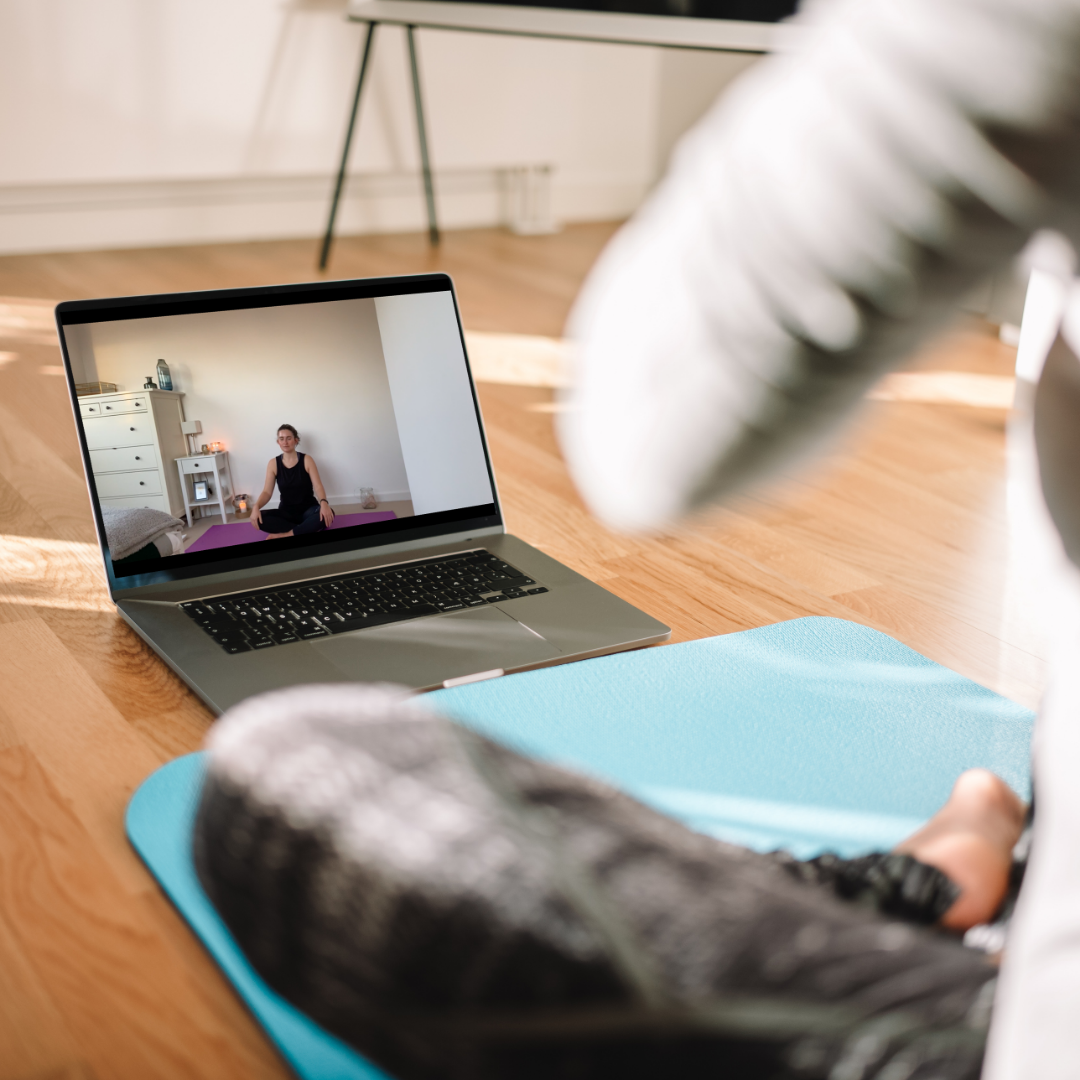 We like to kick-off our weekends with a live yoga class. Yoga is not only great for your body but also helps you with your mental health through gentle and controlled movements, breath work and mindfulness. You can catch up with our wide range of classes at anytime of the day.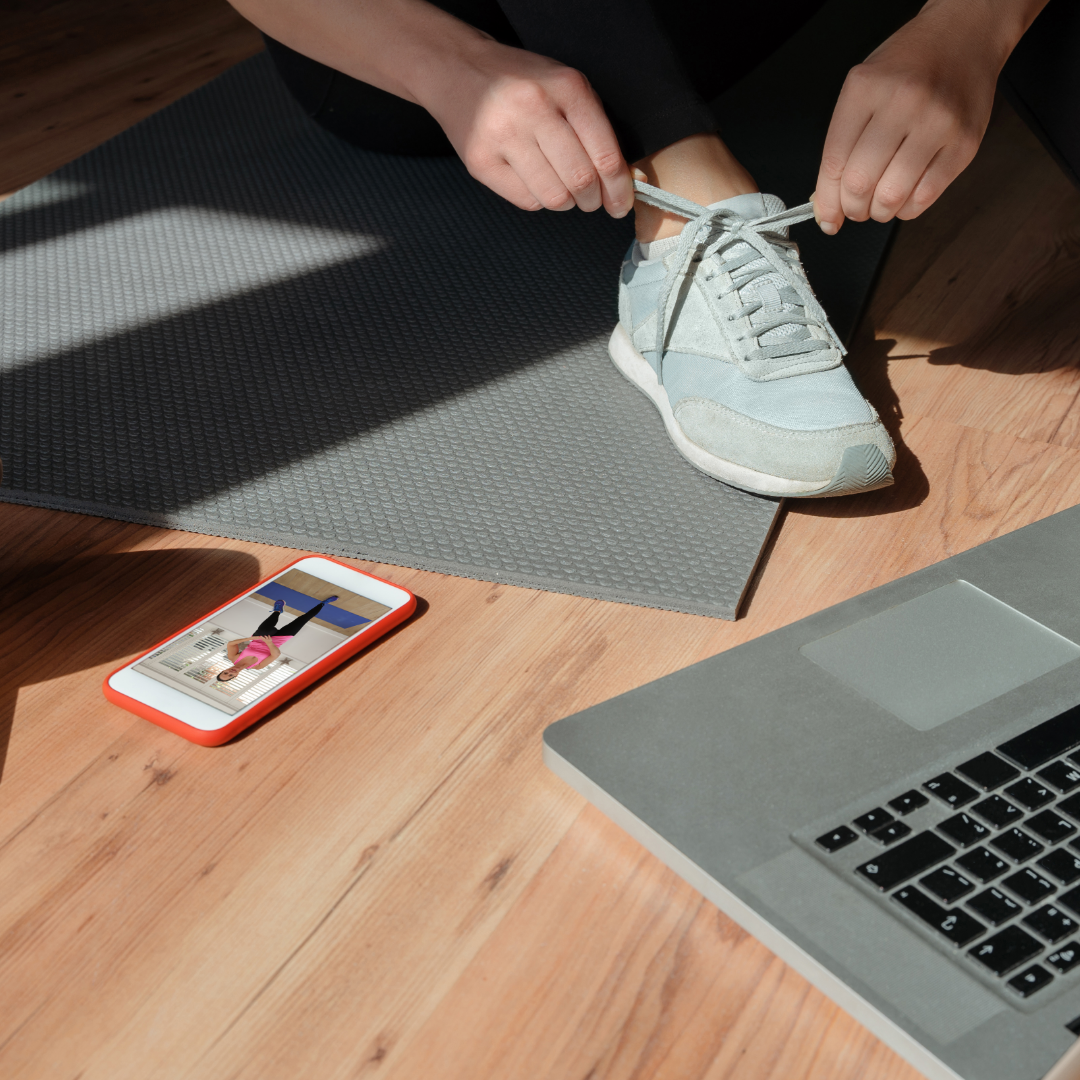 Why not join in with one of our live fitness classes to keep both your mind and body fit? We offer live sessions via Zoom three times a week for a range of different abilities as well as hundreds of on-demand fitness classes you can access any time you want. From aerobics, to strength exercises and Tabata there is something for everyone to help you keep you cardiovascular system as healthy as can be.
Live virtual meet ups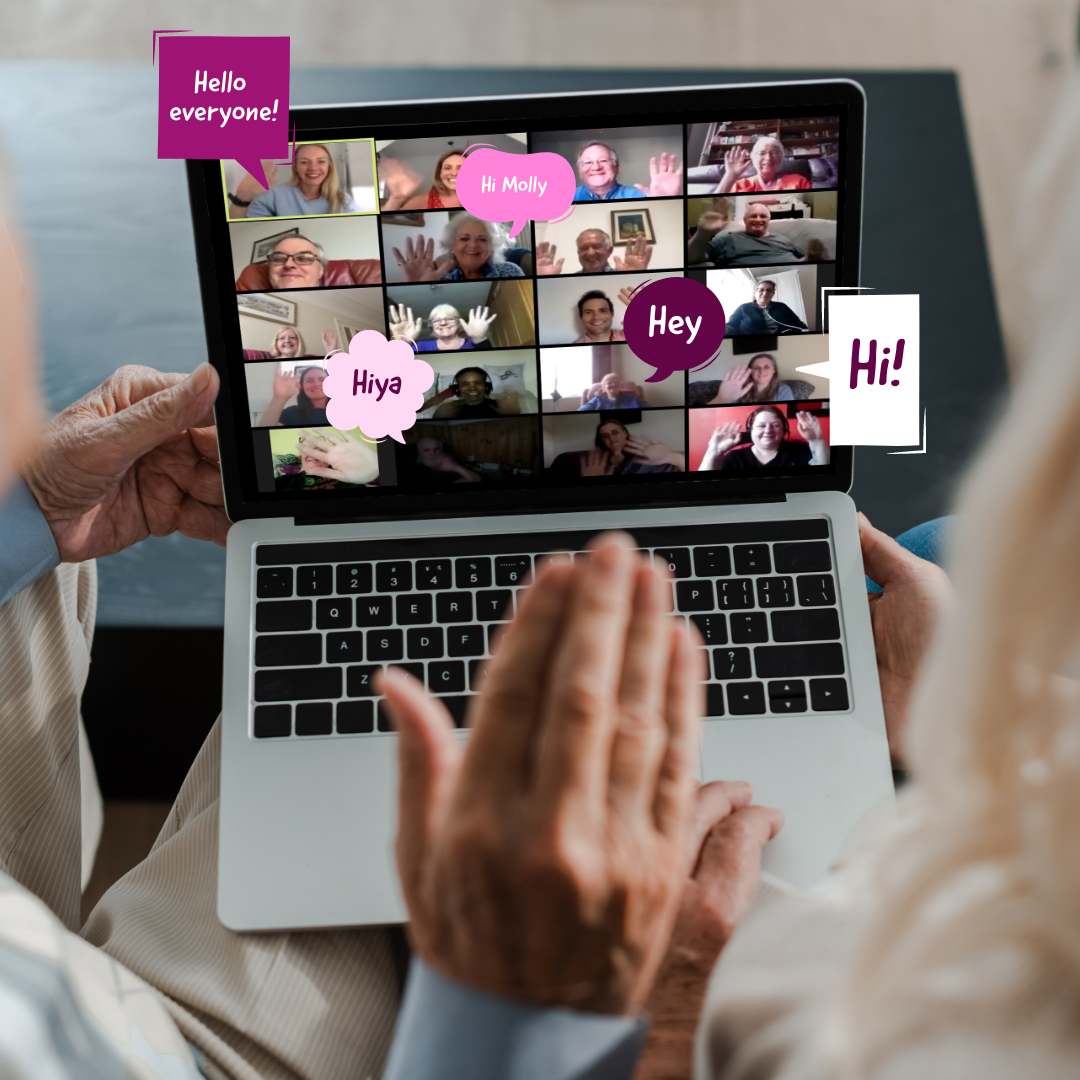 With four weekly virtual meetups you are sure to make some fantastic new friends here on the program, all while sharing your thoughts and experiences with like-minded people. One of our low carb champions Dawn has been joining the virtual meetups since the first lockdown and has already lost an incredible 2 stone 12.5 lbs and 11½ inches off her waist. Another member, Paul, has reduced his HbA1c from 56 mmol/mol down to 42 mmol/mol. He says 'It is never ever too late to start and you can never be 100% but if you stay engaged and accountable, then you will see benefits no matter how small they are'
Community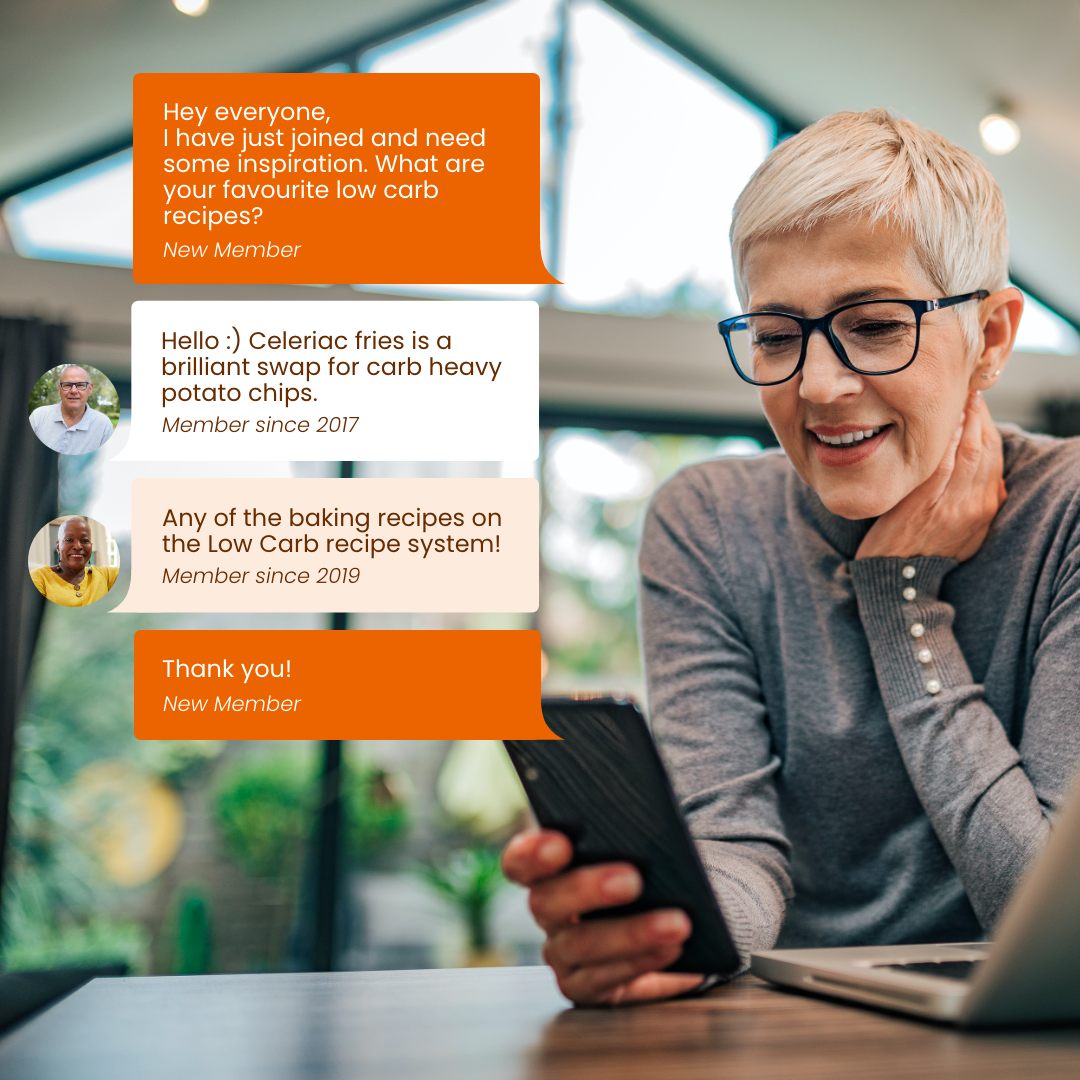 Our community forum is available 24/7 for you to ask questions and connect with others who are on the same journey as you. Whether it's asking for people's favourite recipes or simply sharing some of your successes or setbacks, our members and behaviour change mentors will be there to give you the support you need.
1-1 Health Coaching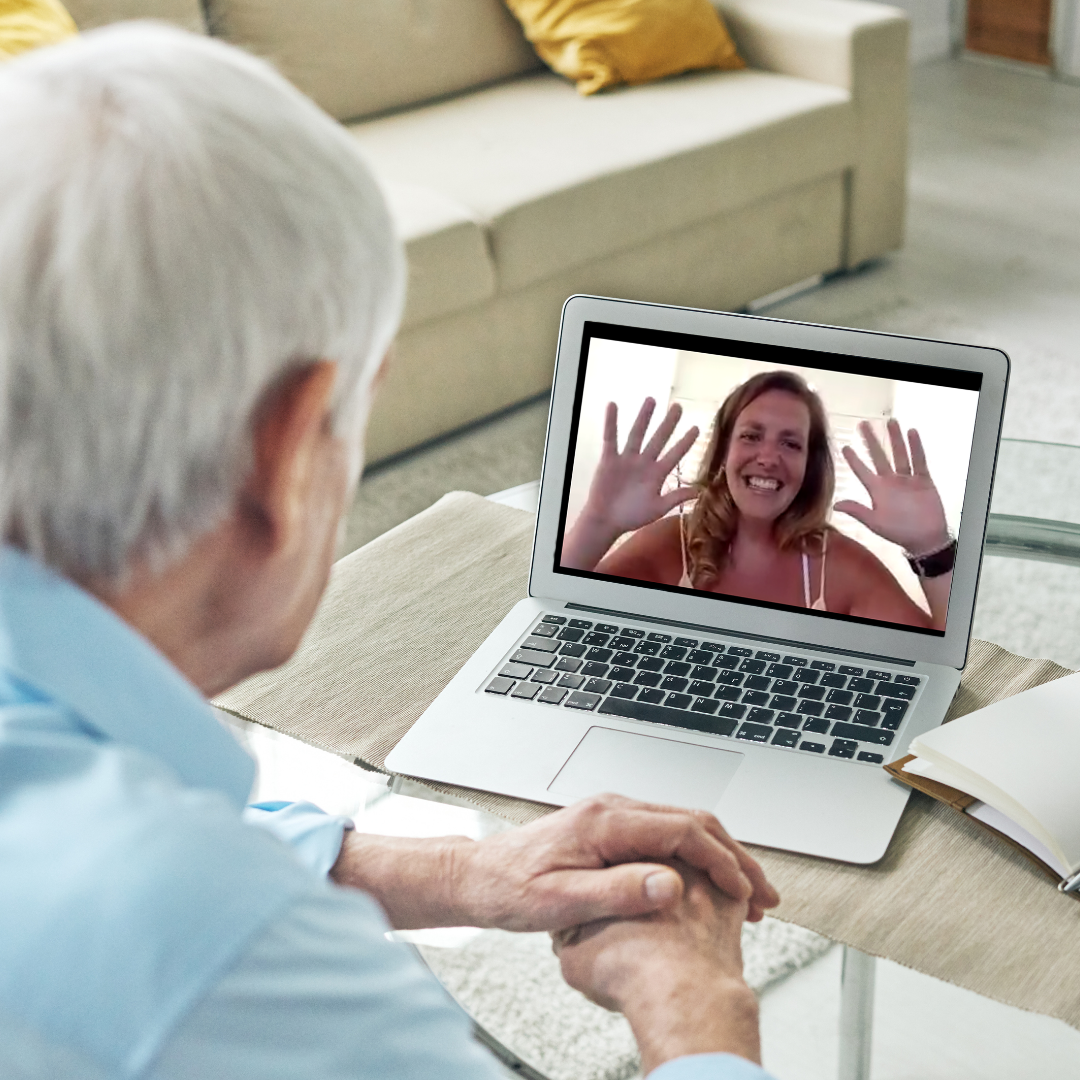 If you are looking for some more guidance especially at the beginning of your low carb journey then you should also check out our 1-1 coaching, where our behaviour change mentor Michaela will help you to set clear goals and help you find what's right for you.
Sound good? Then get signed up to the Low Carb Program today!