John Collyer put his type 2 diabetes into remission and has never felt better
John Collyer, a strong advocate of the low carb lifestyle, has been through the program and feels confident recommending it. John's initial success was attributed to being featured on Jason Fung's intensive dietary management program. As a case study he made these initial changes 10 years ago, and has now also been through the low carb program to consolidate his experiences and would advocate it to anyone struggling with type 2.
"I think that if your Low Carb Program had been available 25 years ago, I would have been spared years of ill-health, I would not have been forced to retire prematurely, I could have earned hundreds of thousands of pounds more over the last decades, the government would have collected more tax from me and spent much less on my medicines. It is economic madness to let the public remain uneducated about the dietary solutions available now."
We sat down with John to find out more about his low carb journey.
What made you decide to join the low carb program? How much did you know about it?
I wanted to join the program to see how it compared to my experience and I can now confidently recommend it to anybody who wants to take responsibility for their own healthcare.
What dietary advice had you been given previously?
I was repeatedly told that low carb 'might not be safe for some people in the long term' when it should have been obvious that the low-fat, calorie-restricted, heavily medicated treatment was definitely not safe for me in the short term.
What results have you seen?
A simple change in my eating habits was followed by an amazing improvement in my health. I feel much better now than I did 5 years ago. I [reversed my diabetes] three years ago and stopped taking diabetes and blood pressure medication.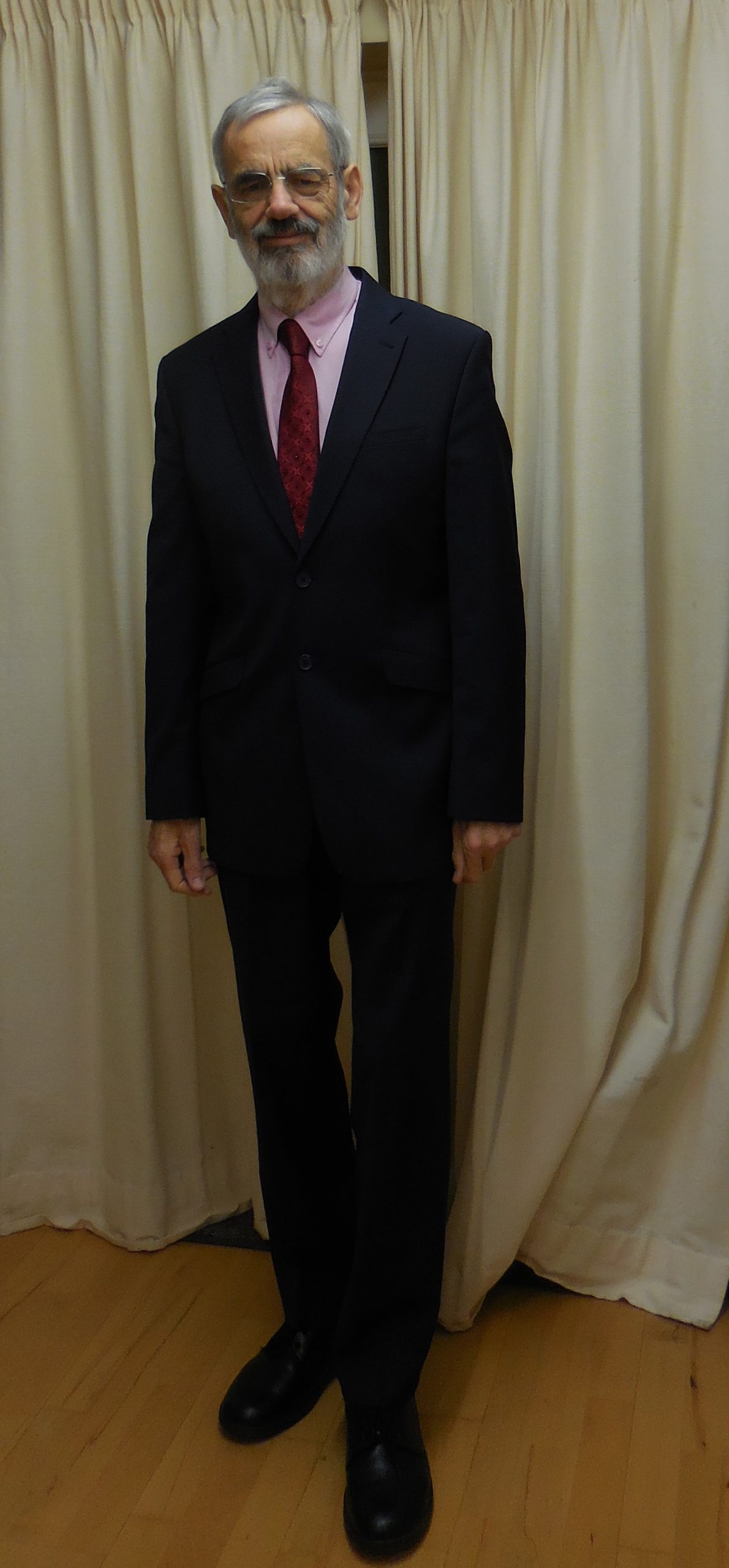 Did you find it difficult to make the changes or experience any negative side effects?
Although the dietary changes were simple, they required willingness to challenge ingrained habits. It was hard to begin with but it's easier now.
How do you stay motivated
The essentials are education and determination.
Have you tried any other diets in the past?
Every time I went back to the NHS eat well plate the diabetes crept back.
What advice would you give to someone just starting the low carb program?
You don't need to starve yourself on low carb, enjoy eating more fat; add butter to vegetables, olive oil to salads, and smother berries in full fat cream!
Did you make any lifestyle changes alongside the diet – quit smoking, take up exercise, etc.
I was exercising previously, however, since changing my diet I have more stamina, strength and flexibility.
Have any family members or partners joined you in reducing their carbs
My wife joined me in reducing the amount of carbohydrates and has dropped 3 dress sizes.