Kickstart January with our 4-week Bootcamp
Are you looking to kickstart your New Year health journey? Join us in January for a 4-week Bootcamp, providing you with everything you need from meal plans, to live meet ups helping you to stay accountable throughout the month, cookalongs and exercise classes to help you to become more active.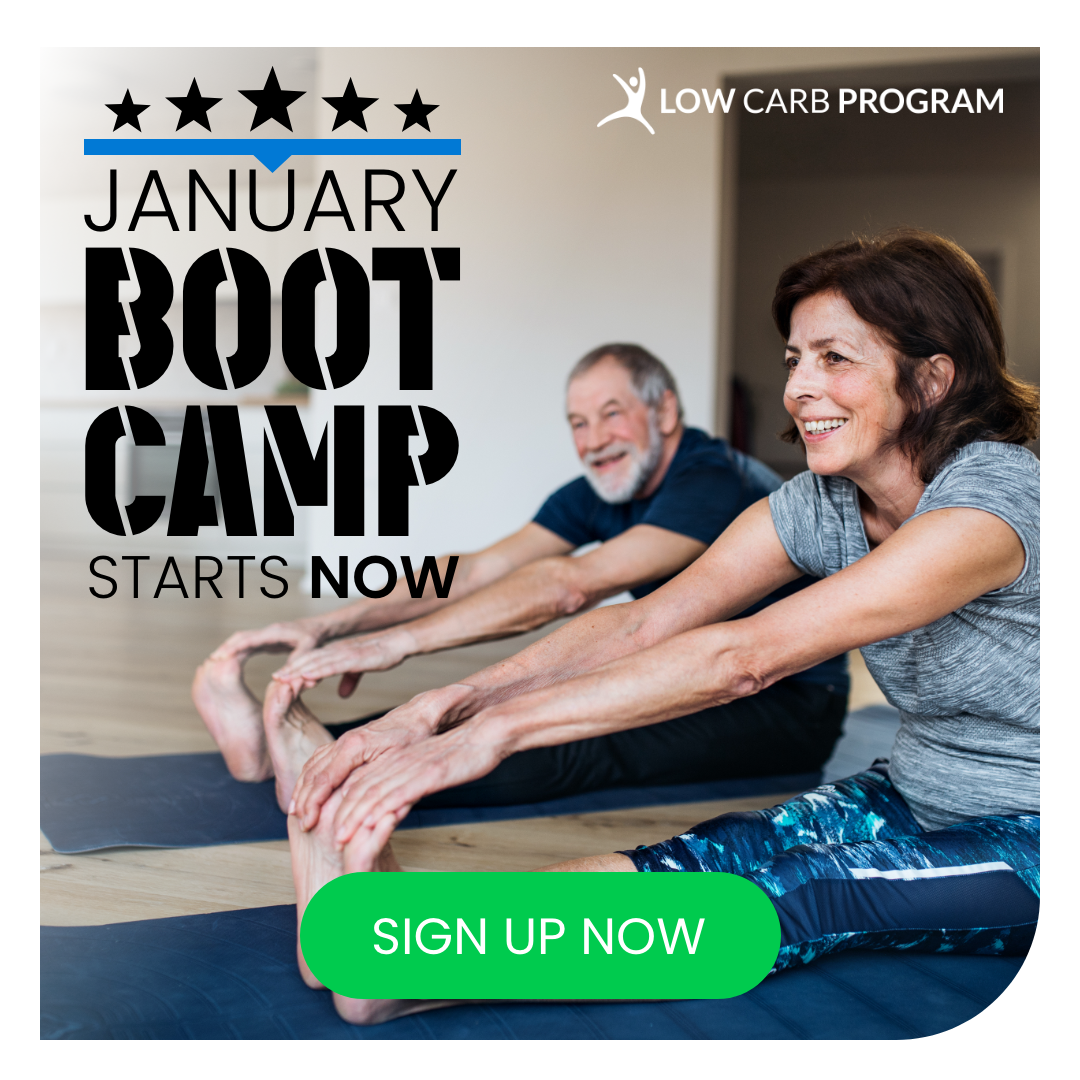 The January Bootcamp kicks off Monday 4th January. What are you waiting for? Make 2021 your year with our help! Sign up to the Low Carb Program now.