Kickstart 2021 with 1-1 health coaching
Have you been struggling to know where you are going wrong? Or maybe you are feeling overwhelmed by everything and don't know where to start. Kickstart 2021 and get stuck into your low carb journey with the support of the Low Carb Program Health Coaches. Click here to book a 1-1 Health Coaching call today.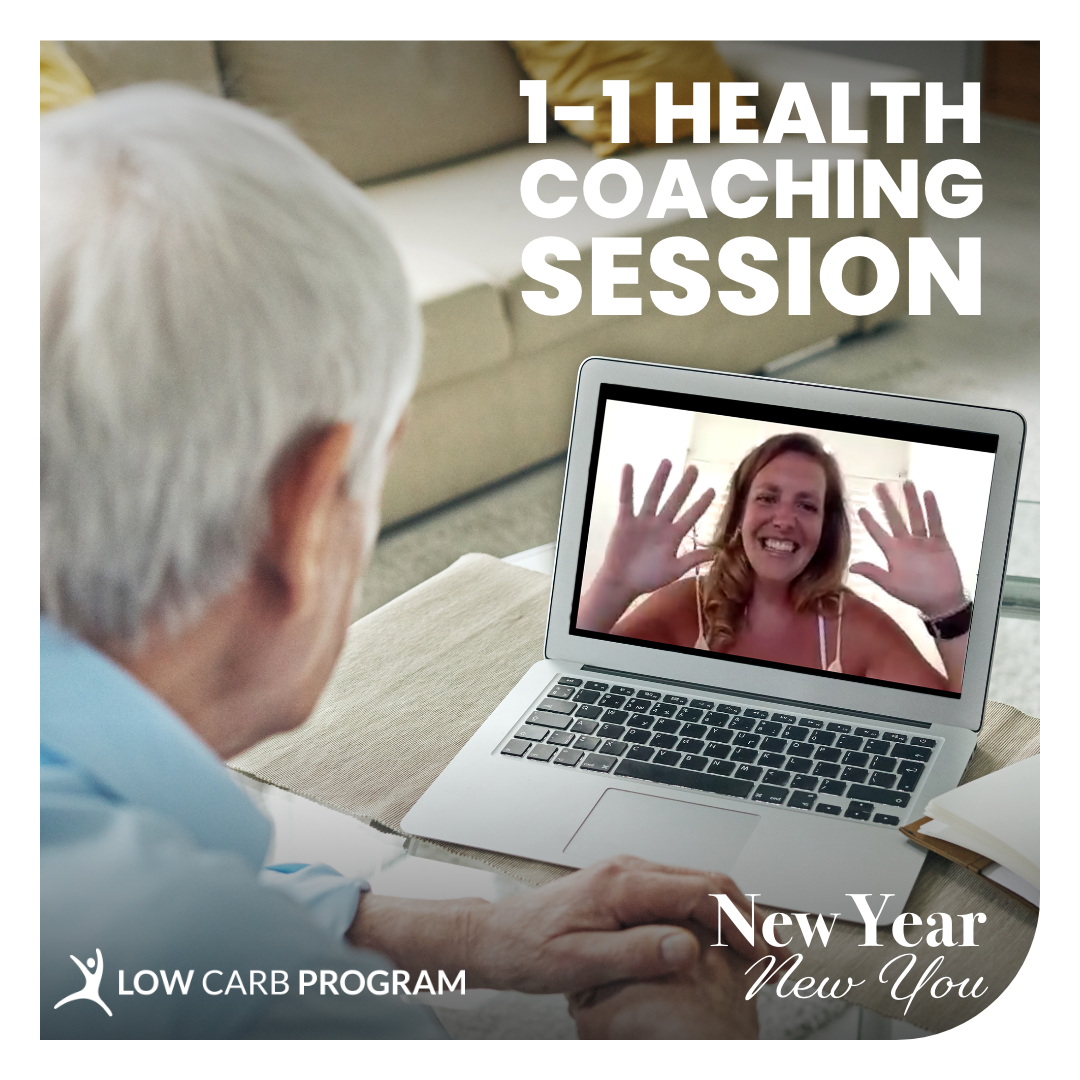 After joining the Low Carb Program, John Harris lost 12.7kg (2st) and he also reduced his medication. Halving his statins and coming off metformin.
See what you could achieve in 2021 and you could be the next case study.