Monthly Motivation Meet Up – Sunday 25th April at 10am
Join Molly and the Community on the last Sunday of every month, where we will be helping you to set goals and intentions for the month ahead. This is a great way for members new and old to get motivation and focus, share tips and tricks, and hear from others about how they are getting on. These sessions will run at 10 am on the last Sunday of every month – with the next one on 25th April!
We will be especially focusing on setting SMART goals.
SMART stands for
Specific
Your goal needs to have a clear focus, it should say what you want to achieve, for example 'a weight loss of 2 stone'.
Measurable
Your goal needs to be able to be measured so you can see clear progress and check whether you are on track. For example, tracking your weight over a certain time to see any changes.
Action-Orientated
Your goal should be focused around you taking actions, this may be through actively changing your behaviour or lifestyle. For example, if your goal is to lose weight, choosing to follow a healthy meal plan is the action you could take.
Realistic
You need to think honestly about your goal and whether you can see yourself achieving this. Being honest with yourself is the only way to set a realistic goal, as you don't want to set yourself up for failure at the start. For example, a drastic weight loss in a short period of time is unrealistic, however setting smaller goals of losing smaller amounts of weight over a time period may help the goal become realistic and easier to stick with.
Timely
Your goal should have a time frame. This allows you to plan and track your progress. If there is no time frame it is likely you will become unmotivated and fall off track.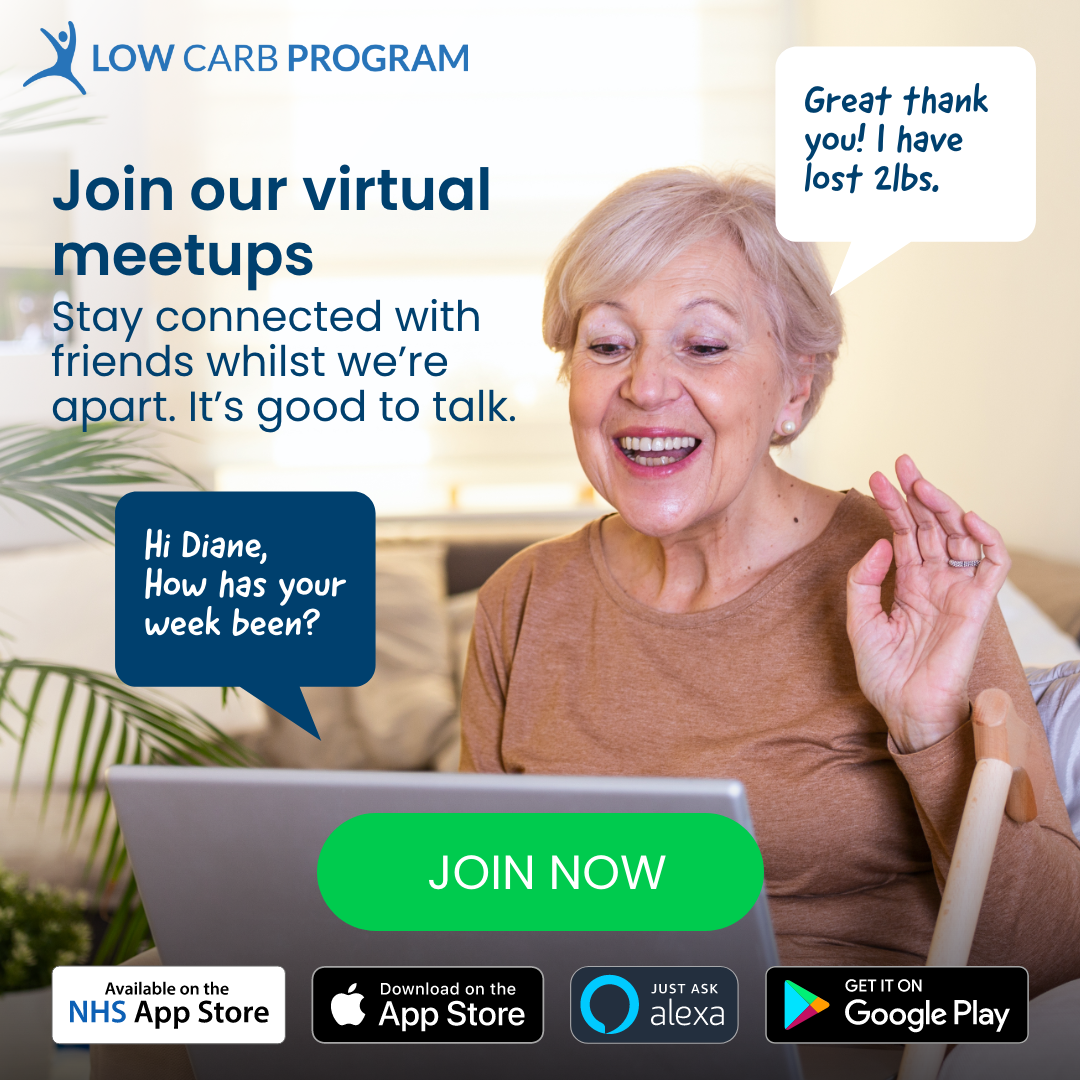 All members are welcome, so SIGN UP TODAY, and come along and join the Community to get your May off to the best start possible.