Brand new monthly motivation meet up – Sunday 31st January 10am
Join Molly and the Community on the last Sunday of every month, where she will be helping you to set goals and intentions for the month ahead. This is a great way for members new and old to get motivation and focus, share tips and tricks, and hear from others about how they are getting on. These sessions will run at 10am on the last Sunday of every month with the first one this Sunday!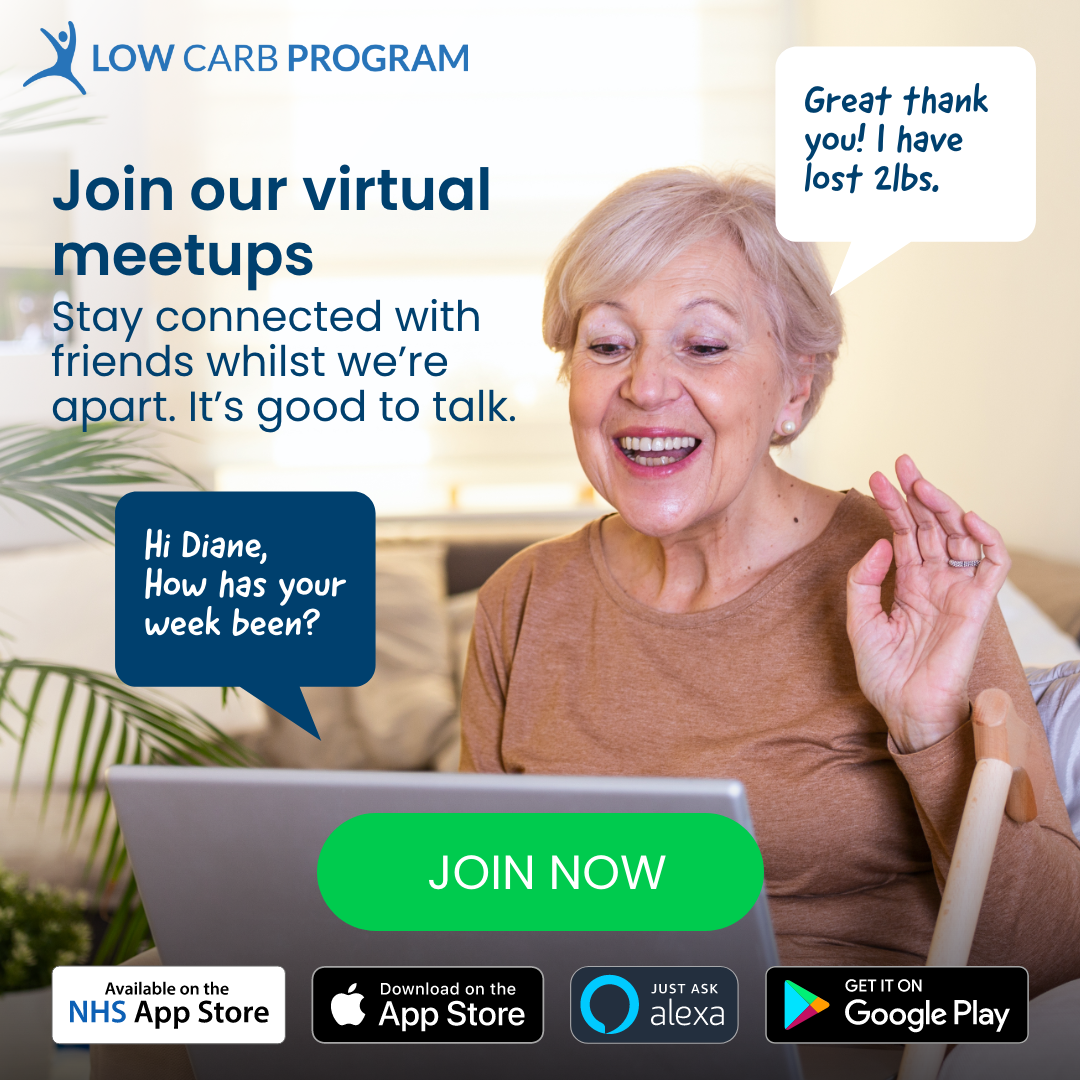 All members are welcome, so SIGN UP TODAY, and come along and join the Community to get your February off to the best start possible.