Navigating the roadmap out of lockdown
We are another step closer to the end of lockdown, which means that from May 17th there will be a further easing of the current restrictions. Let's take a look at some of the things we will be able to do again from next Monday onwards:
Hugging friends and family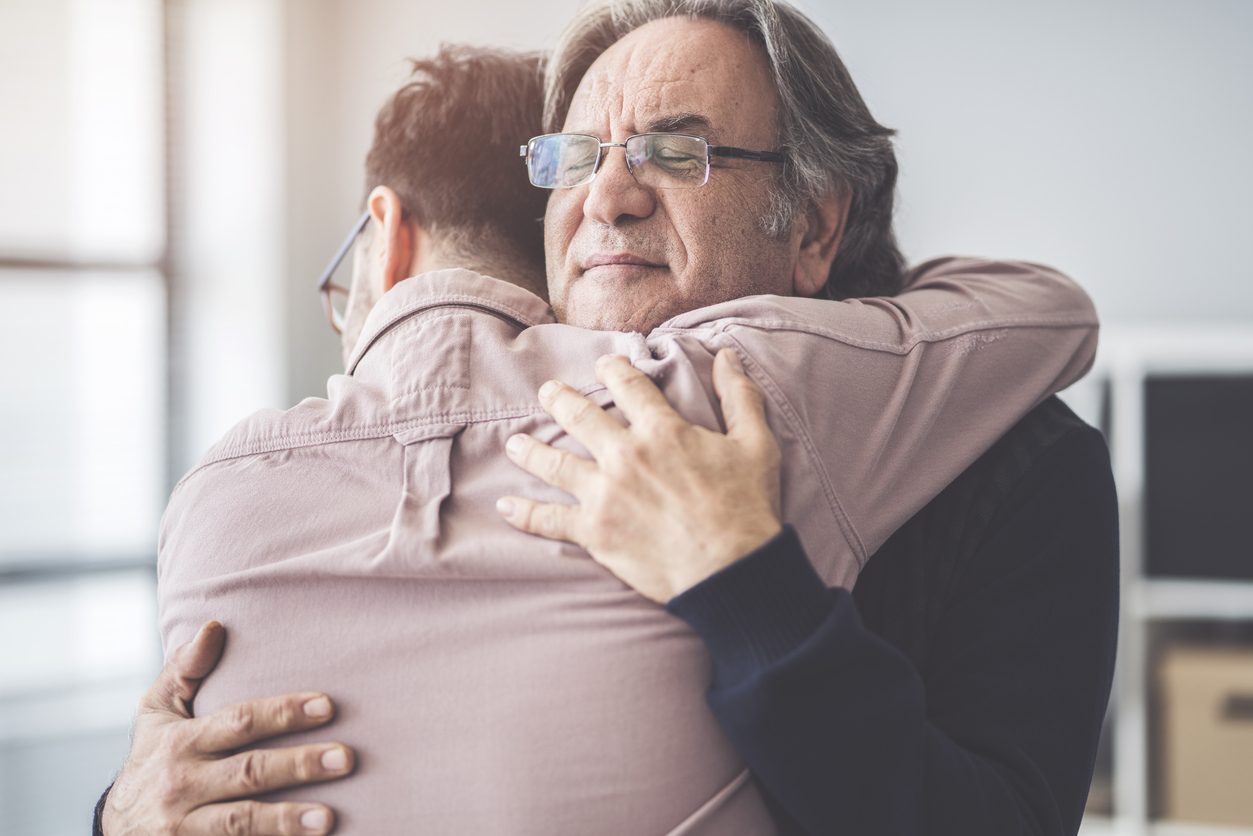 Although not actively encouraged, from the 17th of May we will be allowed to make our own decision on hugging our loved ones.
Eating inside restaurants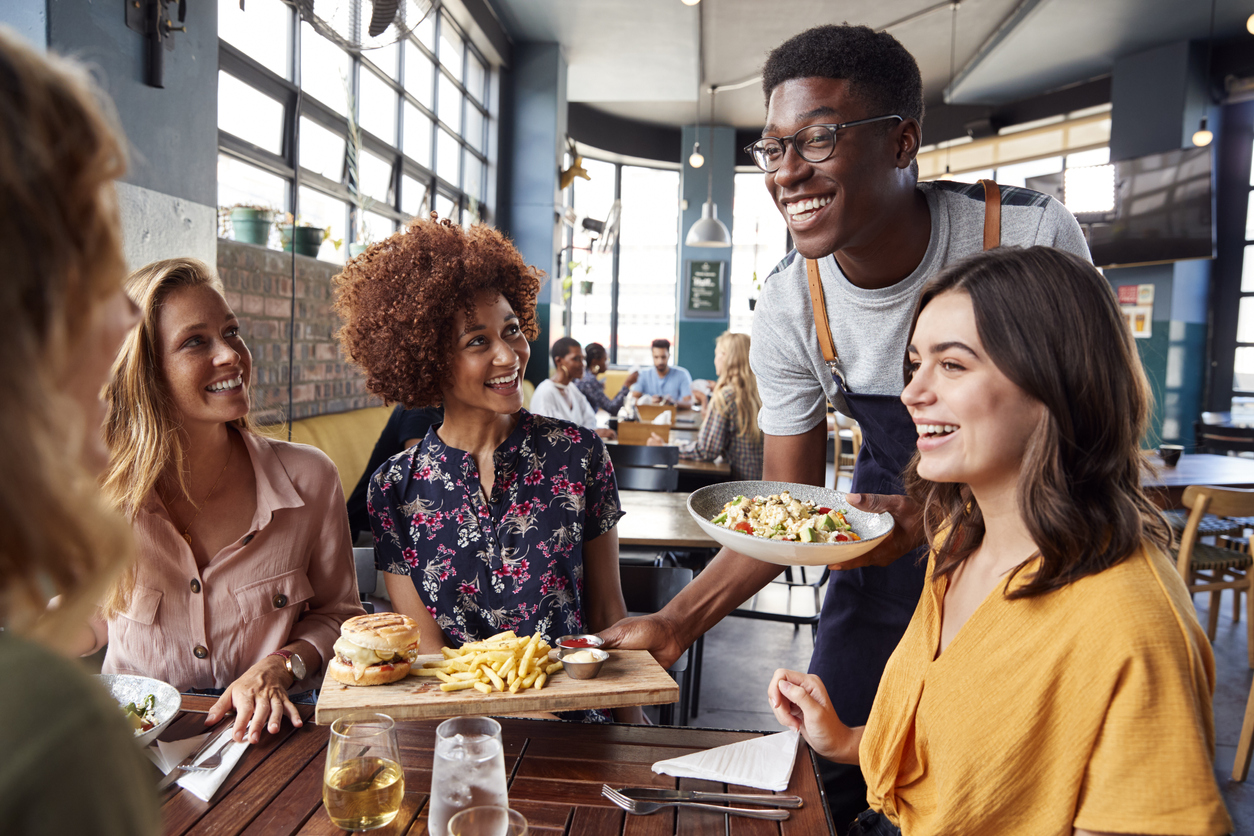 After weeks of freezing and getting rained on in outdoor pub gardens we will finally be allowed go for a nice meal indoors. There will still be a limit and we will only able to meet inside with a maximum of six people from two households, but this means we can finally visit some of our favourite restaurants again, especially those who do not have outdoor seating. Are you worried about what to eat when you are out and about? Take a look at our 7 tips for eating out low carb.
Going to the cinema or museum
After months of Netflix we will finally be able to go and see some of the latest movies in the cinema or wander around a museum. Unsure what snacks to have in the cinema? Join the Low Carb program for ideas on low carbs snacks that travel well.
Meeting up to 30 people outdoors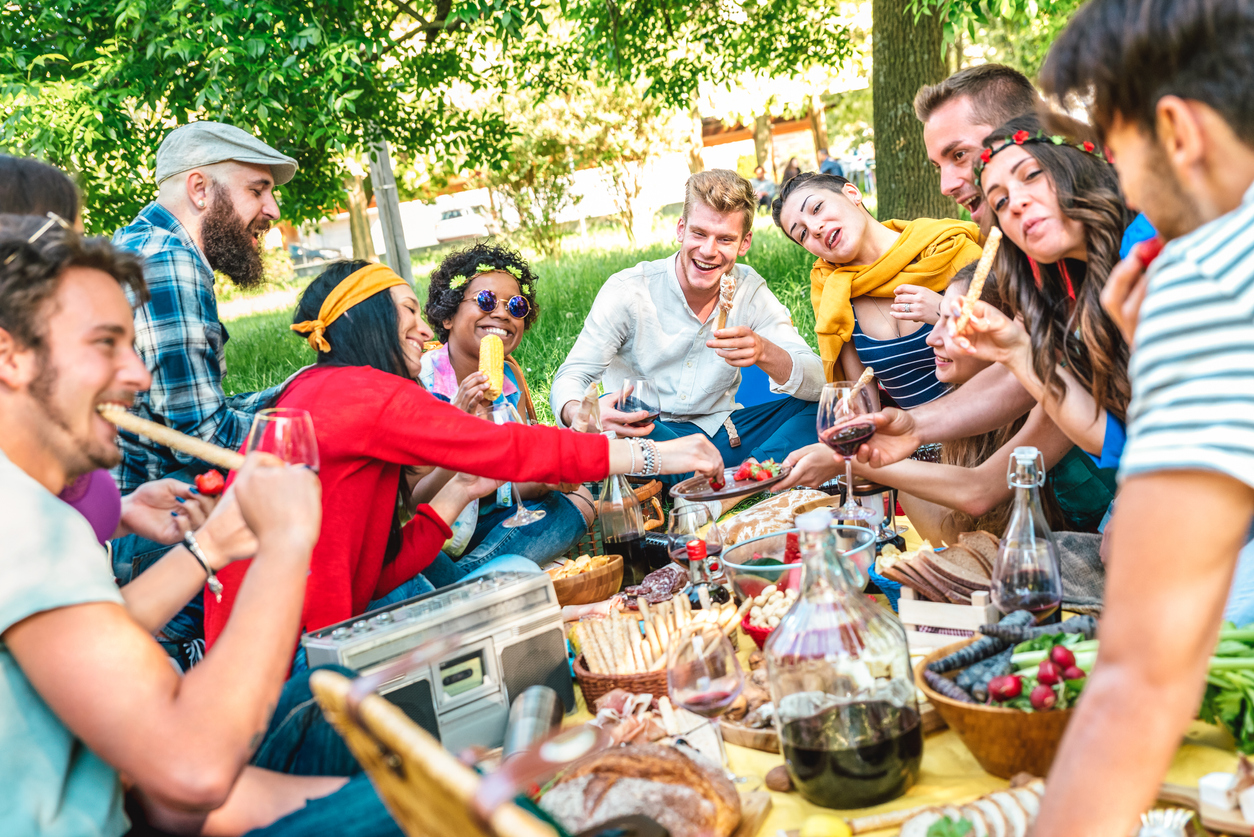 After having been restricted to only seeing six people for so long, it will be lovely to finally have a proper family or friend reunion where everyone can be invited! Now that the weather is getting better, why not plan a picnic or BBQ for everyone? There are plenty of low carb recipes on the Program that are perfect for picnics and summer BBQs.
Attending events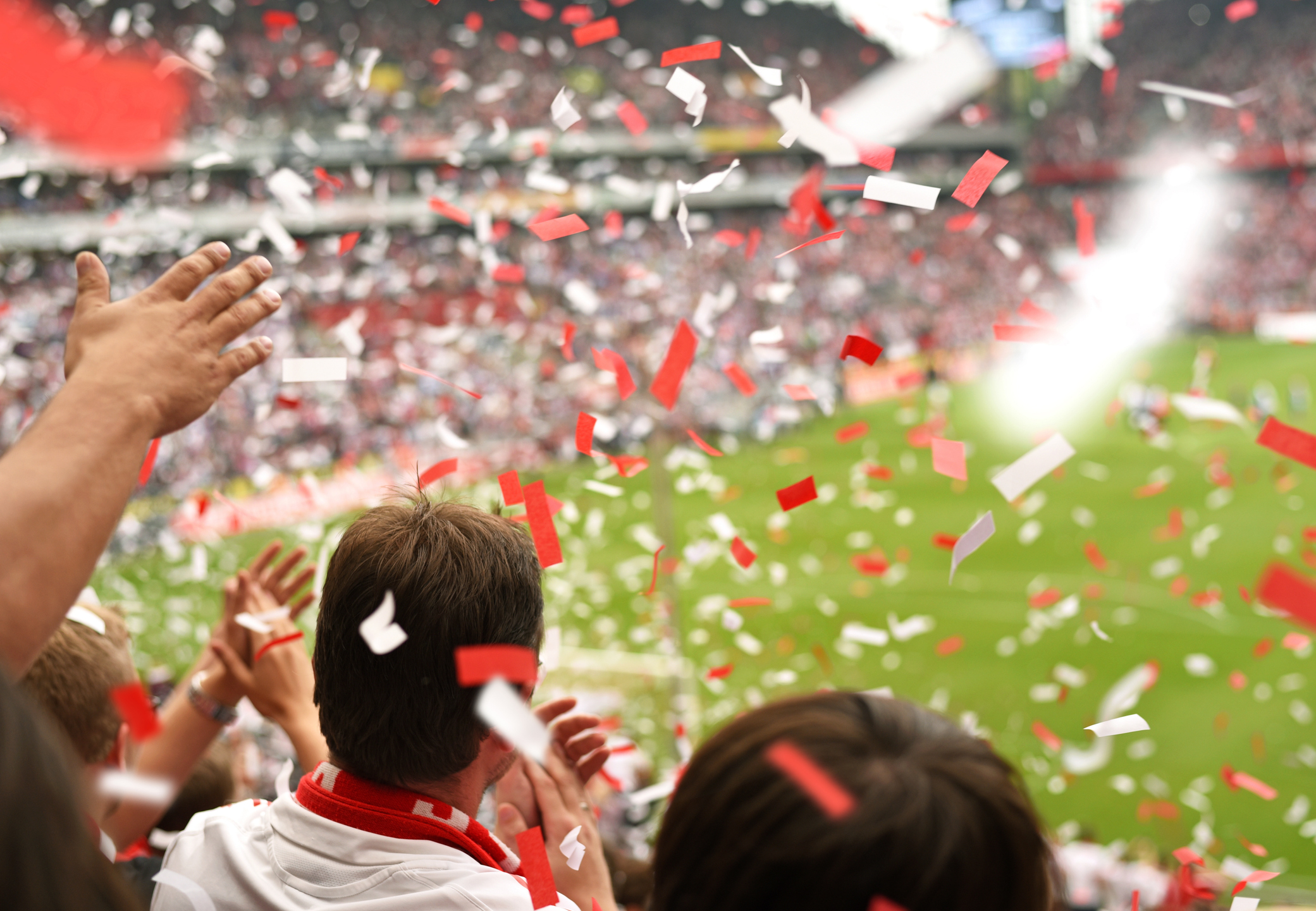 This latest easing of restrictions means we will also be able to finally go to outdoor cinemas and performances, as well as selected larger events such as conferences, theatres, concerts and sports events. Worried about being around so many people suddenly? Take a look at our article on
Going on holiday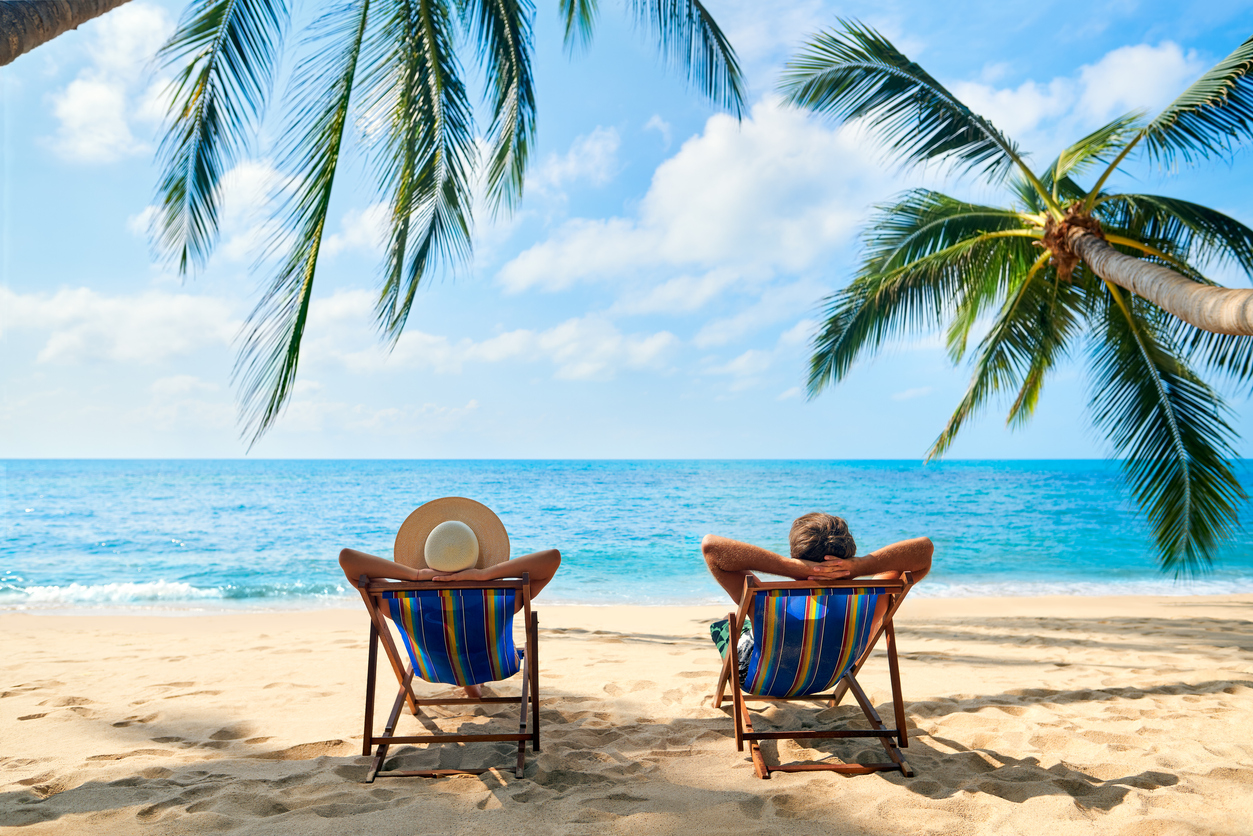 From the 17th of May we will finally be able to travel to countries which are on the 'green' list. If you have a trip planned already you might be wondering how to stay low carb abroad especially if it's your first trip since going low carb. Some of our top tips include being prepared by reading the menu in advance, packing some low carb snacks wherever you go, focusing on all the activities you can do rather than planning your trip around food or potentially finding accommodation with a kitchen so you can prepare some of your own meals.
Going to the spa, sauna or steam room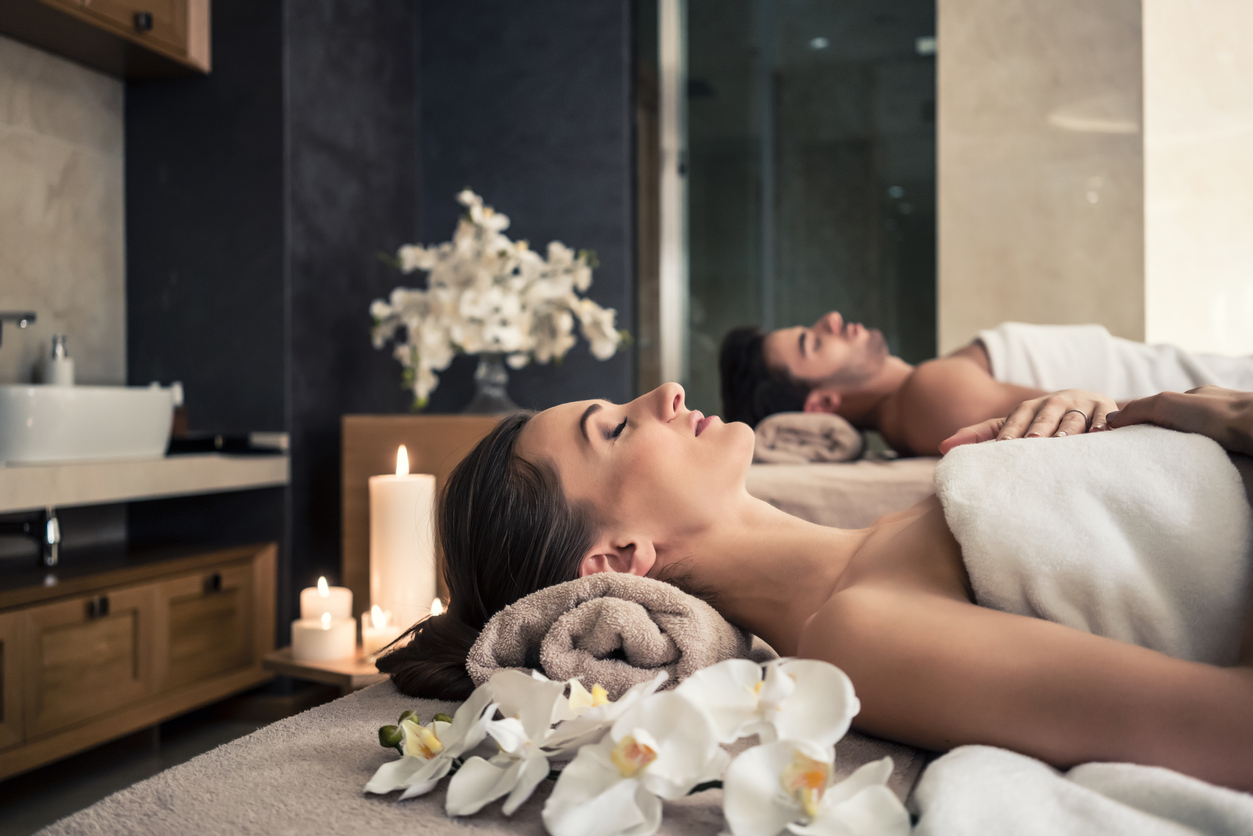 We will finally be able to really pamper ourselves again. While there are many ways to practice self-care, going to a place which was designed to make us feel relaxed can be a great way to wind down and recharge our batteries.
Looking for support to navigate the easing of lockdown restrictions? Join the Low Carb Program today for access to articles and join our weekly meetups to share your thoughts and feelings with members of our community.