Our 7 top tips on staying connected during lockdown
With social distancing measures and new lockdowns being introduced, you might be feeling a bit lonely and isolated. While this might feel like a very scary time, we are very lucky with all of the technological advances we have seen over the past few years, which allow us to stay connected and interact with people all over the globe.
Here are some ideas on how you can stay connected with friends and family and even meet some new people.
1. Join our virtual meetups
One of the easiest ways to find like-minded people who understand your worries is to join our weekly virtual meetups. On the Low Carb Program we currently have 2 weekly meetups that you might want to join:
Monday evenings at 6pm
A general meetup which usually starts with a small talk on a relevant topic hosted by behaviour change mentor Michaela, followed by a catch up and chat amongst members on the Program.
Wednesday mornings at 9am
This is our Wednesday Weigh In which is an opportunity for members to check in with their mentor Michaela and share their weight loss progress.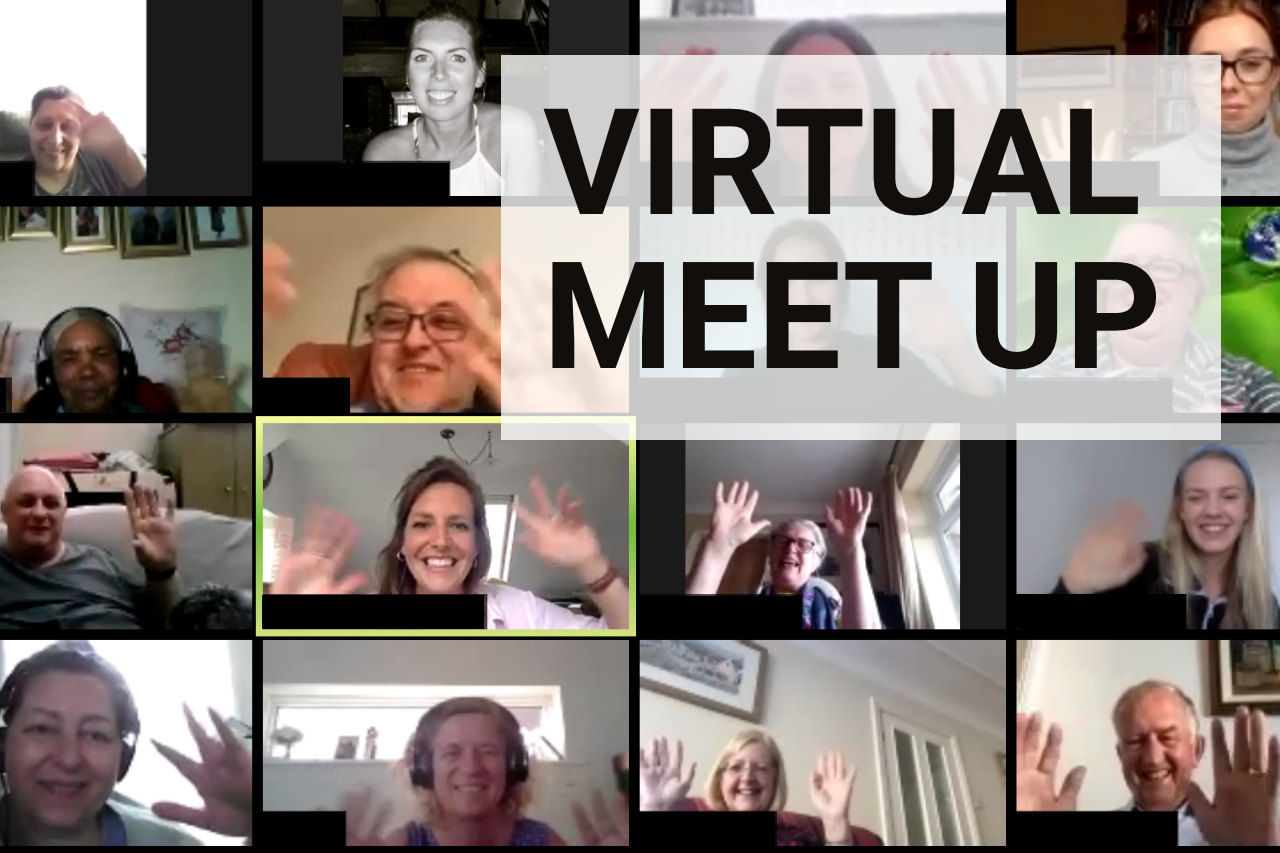 2. Play online multiplayer games
 There are lots of games which can be played online for free with others. From classics like chess, to online escape rooms, there is something for everyone! Why not pick out a game you like, set up a video call and with your friends whilst chatting.
If you don't have anyone to play with, don't worry you can play many of these games with strangers from around the world, and some games will even have a chat function where you can talk to your opponent while crushing them at a game of online bridge.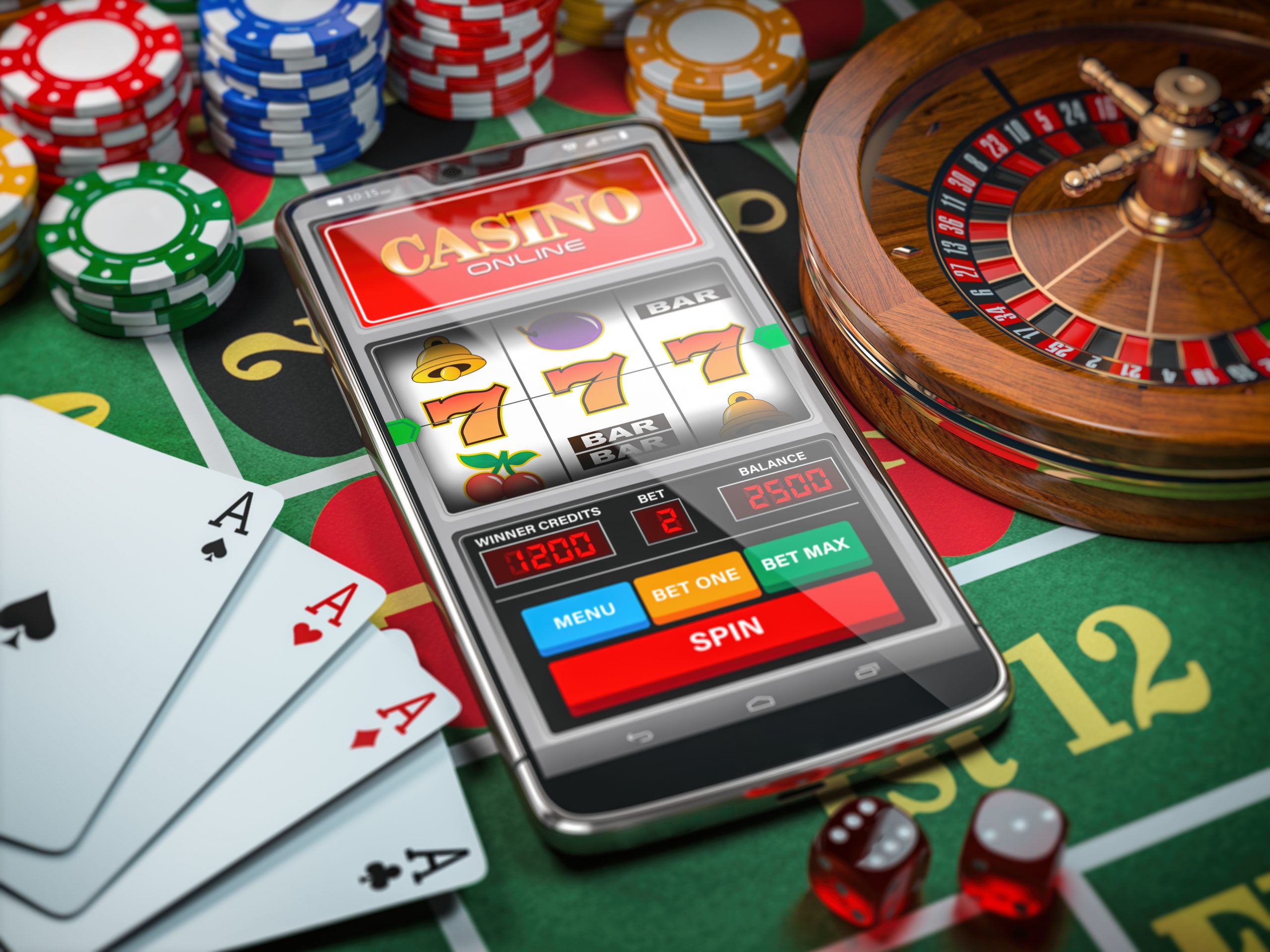 3. Join online communities
With big social media platforms like Facebook there is bound to be a group full of like-minded people that share your interests, many of which will have weekly discussions or online events you can join. From gardening and birdwatching, to groups about specific TV shows such as the Great British Bake Off, there is bound to be something you will enjoy. Whether you join to read other people's updates, comment on other people's posts or even post your own experiences, this is a great way to feel more connected. You can share your own photos, thoughts and experiences with others to start a conversation from the comfort of your own home.
There are also online book clubs, with digital polls to decide on a book and discussions at the end of the month. This is a great way to get into reading again and another easy way to connect with people who have similar interests to you.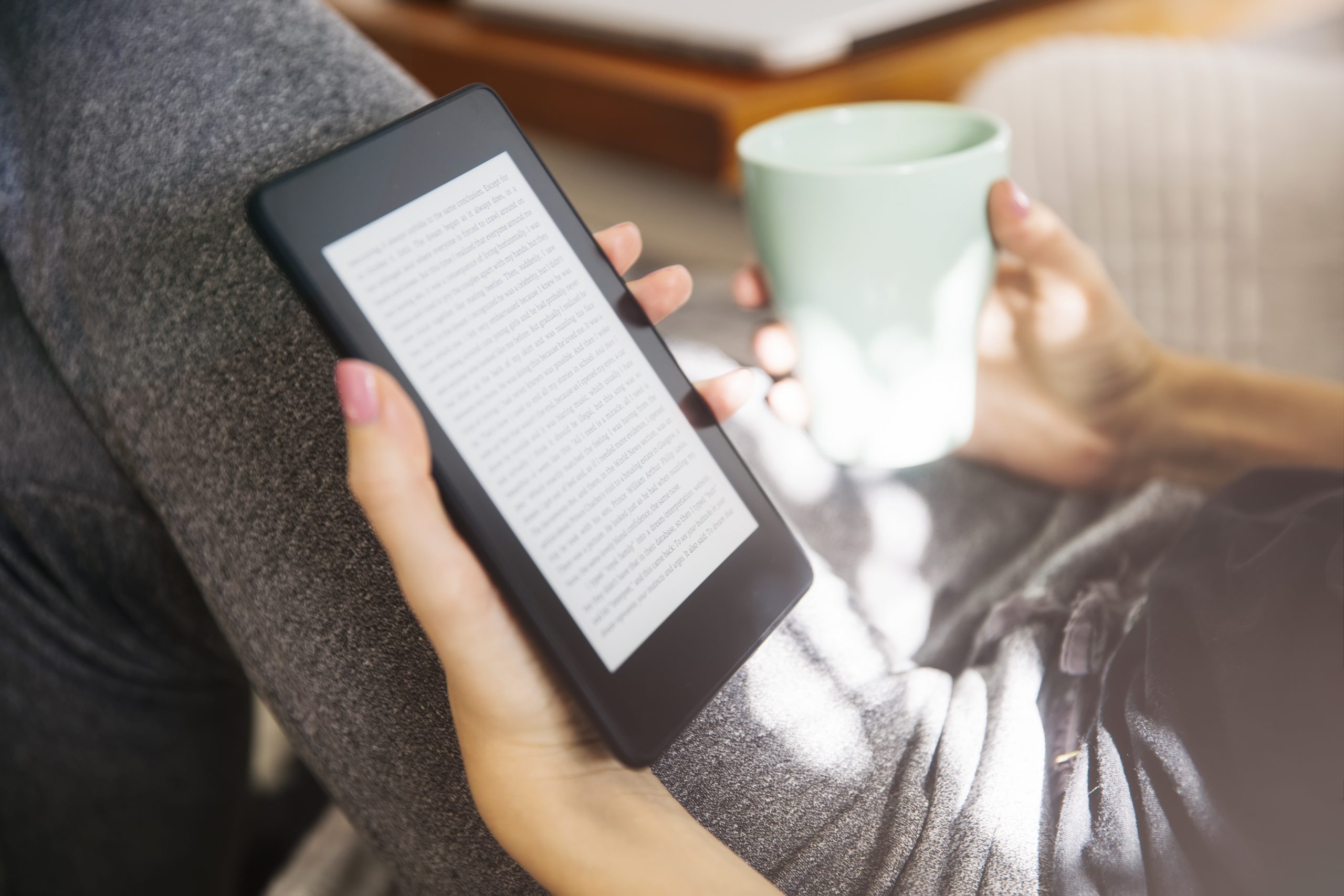 4. Join a fitness group
Although you might not be able to go to the gym right now there are many live online group classes you can join which are another great way to meet new people. These will often have their own Facebook groups or chats as well. Why not check out some of the online classes on the program? If you join up you can head to the Lifestyle section and choose from cardio workouts, pilates, yoga and aerobics classes – there is something for all abilities. You can also join live Zoom yoga classes with Katie every Monday morning at 8.30am and every Wednesday evening at 6pm.
If you are fully embracing the lockdown lifestyle you might have even started running outdoors more, a great way to start is through the Couch to 5k app. Although this might seem like a solitary activity, there are many online running communities (both local, national and international) where you can share a screenshot of your latest run to get some motivation and praise from other members, ask questions about the latest running gear and just generally join in discussions about all things running related.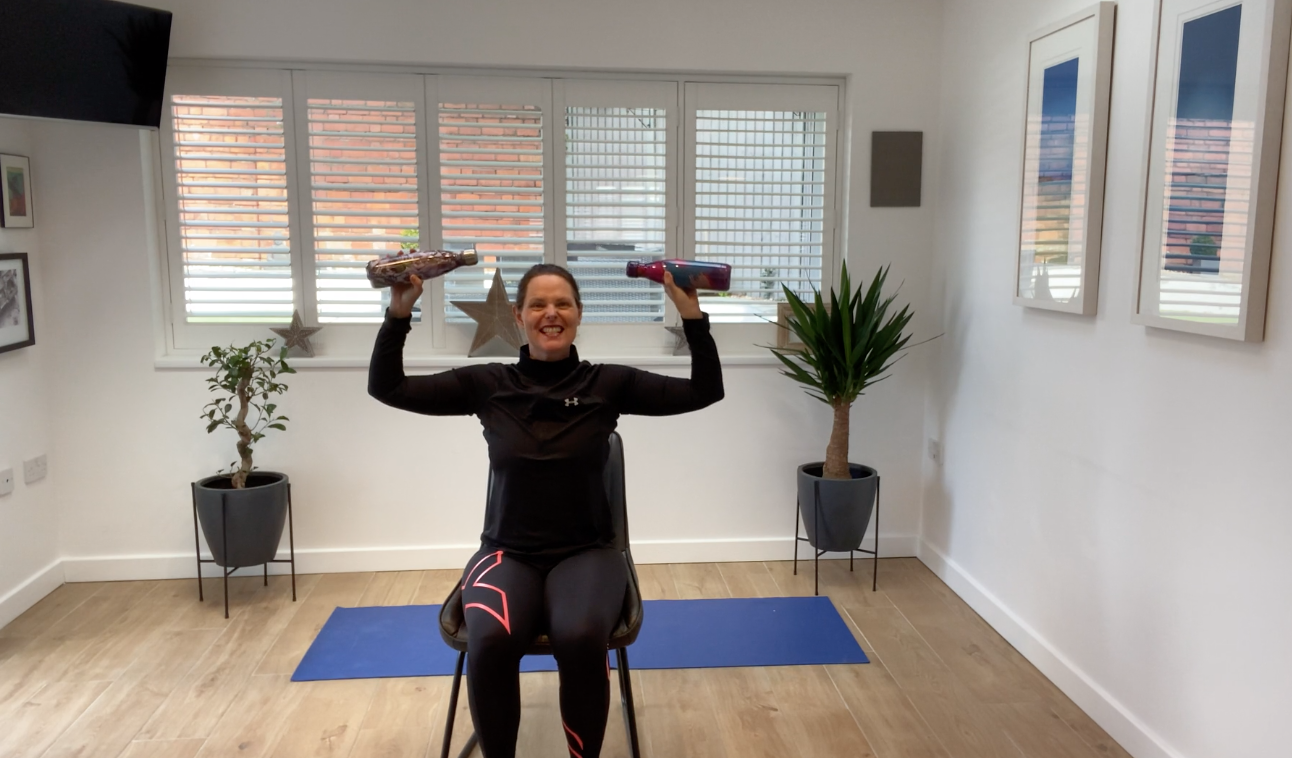 5. Set up a virtual café
This is a fun way to meet up with your friends in a casual setting. Agree a time that works for most of your friendship group each week and set up a recurring Zoom meeting. People can then drop in and out of the session as they please, to catch up and have a casual chat over a cuppa.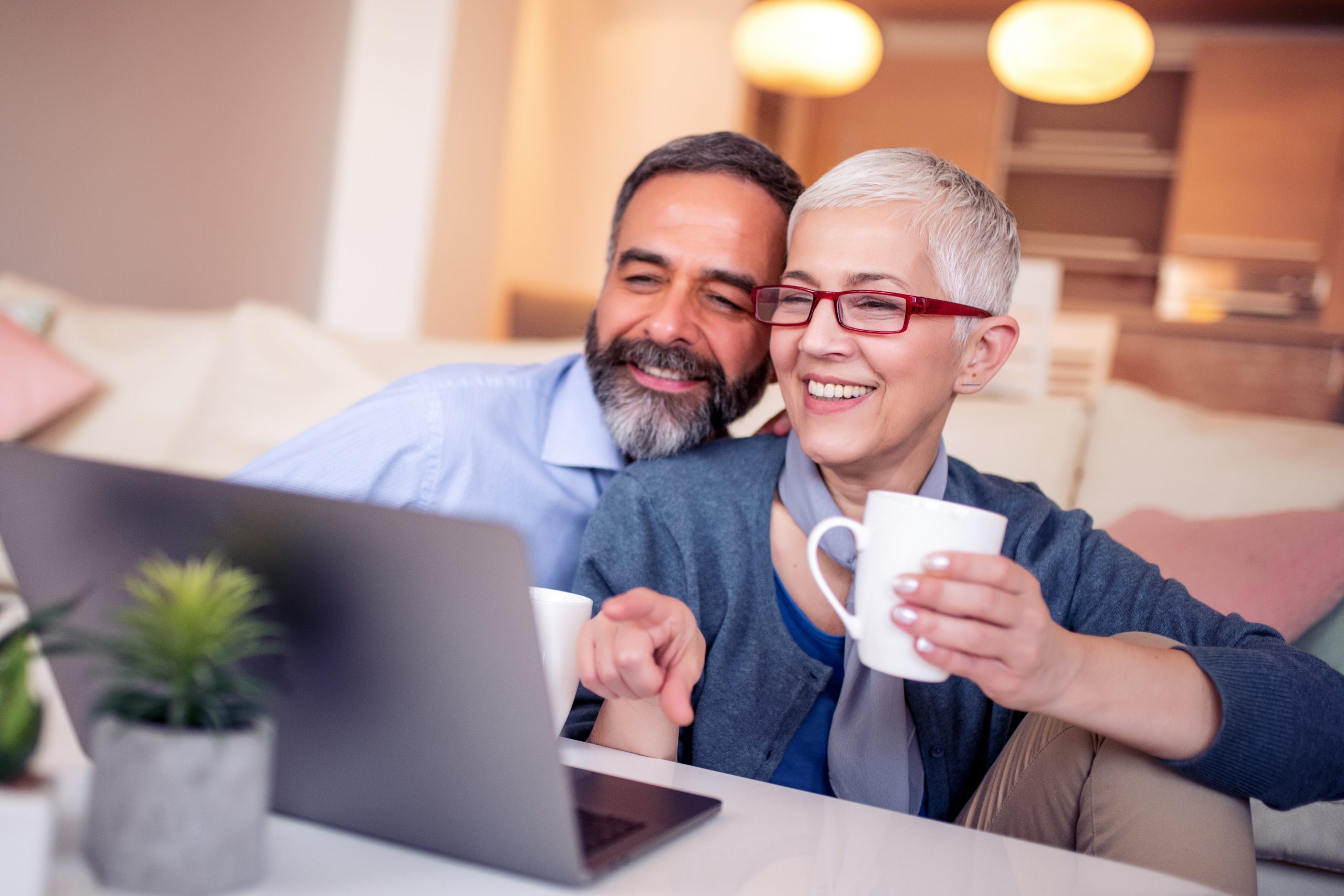 6. Run a virtual quiz
 This was a bit of a craze early on in the first lockdown, and many people might have got a bit bored of it since, but quizzes are a great way to interact with your friends and family online while learning some new fun facts. You can either find quiz questions online or think of your own. You could either have a quiz master or take it in turn to host rounds.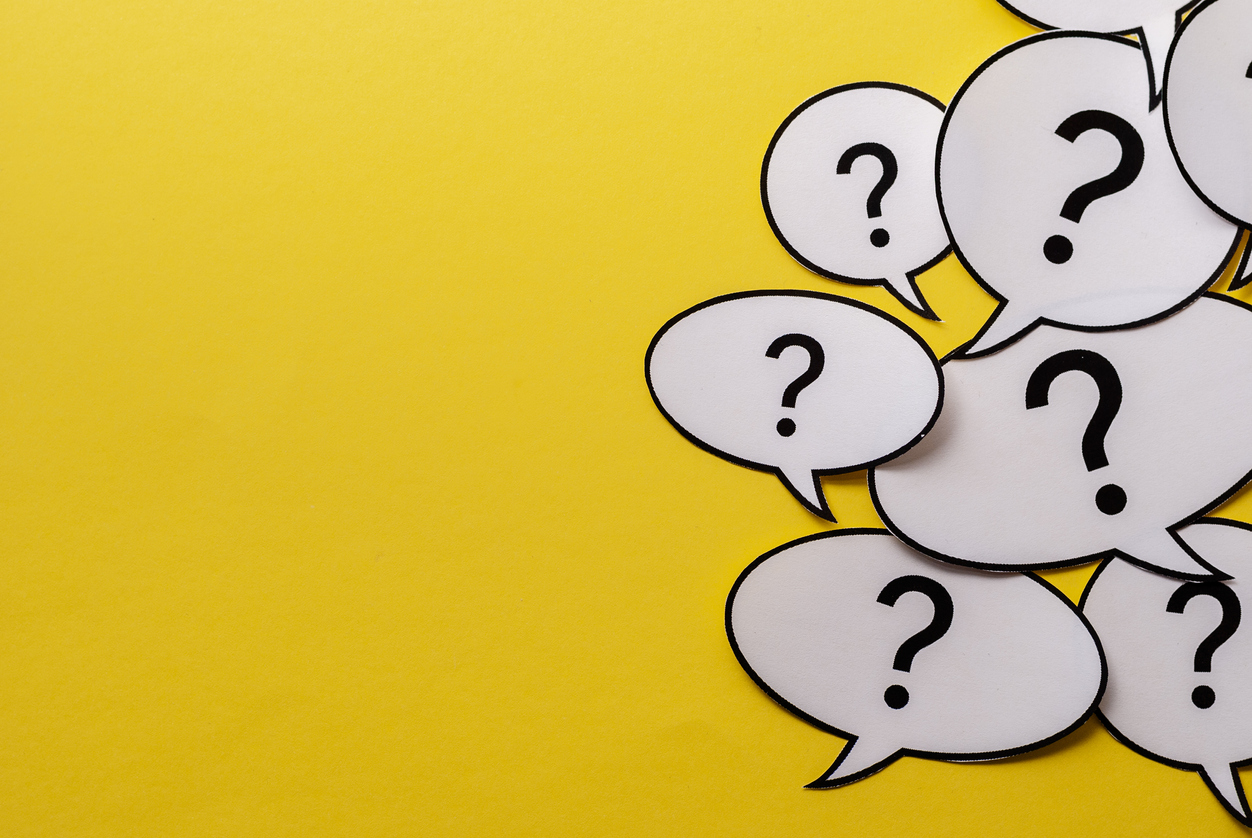 7. Live cookalongs
Cooking can become a bit of a chore (especially if you are living by yourself) so make it more fun by joining one of our live cookalongs! Ingredients will be shared in the days leading up to the event and then all you have to do is to log in to the Lifestyle area when you join the Low Car Program and watch our live streams. You can even share photos of your creations.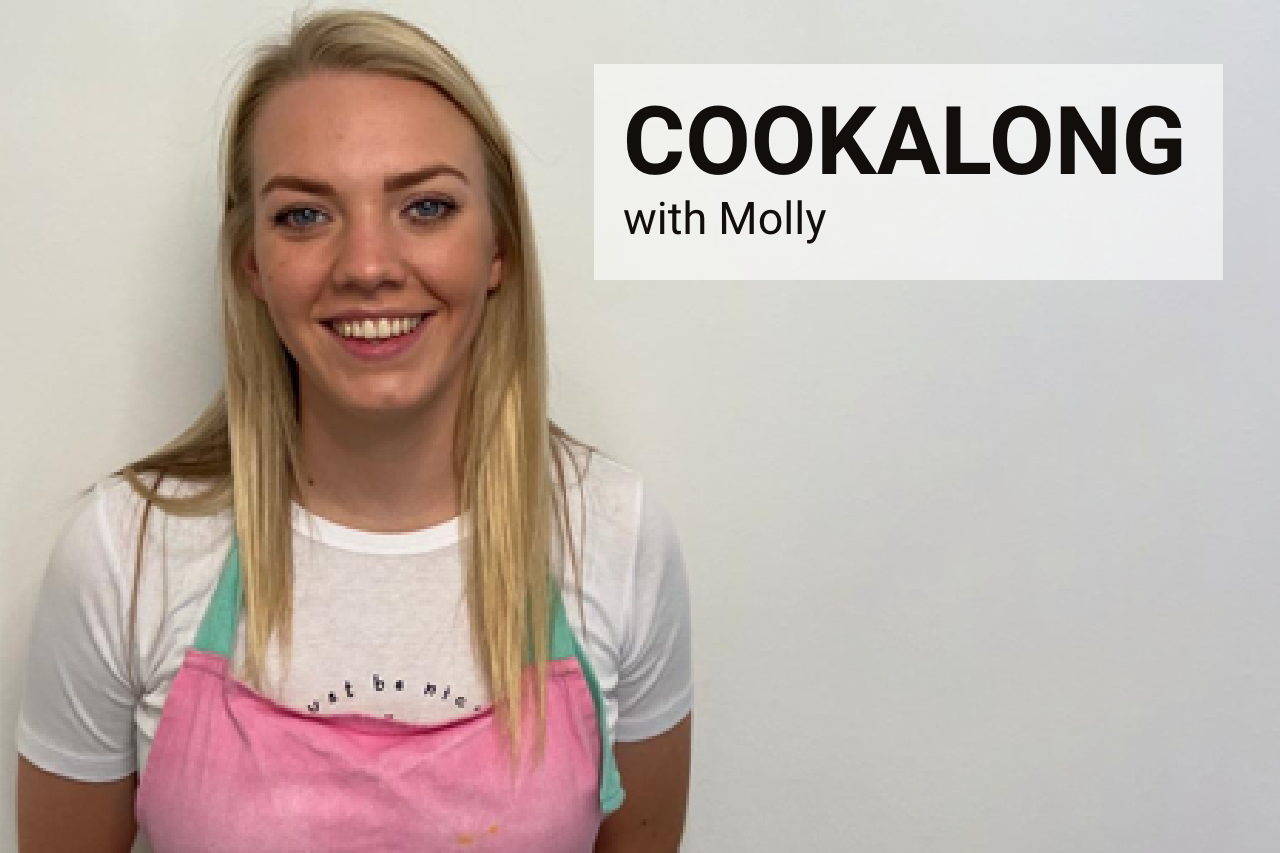 If you want to meet like-minded people on a similar journey to better health. Don't miss out on our November special offer – 50% off annual subscription when you join the Low Carb Program today.