Step into Spring this March with the Low Carb Program
Here on the Low Carb Program, we can't wait for March to begin. Not only does March 20th mark the start of spring, but there are lots of other events such as International Women's Day, Mother's Day and St Patricks Day – all of which we will be celebrating with delicious low carb recipes, virtual meet ups and fun activities.
So, what can you expect from the Low Carb Program this month?
Start the month on Sunday 28th February by joining our Monthly Motivation Meet Up, this is a great chance for new starters to meet the community, hear tips and tricks from others and set our goals and intentions for the month of March.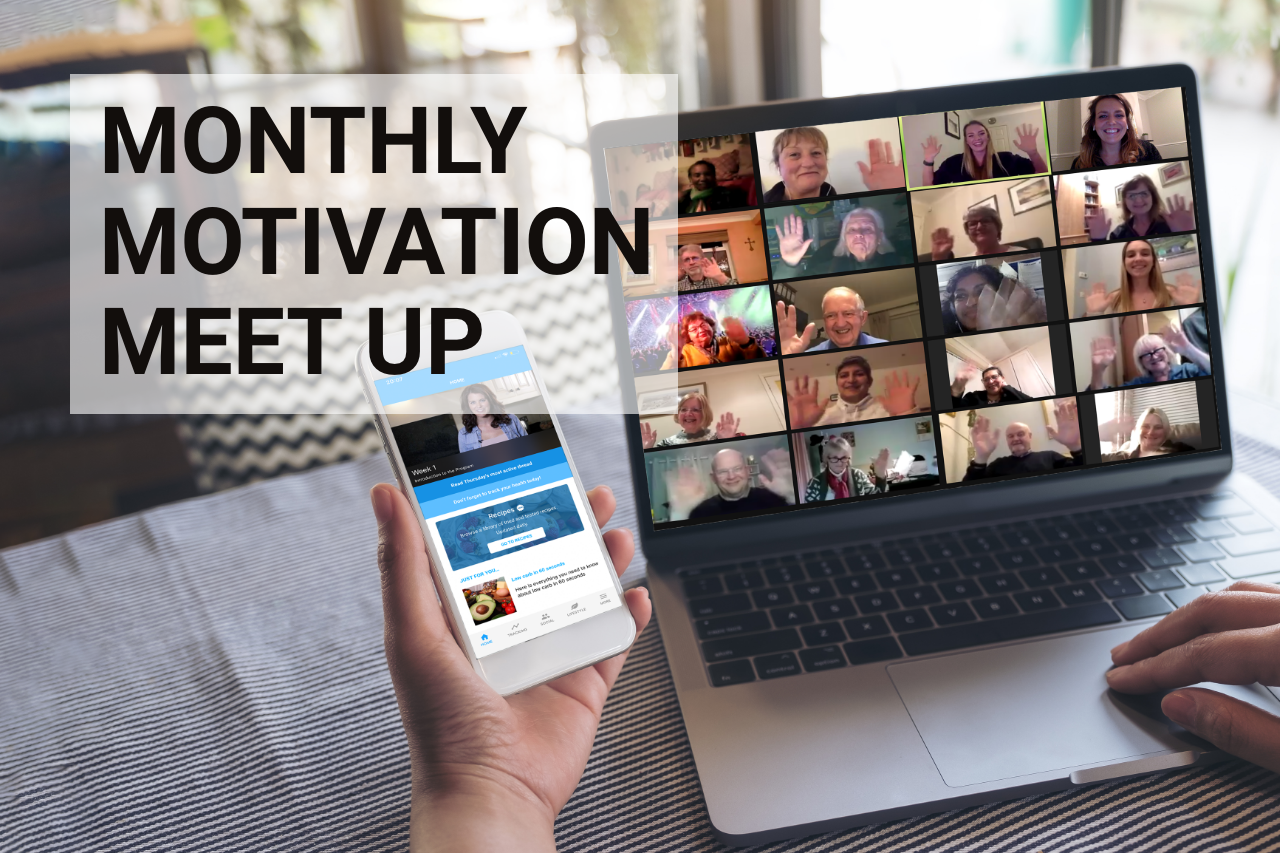 March into March by joining our March Community Walking Challenge – this month we are hosting a community walking challenge, where as a group we will be aiming to take a walking tour of Europe, starting with London to Paris. Track your steps and submit them each week to keep you and others motivated, we might even celebrate with a Portuguese tart or two at the end – our low carb version of course!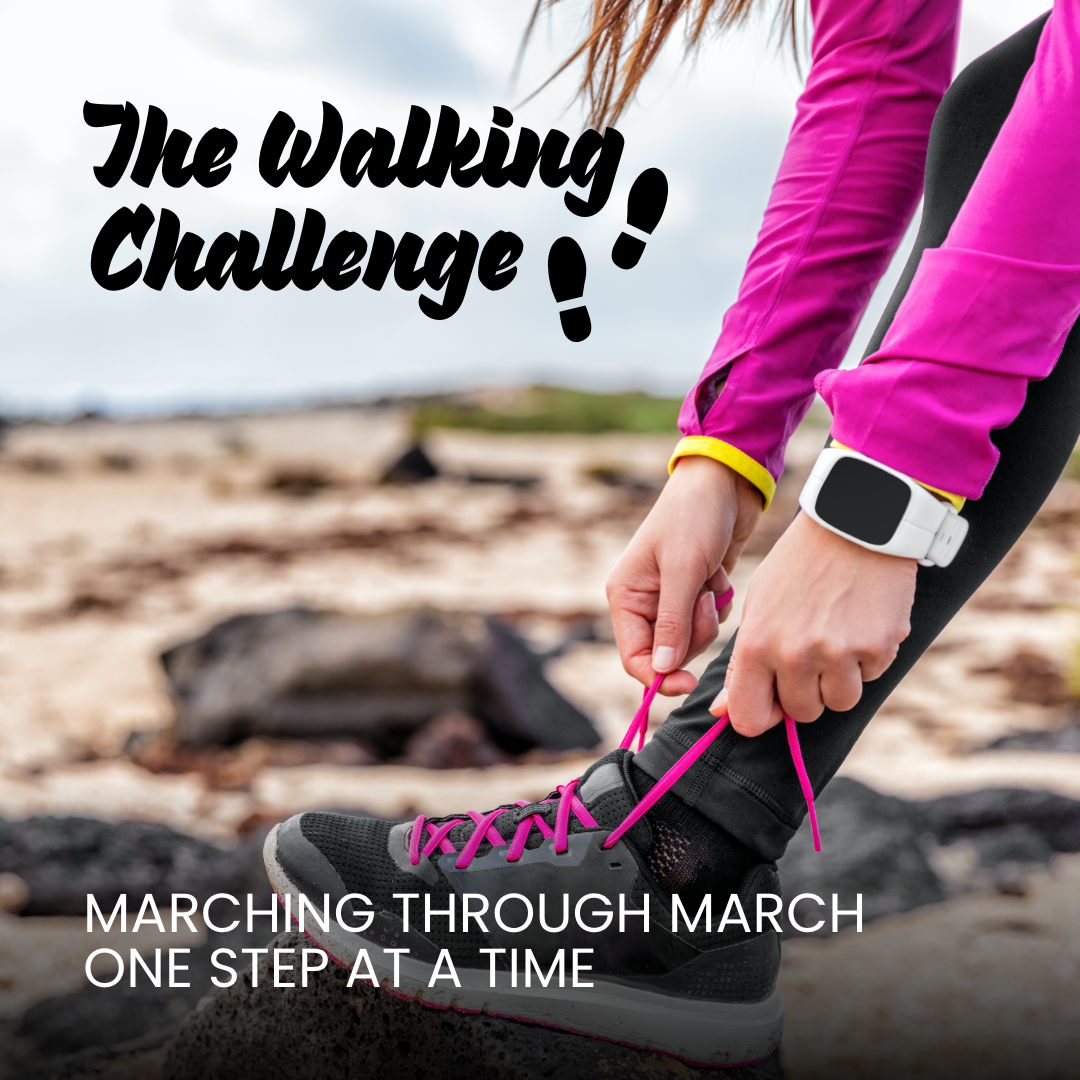 Come along to any of our three virtual meet ups every week, we have our evening sessions every Monday and Wednesday at 6pm, the Wednesday meet up is specifically for new members to ask questions and learn about the Low Carb Program. If weight loss is a goal, track your progress with our Behaviour Change Mentors every Wednesday at 9am in our Weigh In Wednesday meet up.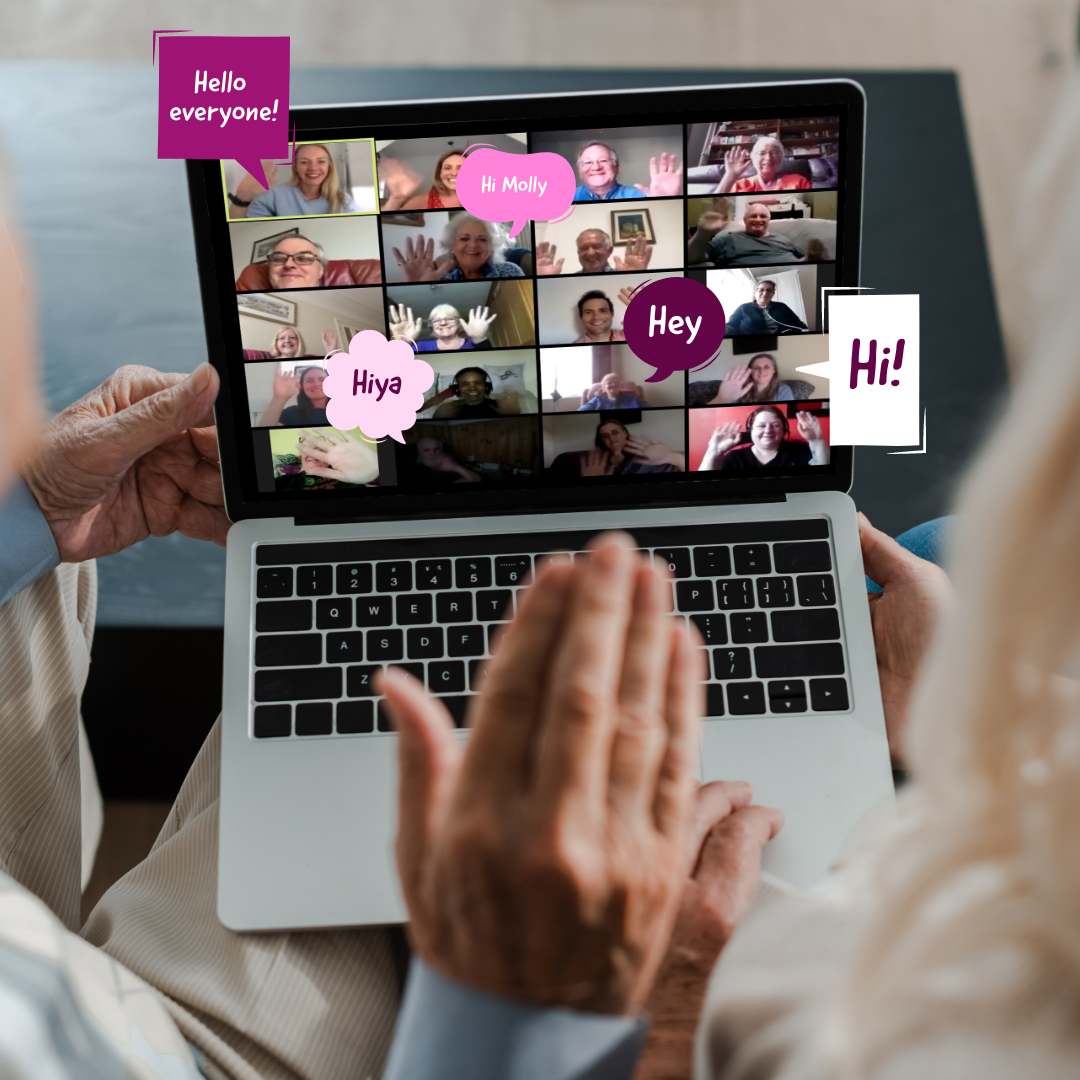 Check out our brand new schedule every week, for new cookalongs, exercise classes, meditation and yoga sessions, and masterclasses from the experts. No day is boring, with different events every day of the week!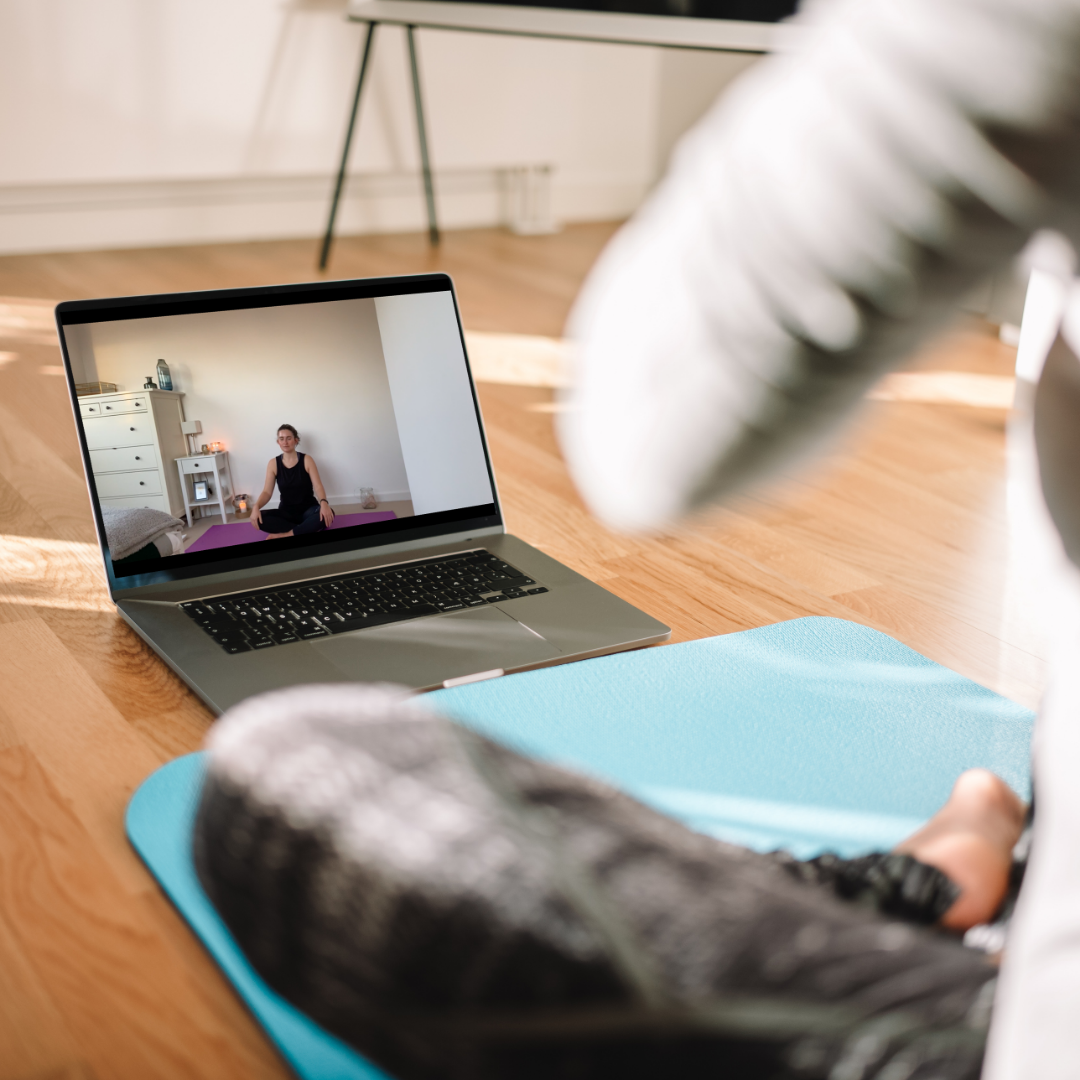 Finally, make sure to check out our Lifestyle area for new articles every single day, from 3 course meals for Mother's Day, to our favourite Irish recipes for St. Patricks Day – we have something for all occasions.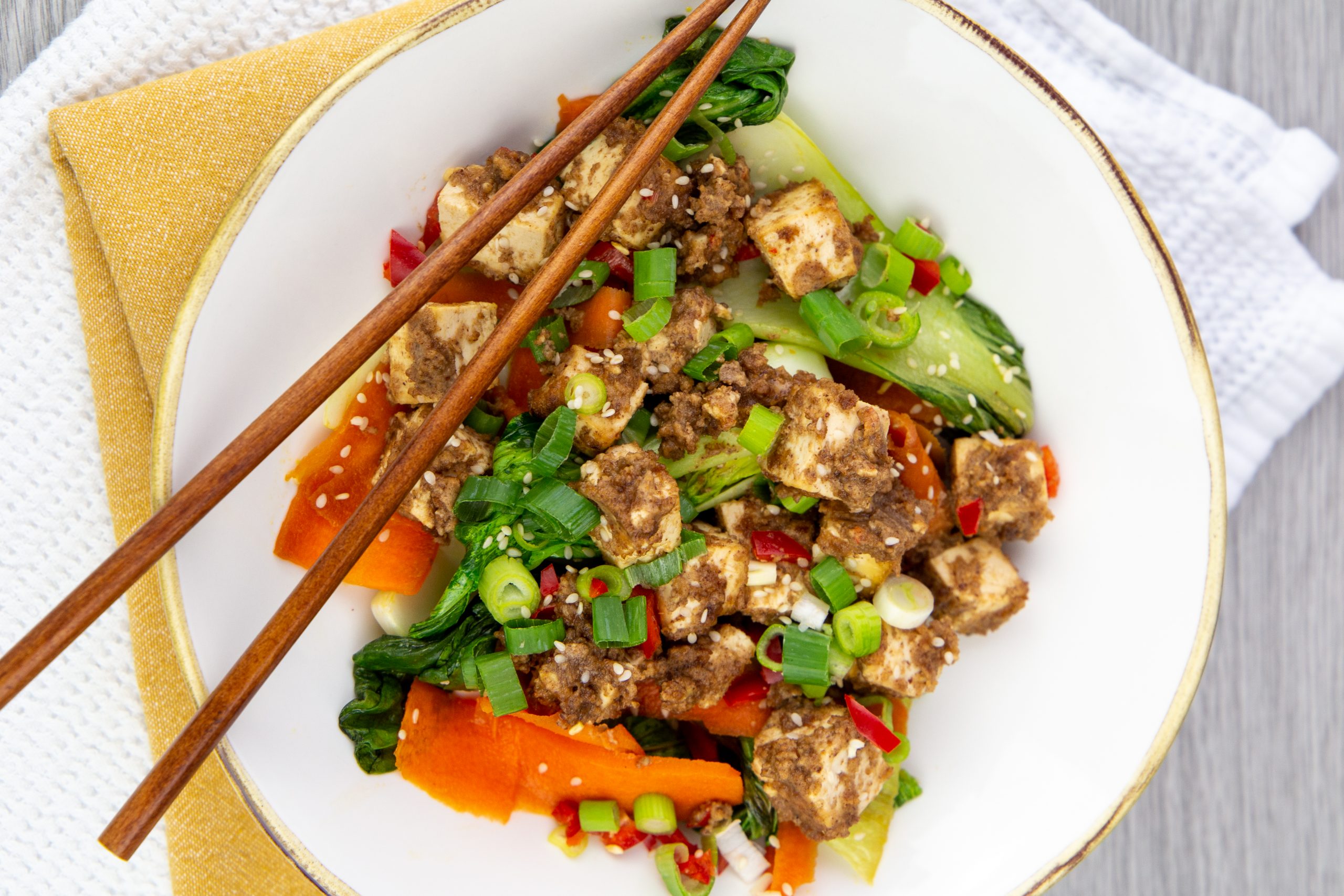 Like the sound of all this? Join the Low Carb Program today and gain access to every single one of these events – we can't wait to meet you.