Walking challenge – week 3
The end of this week will mark the halfway point for the challenge and wow have we made some memories already. Who would have thought we would be finding ourselves in the beautiful city of Venice after just 14 days of walking as a community?
But week 3 will be even better than weeks 1 and 2, as we will walking through some of the most gorgeous cities Italy has to offer! We can't wait to stuff our faces with low carb pizza and to take in some beautiful sights along the way.
This week our aim is to cover 890 miles which is roughly
1,879,680 steps!
Where are we going this week?
After a relaxing stop in beautiful Venice we will be waking up nice and early on Monday morning, strapping on our walking boots and heading west towards glamorous Milan! Once there, we will be taking in the beauty of the impressive Duomo di Milano and go for a little shopping trip at Galleria Vittorio Emanuele II, the oldest shopping mall in Italy.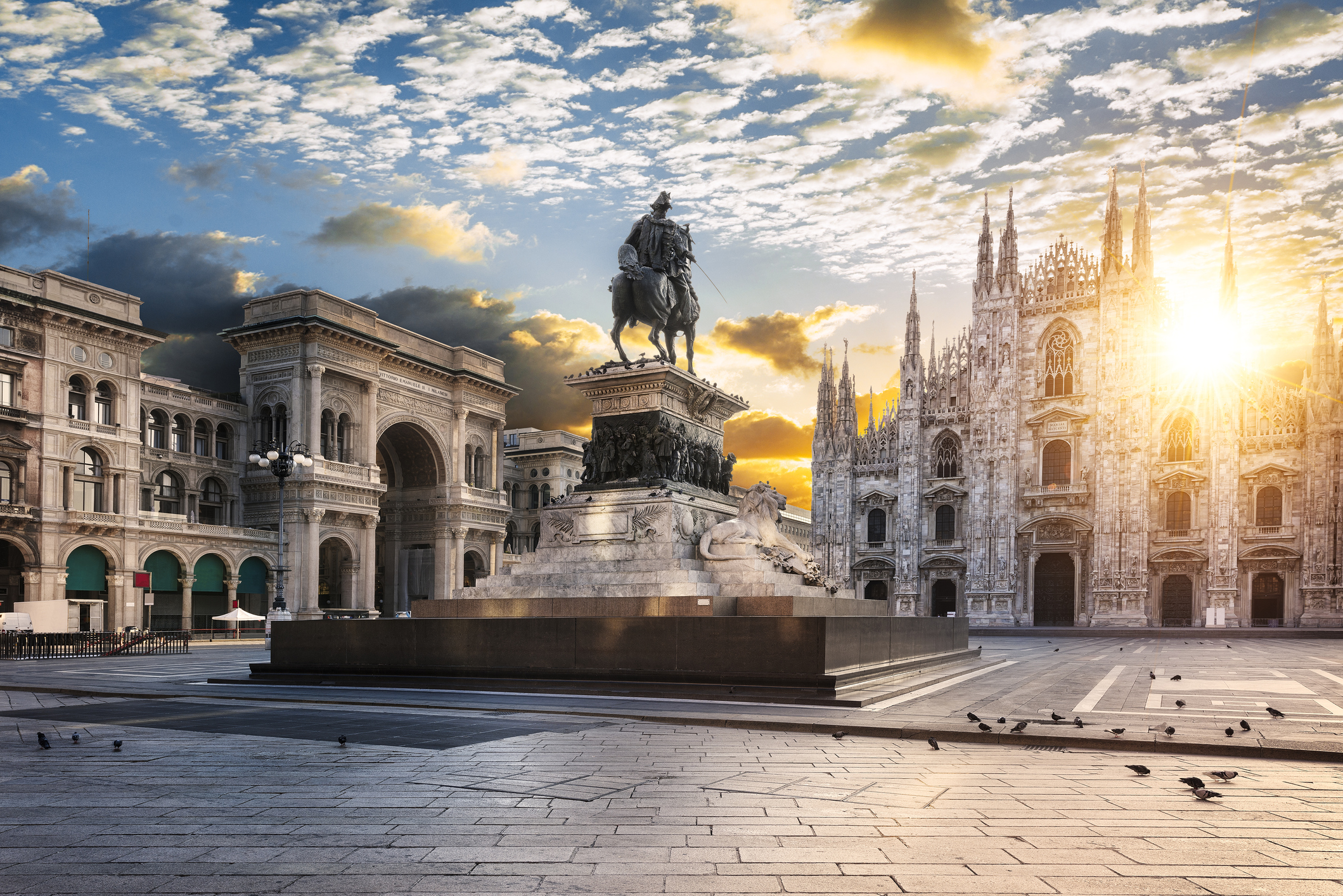 From here we will head south towards Pisa, to see whether the Leaning Tower of Pisa really is as wonky as it looks on the pictures.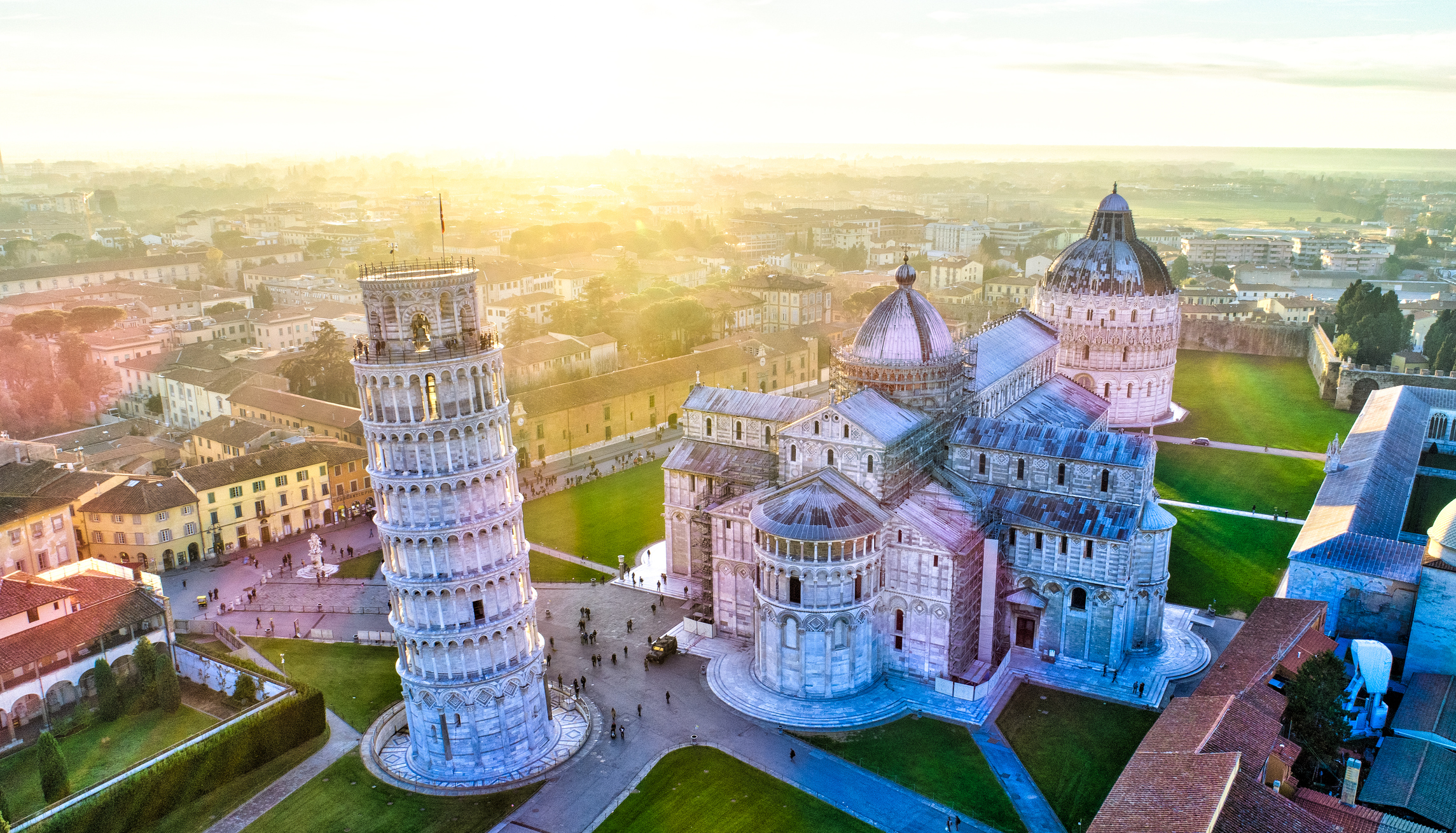 After taking some great touristy photos trying to prop up the Leaning Tower of Pisa we will continue our journey south to our next pitstop: Rome. Here will we visit the iconic Colosseum and throw a coin into the Trevi Fountain for good luck.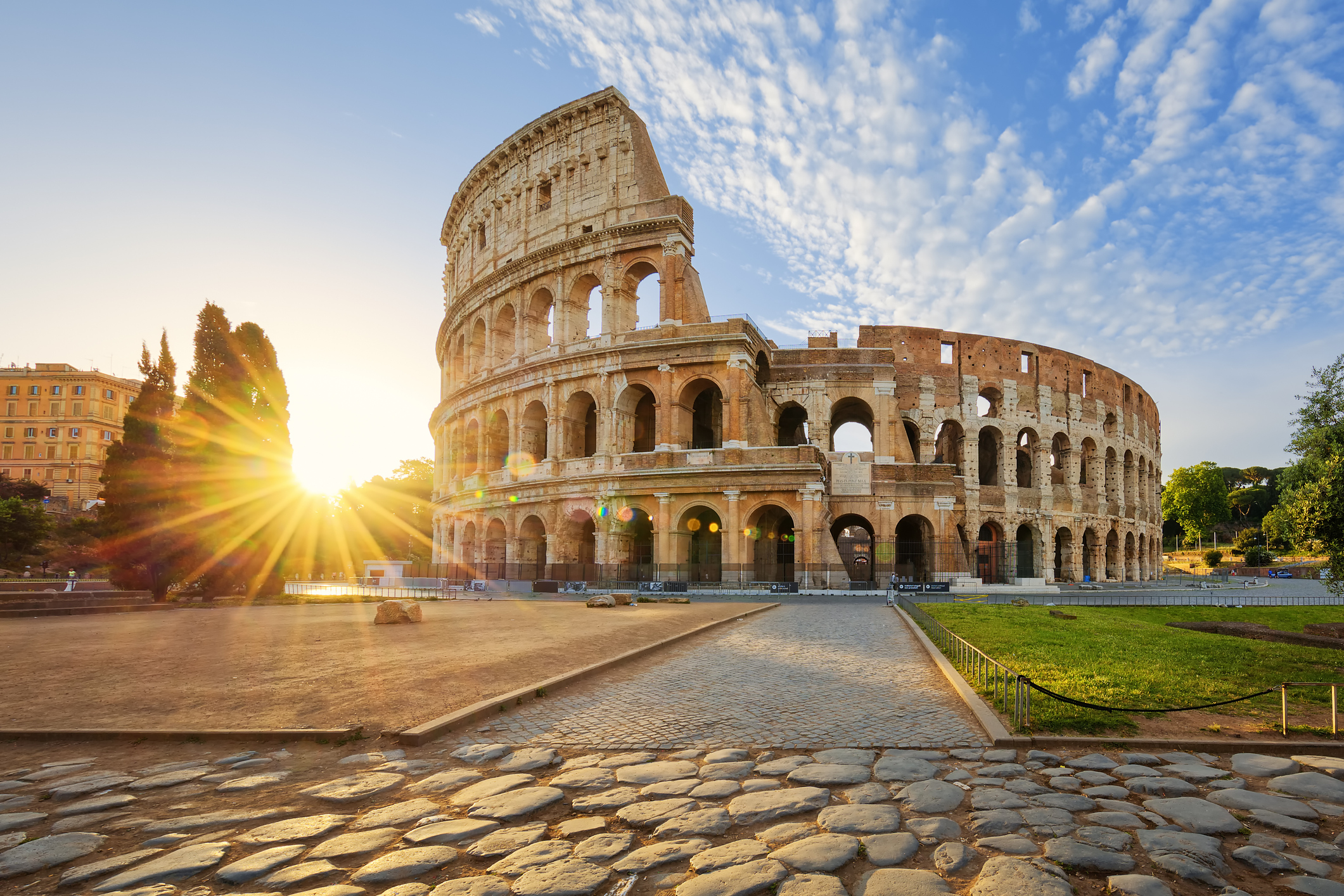 We will then walk even further south until we reach Naples, which is famous for its delicious pizza (we will be skipping the dough). Instead, Naples has some incredible Mozzarella, which we will sample, accompanied by some tomatoes, basil and olive oil.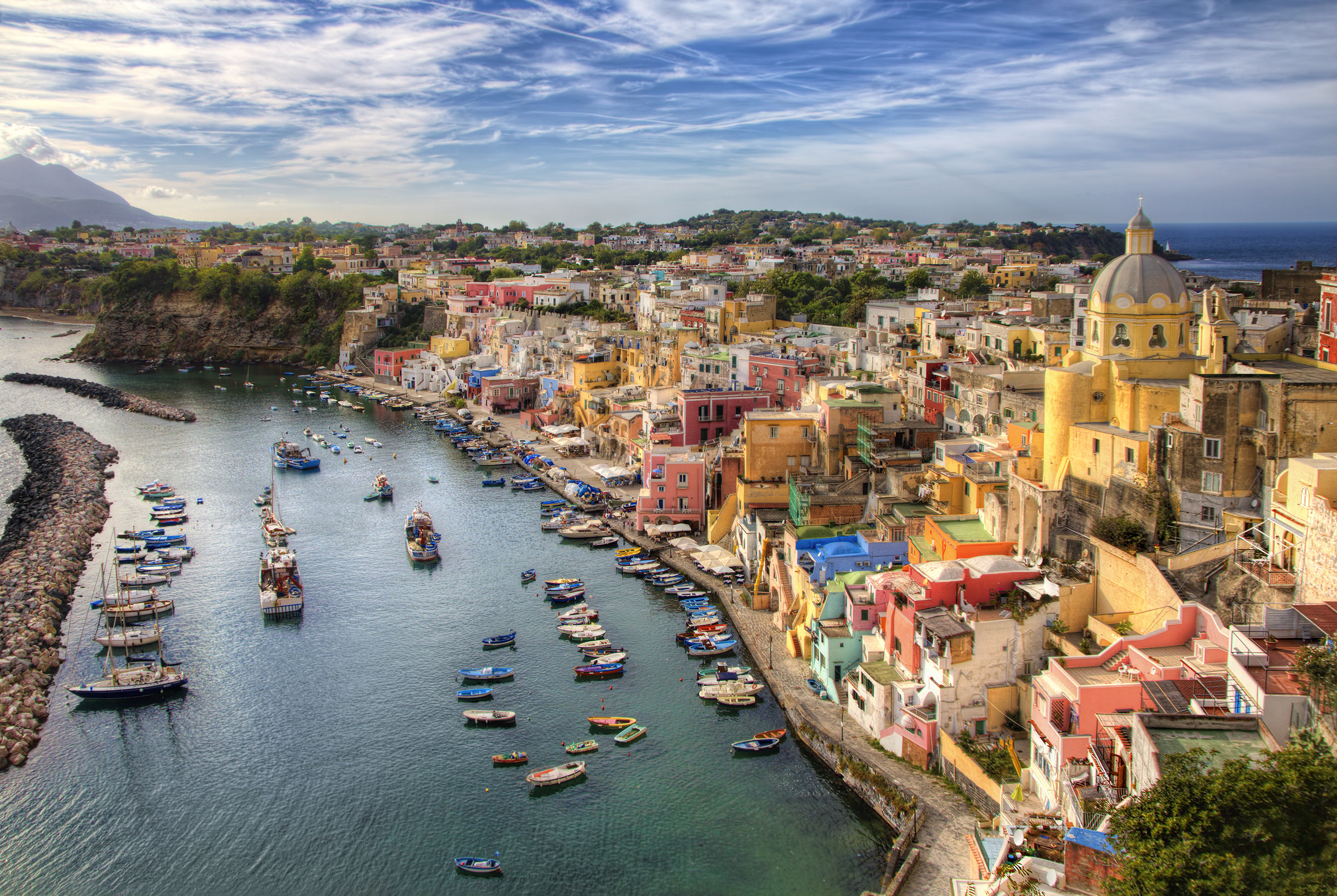 Our next stint will be the only time we won't walk but instead take a boat trip all the way to Monaco where we will continue our walking challenge.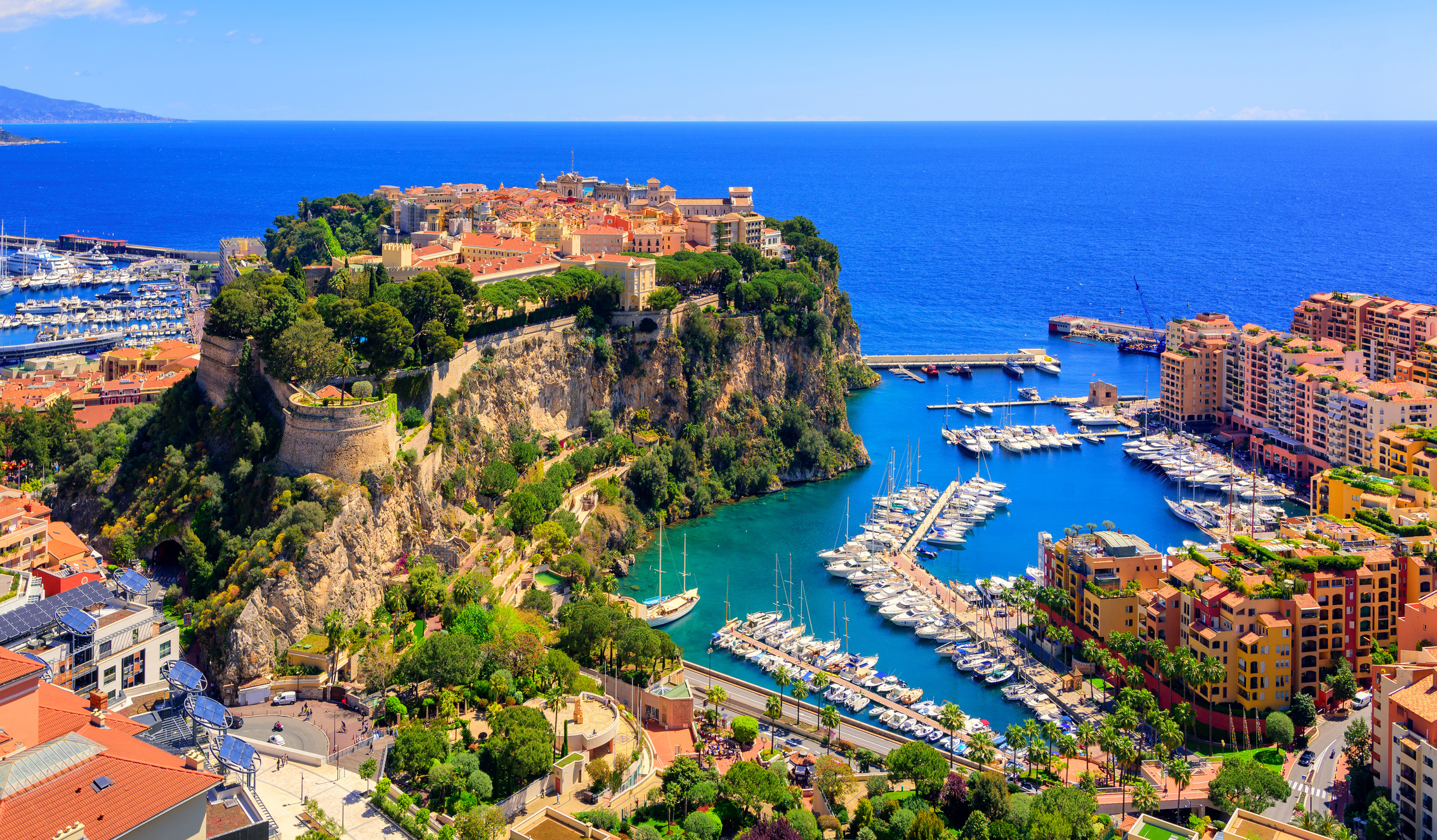 After a quick stop at the Monte Carlo Casino and a walk around the Jardin Exotique we will be ready to continue to our final stop of the week: Montpellier. Back in the land of cheese and wine, we will have a little low carb feast to celebrate another successful week of walking.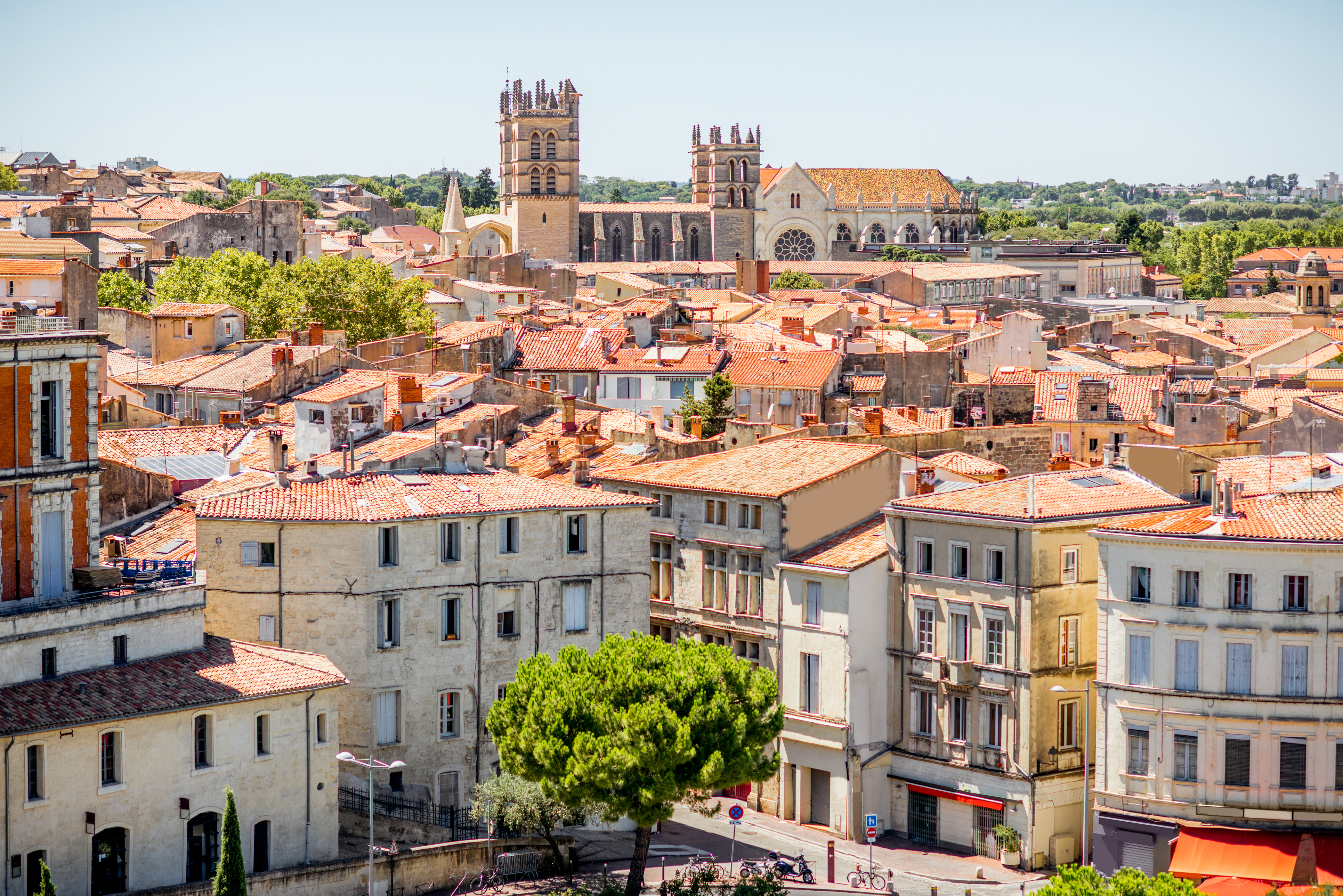 Want to help us reach our goal? Then sign up to the Low Carb Program today!