Walking challenge – week 4
Wow how is it already week 4? We are nearing the end of March and are now only one big walking stint away from our final destination: Lisbon! Can you smell the delicious low carb pastel de nata waiting for you at the finish line yet?
This final leg will be our longest one yet as we are aiming to cover 1026 miles which is
21,183,260 steps!
Last week we made it all the way to Montpellier where we treated ourselves to as much cheese as our hearts desired. So where will this week take us?
After an early morning start from Montpellier our first stop is Barcelona. First we will be admiring the Sagrada Familia and walking around the city to see all of Gaudi's gorgeous buildings, then we will head up to Park Güell to watch the sunset over Barcelona's skyline.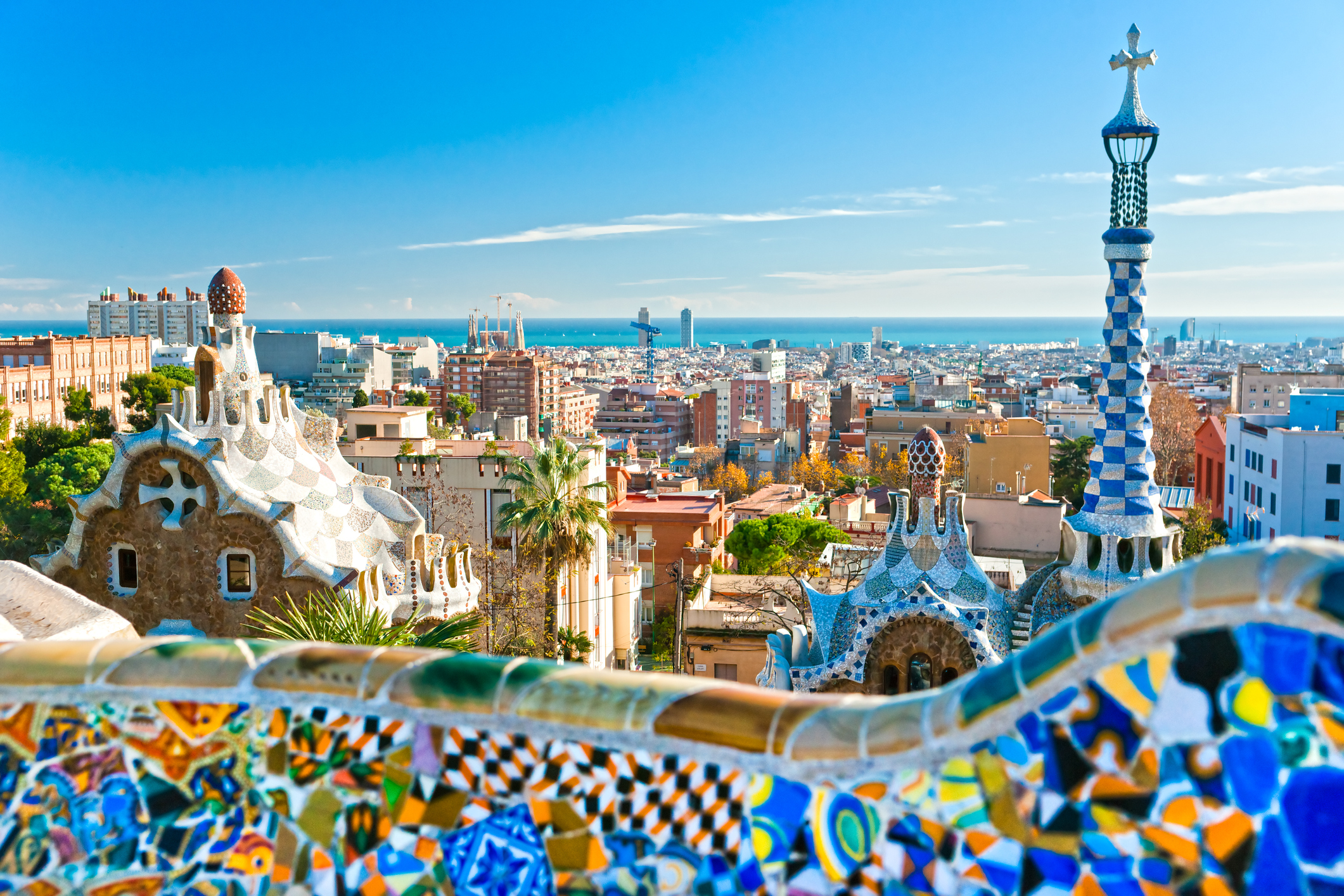 The next morning we will strap on our boots and head straight to the beach in Valencia. After basking in the sun for a few hours we will head to L'Oceanogràfic to see all the exotic fish in the aquarium before heading out for some tapas at the central market.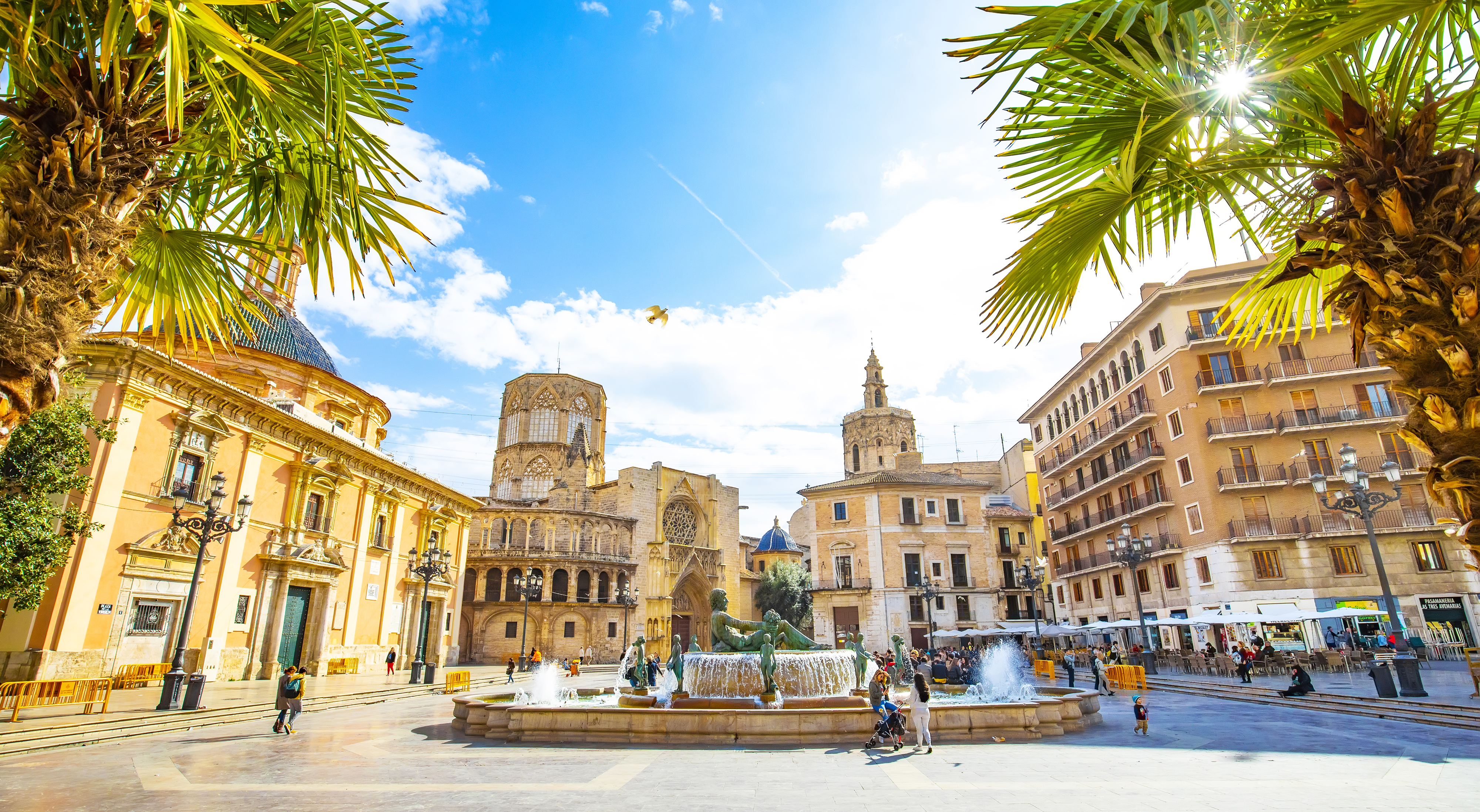 After a delicious al fresco meal we will then make our way to Spain's capital: Madrid. Here we might hire a paddleboat to float around El Retiro Park before admiring the art at the Prado museum.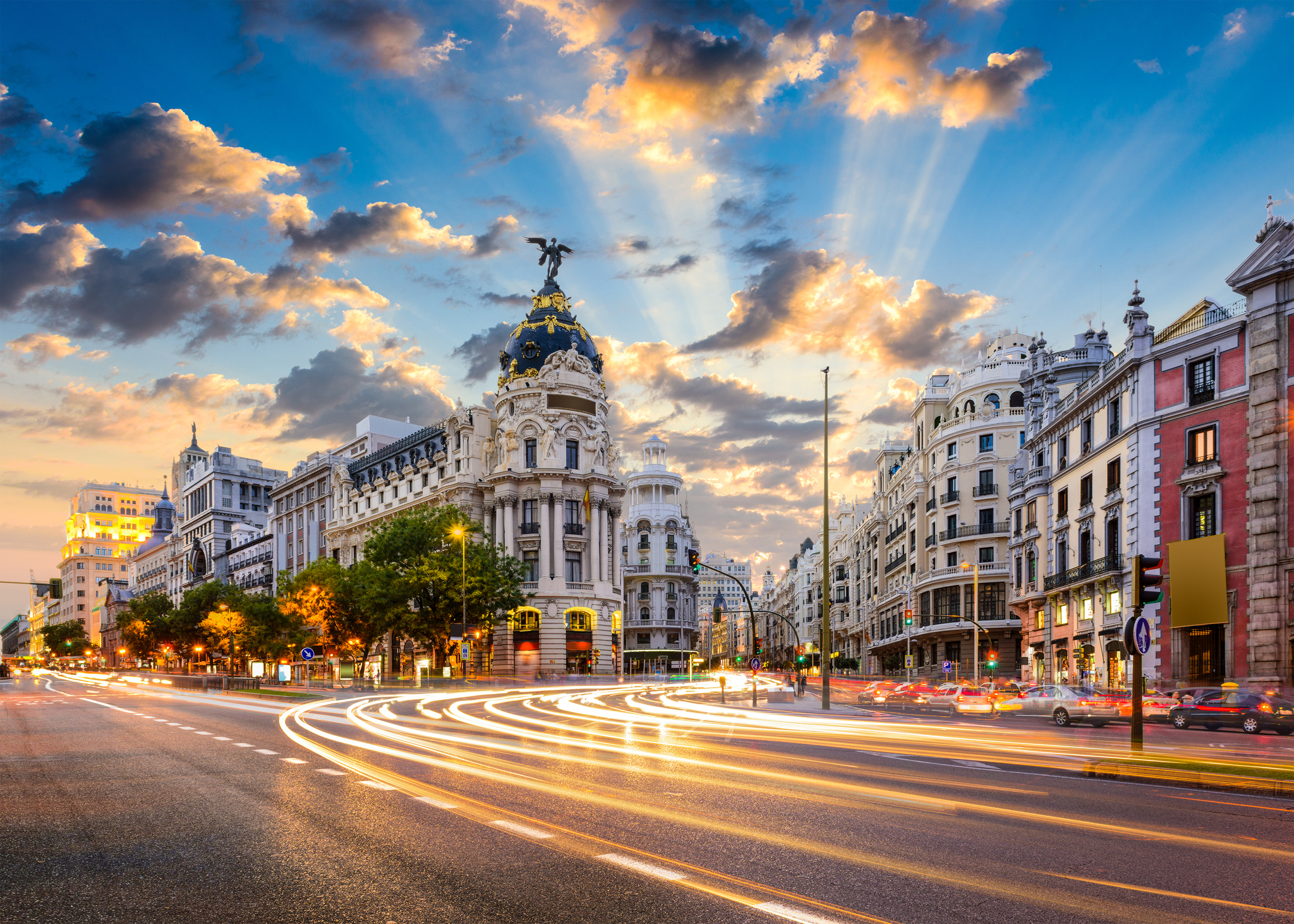 Having indulged ourselves in Spanish culture it is now time for our last walking stint over to Lisbon. Our legs may be a little tired by now but don't give up, we're so close!
On arrival In Lisbon we will be hosting a big party to celebrate our huge achievement in the Bairro Alto. We will be having plenty of pastel de natas, grilled fish and other Portuguese delicacies accompanied by some of the finest wine (or your low carb drink of choice).
From here we can make the most of what Lisbon's hotels have to offer, with a much needed foot massage, bubble bath and well-earned rest.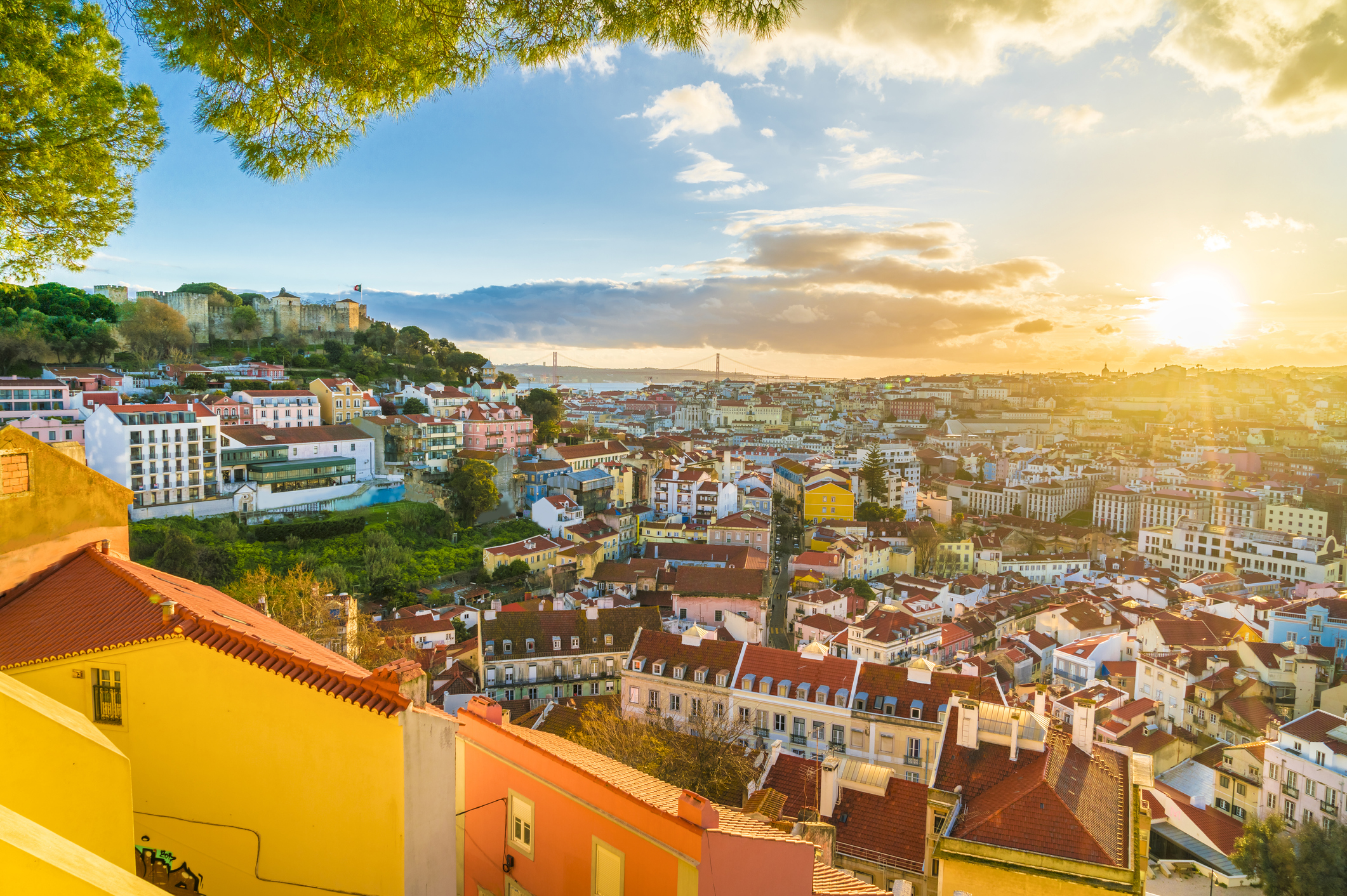 Want to join in for the final week of our challenge? Then sign up to the Low Carb Program now!