Ditch the meal deal for these low carb lunches
A sandwich, drink and packet of crisps – does this lunch sound familiar?
For many of us, grabbing a meal deal from a shop is a quick and easy option. But not only is it expensive, it's also usually high in carbs and contains processed foods.
While preparing lunch at home is the best option to control carb content and save money, sometimes this might not be possible and it can be good to have some low carb options for a quick convenient lunch on the go.
We want to show you how you can create your own low carb meal deal.
Your average supermarket meal deal
A supermarket meal deal usually consists of a sandwich, a drink and a choice of snack such as a packet of crisps or chocolate bar. This typically costs in the range of £3-4 in most high street supermarkets.
Plus, these options are not the most low carb friendly. Say for example you choose a BLT sandwich, a packet of ready salted crisps and a regular bottle of coke. This can equal around 110g of carbs in total, close to the maximum suggested daily carb intake for someone following a low carb lifestyle.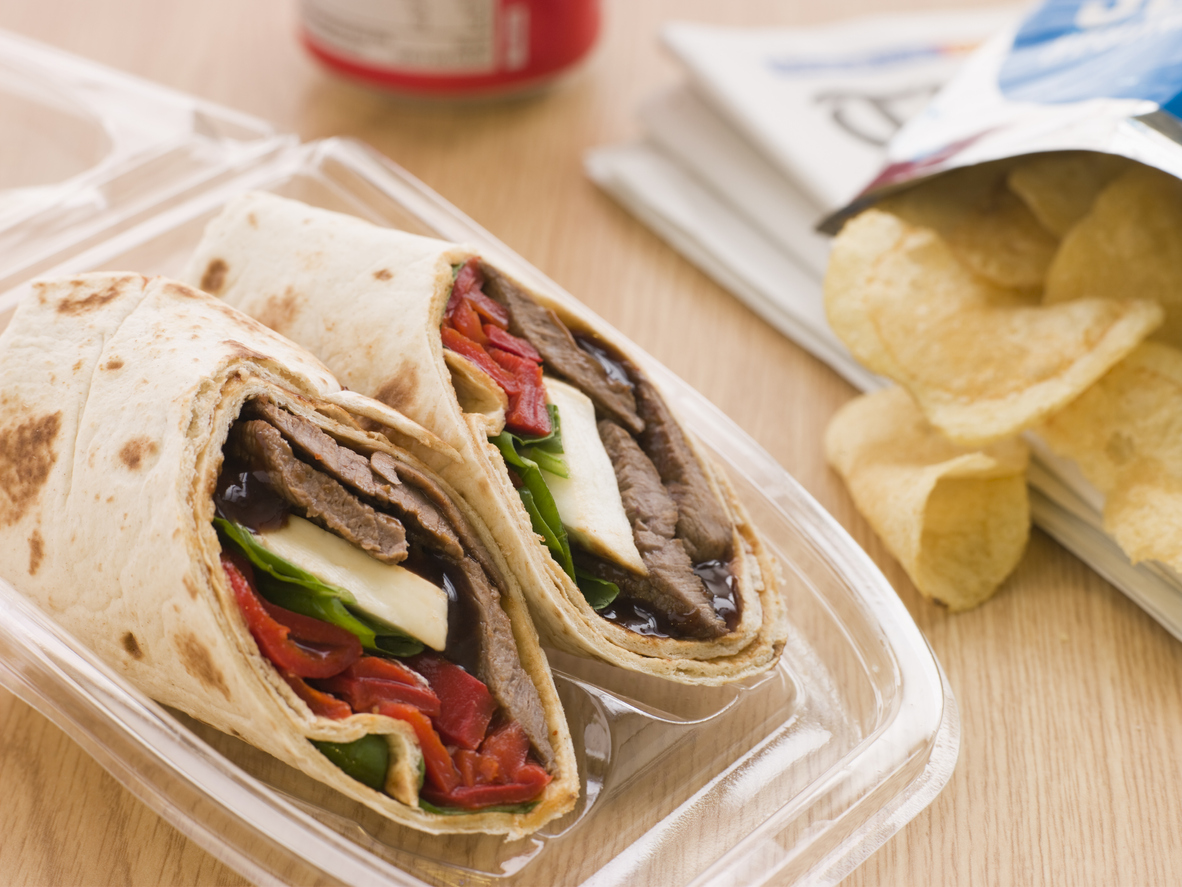 Creating your own low carb meal deal
You might think that creating your own low carb lunch will be expensive or you will have limited options, but this isn't true. A pot of sandwich filler and a bowl of ready prepared salad can be a good option. Sandwich fillers are also usually on offer, but you might want to check the label as some can be higher in carbs than others. In the chilled section you can also usually find 'on the go' snacks such as cold meats and boiled eggs.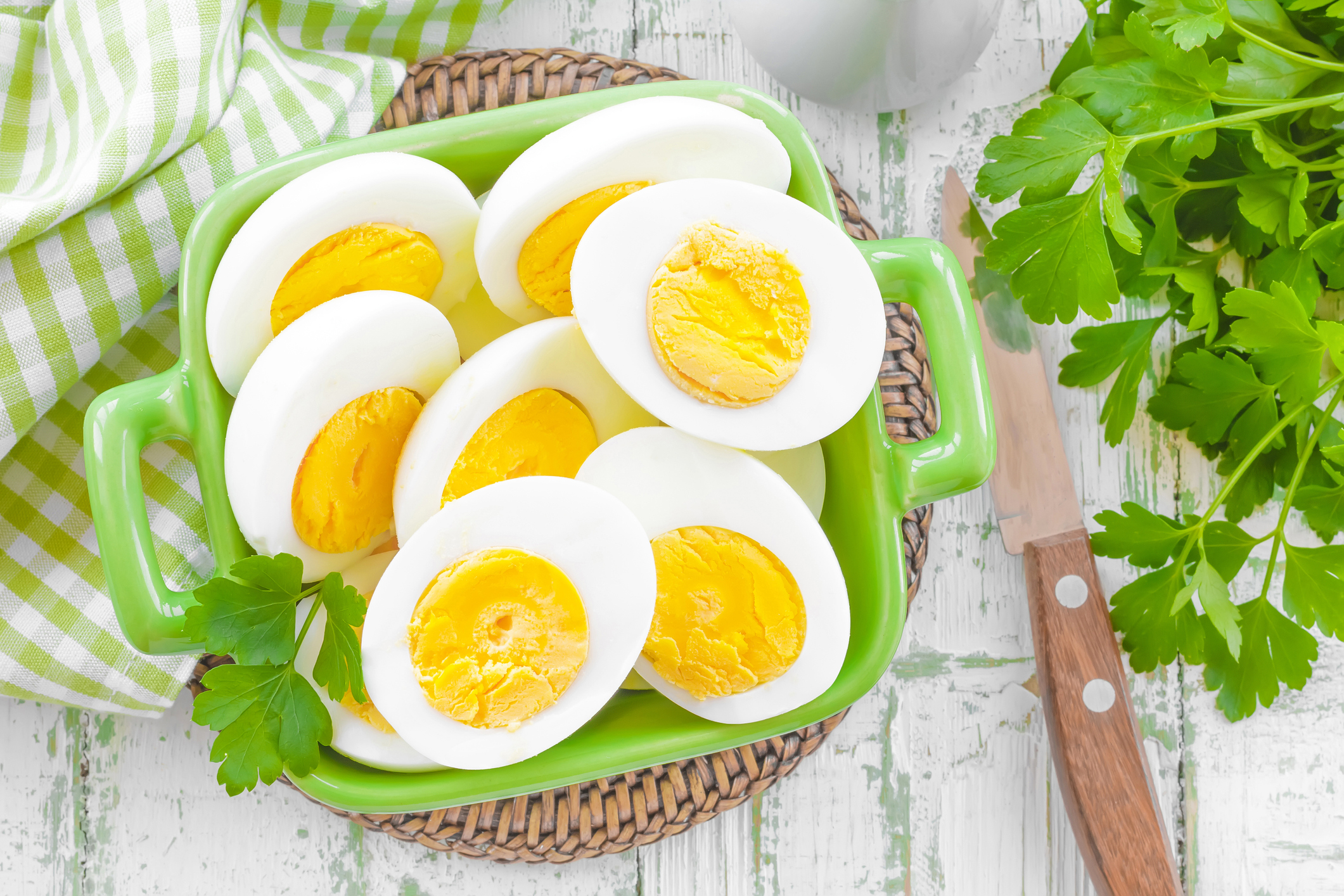 Here are some low carb options to choose from that are less processed:
Prepared ready to eat salad – £1
Sandwich filler – £1.50-£2
Pot of two boiled eggs – £1
Packet of cooked chicken – £2.50
Snack portion of cheese – 80p-£1
Tinned fish (such as tuna or mackerel) – 80p-£1
Avocado – £1
Small packet of nuts or seeds – 50p
Single full fat Greek Yoghurt – 60p
Pot of coconut pieces – £1
Small punnet of blueberries – £1
Try these examples:
A prepared ready to eat salad with a tin of mackerel in olive oil and a pot of coconut pieces:
Cost = £2.80
Carbs = less than 10g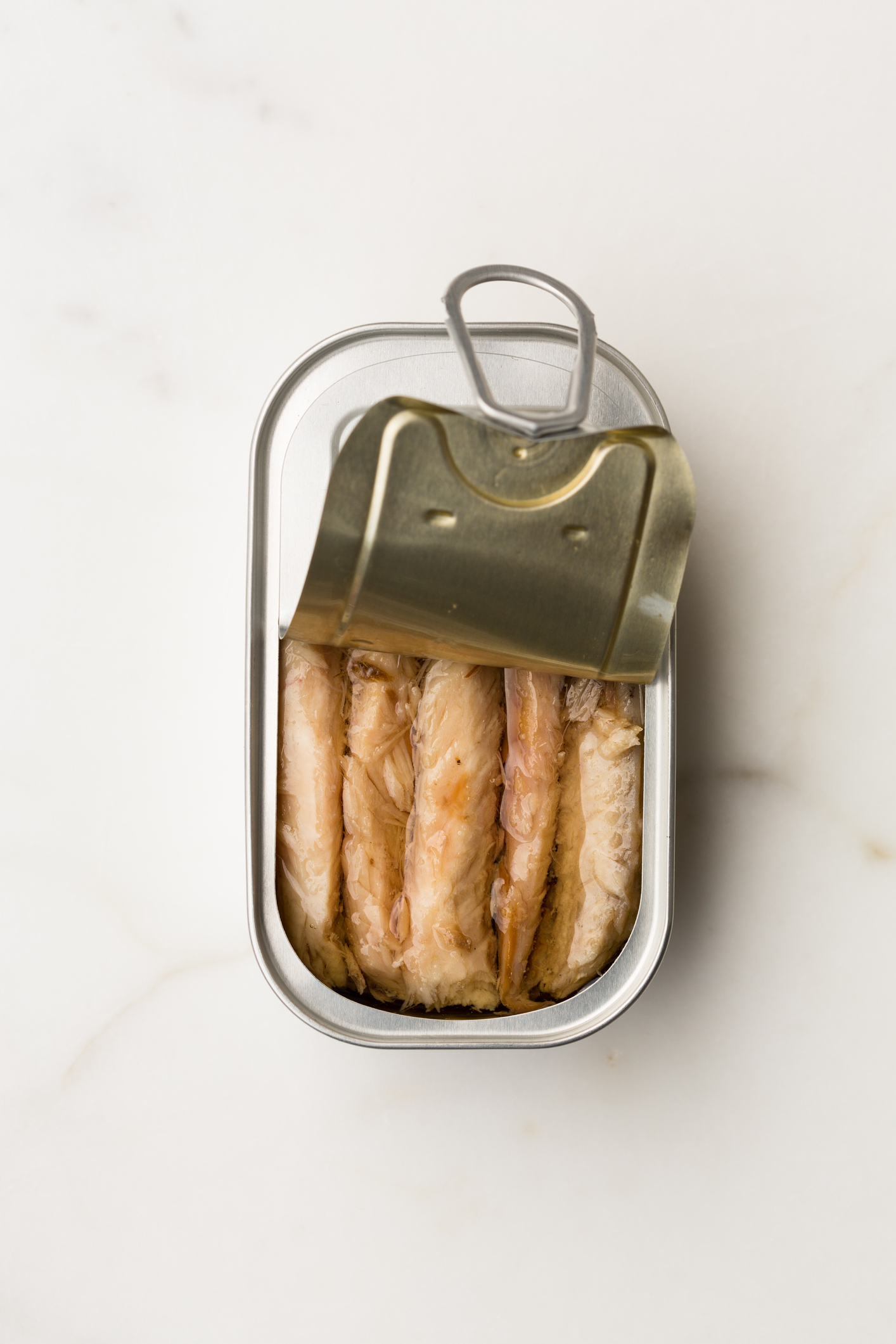 A prepared ready to eat salad with a pot of two boiled eggs and a single full fat Greek yoghurt:
Cost = £2.60
Carbs = less than 10g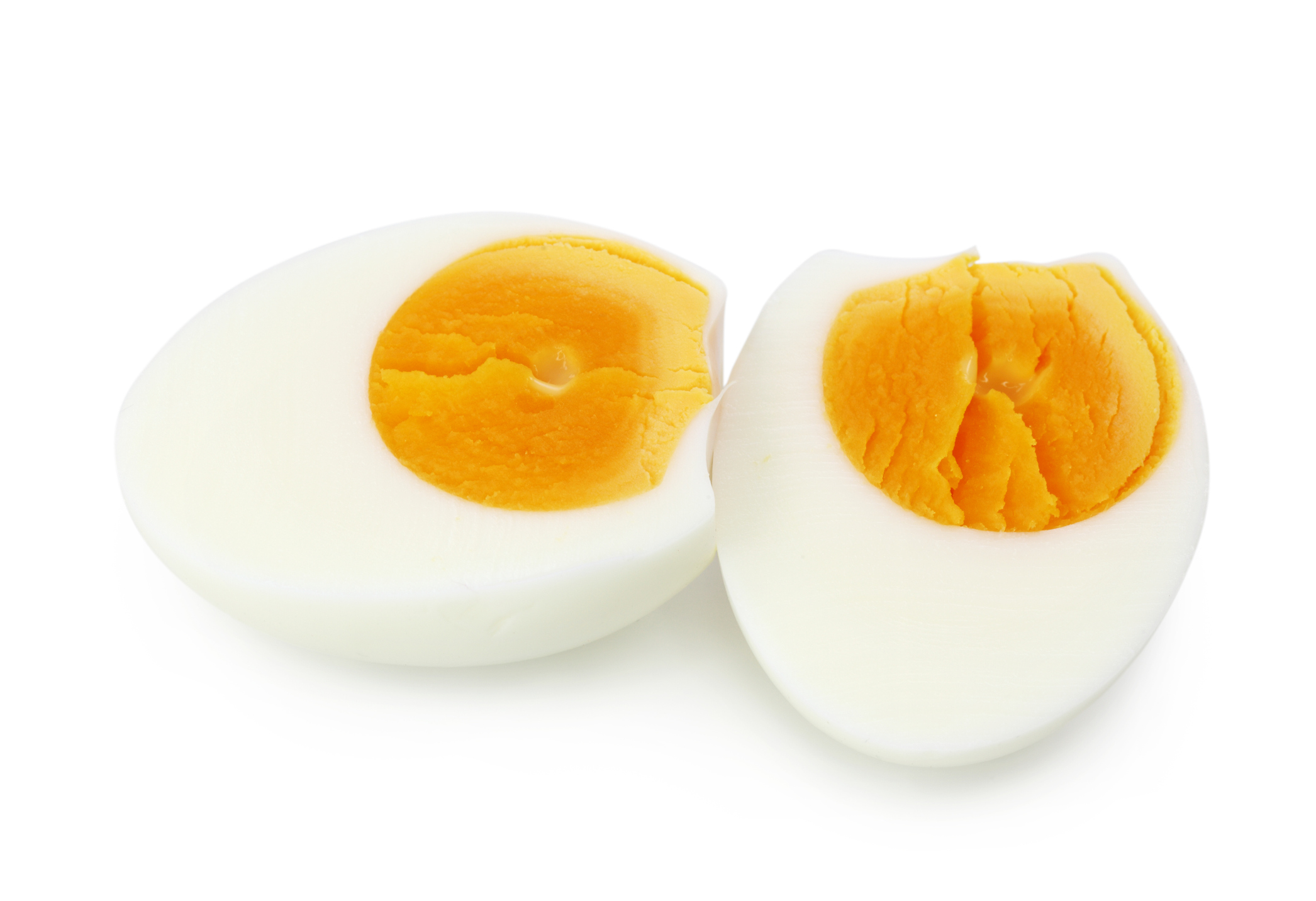 A prepared ready to eat salad with egg mayonnaise sandwich filler and a small punnet of blueberries
Cost = £3.50
Carbs = less than 20g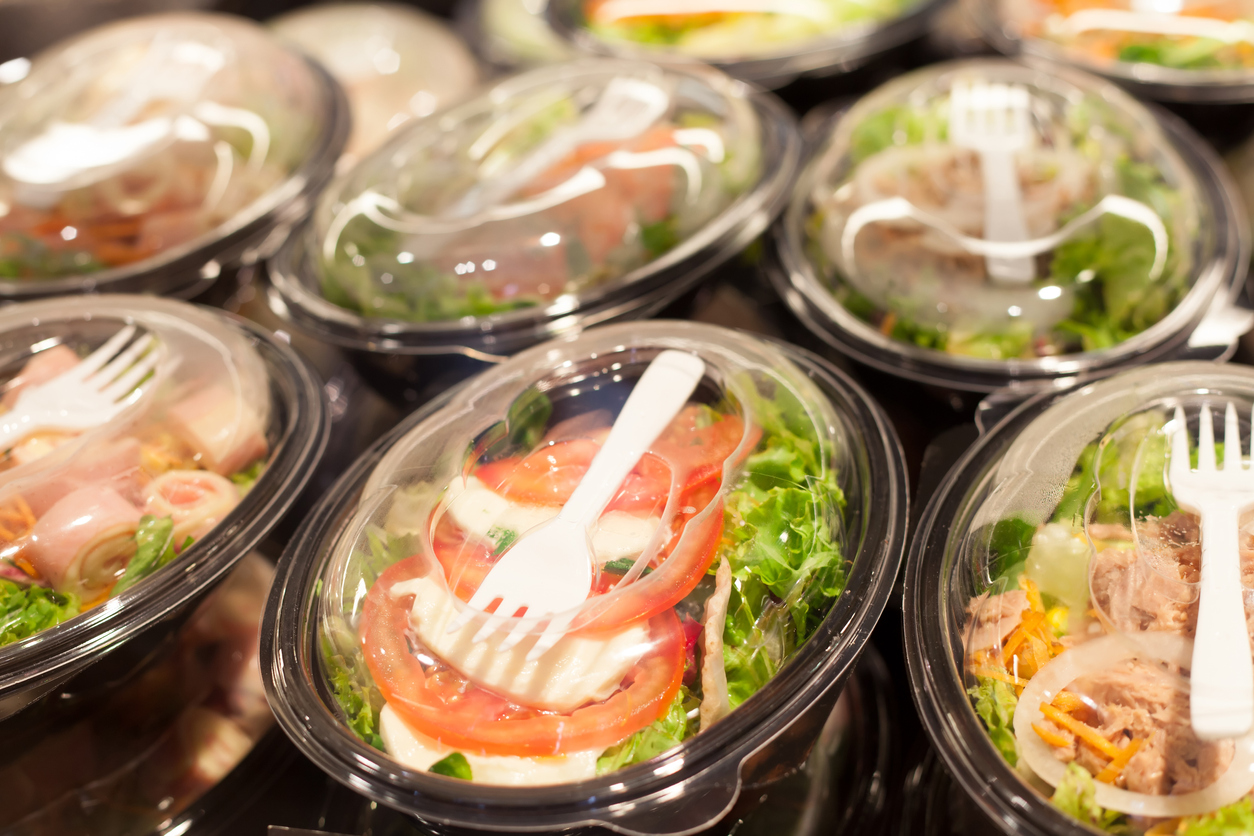 For more information and support on how to navigate your low carb lifestyle join the Low Carb Program here. You can gain access to Behaviour Change Mentors, 1-1 coaching sessions, live virtual meet ups with fellow members, as well as endless low carb recipes to keep you on track with your health goals.