Friday Fakeaway: Chilli Paneer
Missing an Indian takeaway as a Friday night treat? Try out this low carb Chilli Paneer recipe!
You will need:
5 tbsp Natural Yoghurt
1 tsp Chilli Powder
2 tsp Turmeric
1 tsp Garam Masala
1 tsp Dried Coriander
1 tsp Salt
1 tsp Tomato Puree
1 tbsp Soya Sauce
Juice of 1/2 Lemon
3 tbsp. Ghee or Olive Oil
200g Paneer, cubed
200g Cherry Tomatoes
1 Small Red Onion, sliced
150g Mushrooms, sliced
1/2 Yellow Pepper, chopped
1/2 Green Pepper, chopped
1 Medium White Onion, diced
1-2 Garlic Cloves. crushed
1 Small Red Chilli, diced
1/2 Tin Chopped Tomatoes
Serve with some of these delicious low carb swaps for Indian side dishes: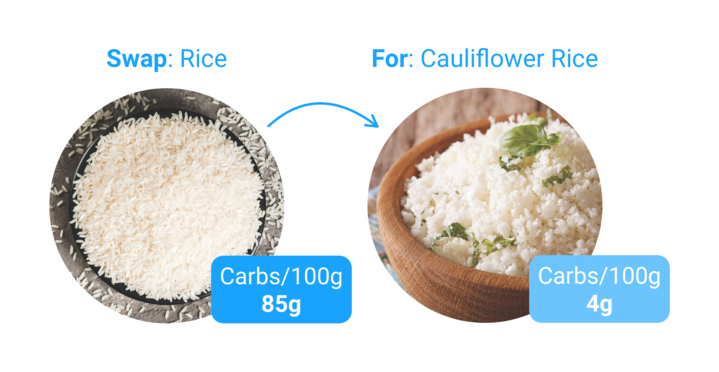 Make it yourself: grate or blitz a cauliflower in a food processor, then fry in some coconut oil until lightly browned.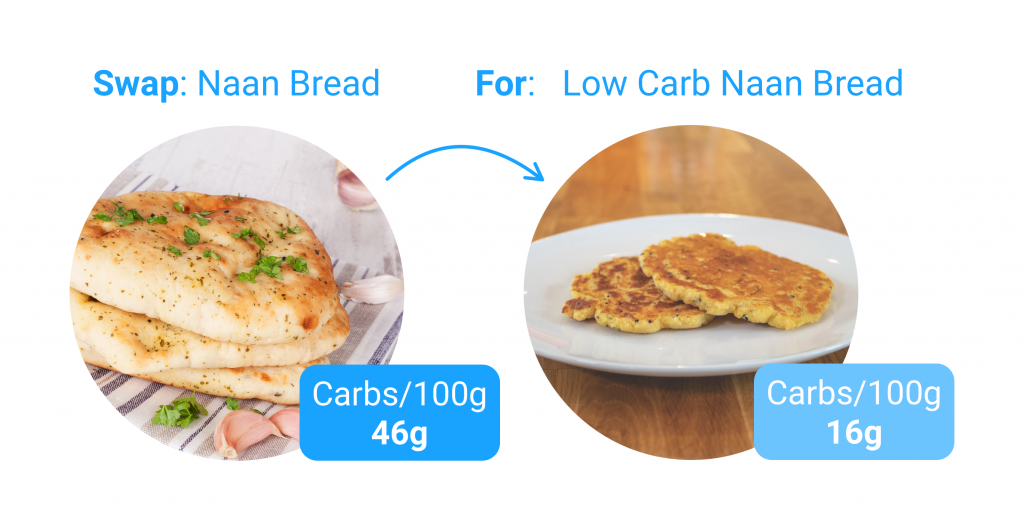 Make it yourself: add ground flaxseeds, eggs, Greek yoghurt, olive oil, baking powder, vinegar, arrowroot powder, coconut flour and nigella seeds to a food processor. Blend together, then cook in a non-stick pan for 1-2 minutes on each side.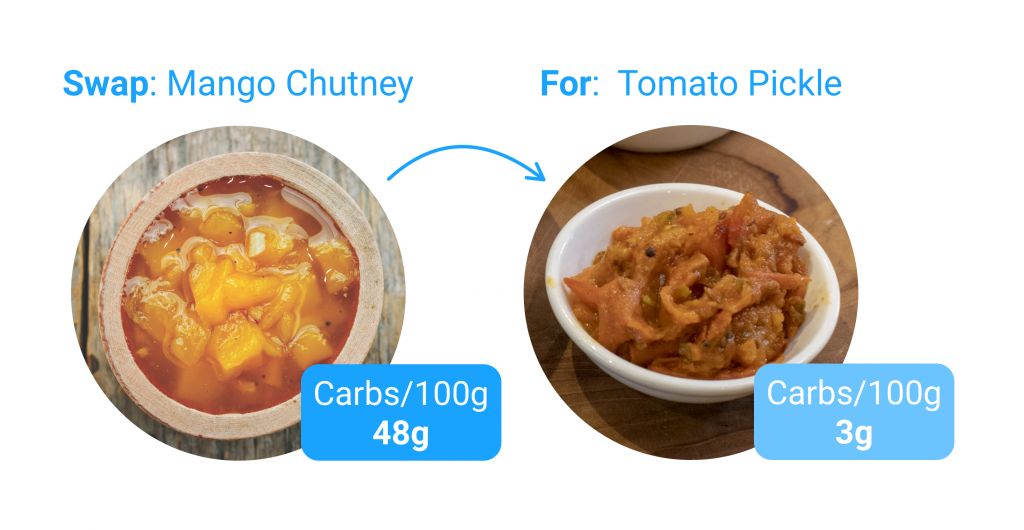 Make it yourself: fry mustard seeds, fenugreek seeds, cumin seeds, curry leaves and chopped chilli, then add chopped fresh tomatoes and chilli powder and simmer for 10-15 minutes.
Discover more low carb recipes on the Low Carb Program by signing up now.