Meditation for Beginners with Louise: Breath meditation for anxiety
Are you struggling with feelings of anxiety? Use this five minute meditation to help relieve any anxious thoughts.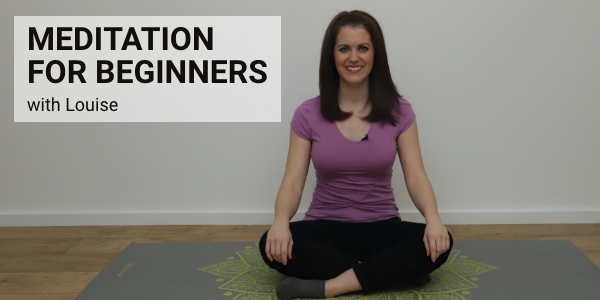 Want access to guided meditations and yoga workouts?  Sign up to the Low Carb Program today and receive 70% off of annual subscription.