Through the Low Carb Program John lost 30lbs and put his type 2 diabetes into remission
When John was diagnosed with type 2 diabetes he decided to look for information online after receiving little dietary advice from his healthcare team. Since joining the Low Carb Program, he's managed to lower his blood sugar levels and has lost 30lbs.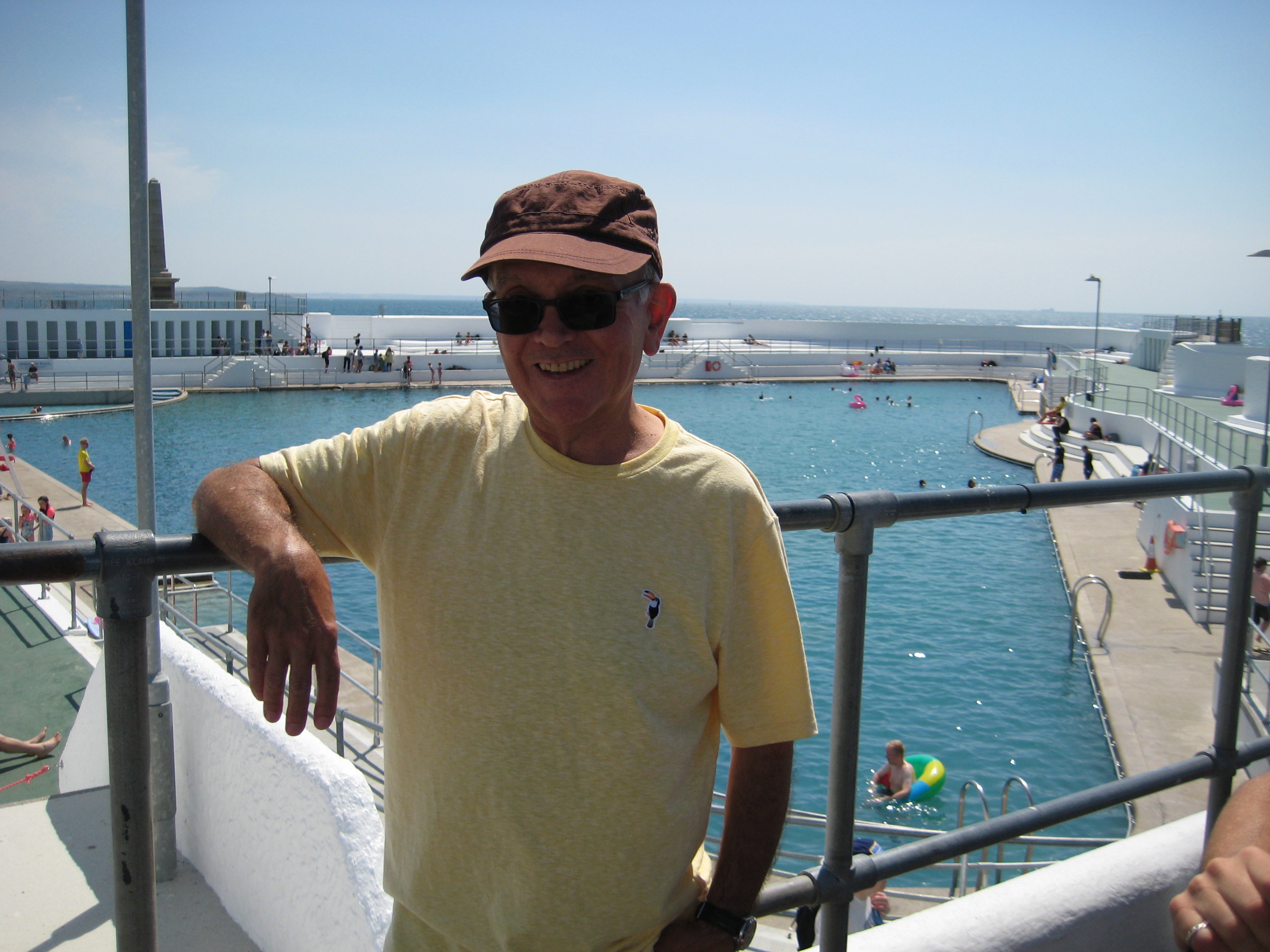 What made you decide to join the Low Carb Program? How much did you know about it?
I was diagnosed with type 2 diabetes in November last year- it came completely out of the blue. I didn't have the obvious signs and symptoms of diabetes, I just felt a bit sleepy after meals. After my diagnosis I felt scared initially. So, I did my own online research and looked at the NHS website. The information I read was that diabetes was irreversible and chronic and that I'd eventually have complications. I didn't like the look of it. But then I came across Diabetes Digital Media and from there the Low Carb Program, so two weeks later I gave it a go.
What dietary advice had you been given previously?
I haven't spoken to my GP, I've mainly just seen my diabetic nurse. She was quite rushed most of the time, so it was just a case of ticking boxes, so I didn't get much dietary advice. She did refer me to the DESMOND program, which is for people newly diagnosed, and they did cover diet but by then I was already on the Low Carb Program. 
What results have you seen from using the Low Carb Program?
 When I was diagnosed my HbA1c was 57 mmol/mol (7.4%), then at my second test in January (you got a second test if you signed up for the DESMOND program) was 45 mmol/mol (6.3%). Then more recently in June it was 40mmol/mol (5.8%) so I've got myself down to the 'reversed' range. Before I started my BMI was in the 'overweight' category, I'm only 5'3 but my weight was 70.8kg (11st 2lbs) Now I'm 57kg (9st) so I've lost 30lbs. I lost the weight quite quickly and I wouldn't say I'm doing strict low carb – I stick to around 50-70g a day. My cholesterol is now within normal range too, my HDL has increased and my LDL has gone down.
Did you find it difficult to make the changes or experience any negative side effects?
 A bit. I've never had a sweet tooth, so sugar wasn't a problem. I was fond of 'carby foods' like potatoes, pasta and rice. So whilst it was initially a problem, on the Low Carb Program I found I could substitute these with cauliflower rice, celeriac chips and low carb bread. I was upping the fat and eating good quality protein which I was happy with. I used to drink beer but now I just have a glass of red wine instead.
How do you stay motivated?
What's the alternative? Going on medication? It's a losing battle, my blood sugars will become higher and higher and I'll start to develop complications. That's more than enough motivation for me to stick to low carb.
What have you learnt from the program, did anything surprise you?
The amount of sugar in fruit was a surprise, apples for example. It's counter intuitive as the health advice has always been to eat more fruit. Pasta, rice and potatoes they all end up as sugar. Also, high fat, if you look at the evidence for butter, cream, cheese etc not being harmful it's growing all the time, but the advice on fat is still not right.
Did you make any lifestyle changes alongside the diet?
I do a lot of walking, I've recently retired so I've tried to get myself fitter. I've got into swimming again and we've recently got into pilates. We have an instructor who we see once a week who's a bit like a personal trainer.
Have any family members or partners joined you in reducing their carbs?
My wife does low carb with me, it's easier that way– she's lost a lot of weight too.
What are some of your go-to low carb meals?
For breakfast I'll have some eggs with a slice of low carb bread. For lunch I normally have a salad with oily fish or tuna mayo and I might have a small amount of pulses or beans. For dinner I like to have a chicken curry with cauliflower rice and yoghurt and cucumber raita. I did look at low carb cookbooks, but I mainly make my own meals whilst adhering to the low carb principles. Vegetables, salad, grilled meat or fish and olive oil. I also use substitutions such as swede and celeriac.
What advice would you give to someone just starting the Low Carb Program?
Give it a go – it worked for me. Read packets and get an idea of the carb count in foods. I taught myself how many carbs were in foods – you can google how many carbs are in an apple for example. Make use of substitutions as well and give yourself a target of 100g a day to start with. A lot of it is educating yourself, the Low Carb Program gives you the basic principles, but you need to do your own research. I was a university lecturer, so I was used to reading around and researching new topics. Take the Program as a starting point.
See what you can achieve by signing up to the Low Carb Program today and take part in the program's 12 Week Challenge.