Low Carb Program
Join 273,854 people on the award winning digital health intervention for type 2 diabetes, prediabetes, and obesity.
Register to get started
As featured in





What could I achieve on the Low Carb Program?

Sustainable weight loss
People with type 2 diabetes or prediabetes who complete the program sustainably lose an average of 7kg at 1-year.

Reduced medication dependency
More than 35% of people with type 2 diabetes or prediabetes reduce the number of medications they are on.

Lower HbA1c
Most people who complete the program improve blood sugar control whilst reducing or eliminating medications and losing weight.
Get inspired with these amazing success stories
How it works
The Low Carb Program is an evidence-based digital therapy that provides a tailored experience unique to you. Your journey has been designed to help you achieve your goal - whether that's weight loss, lower HbA1c, healthy eating for the family or eliminating diabetes medication.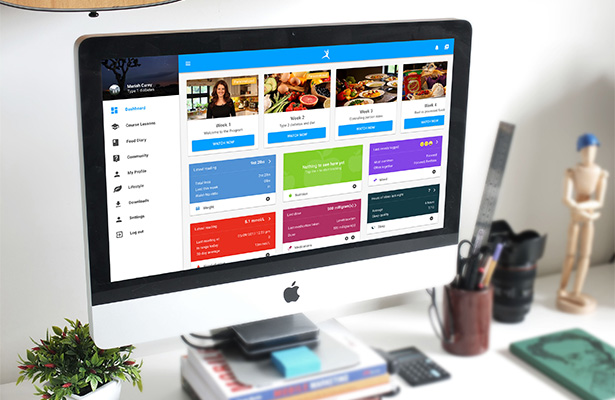 Personalised and intelligent learning
Each member's experience is completely customised to help you achieve your health goals, whilst fitting in with your lifestyle.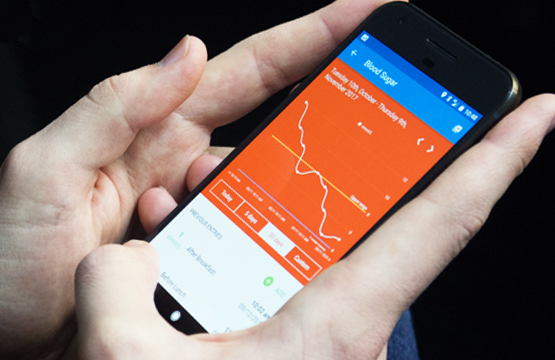 Track your success
Track your weight, mood, food, sleep and more with our intuitive and easy-to-use app on desktop, iOS and Android.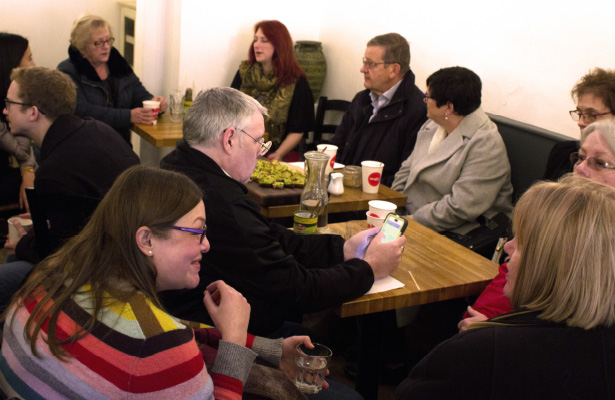 Support and encouragement
Ask questions, share your experiences, and find support and motivation with over 273,854 community members.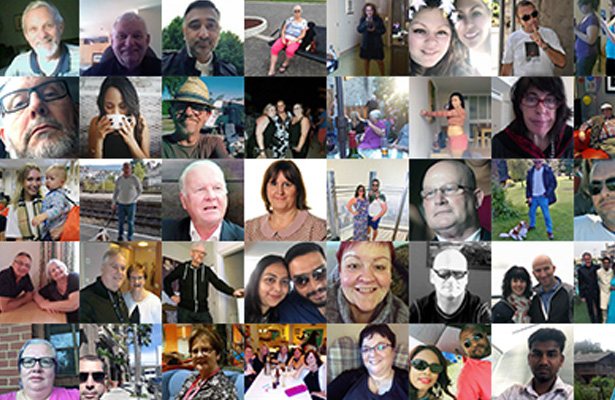 Created by you
Developed with the feedback and opinions of over 100,000 people with type 2 diabetes, prediabetes and obesity.
Thousands of food and recipe ideas
Stay on track with step-by-step recipes, videos and food swap ideas that are tailored to your preferences.
Join 273,854 people who have taken control of their health
These people have taken their first step to optimising their metabolic health.
Join the Low Carb Program