How can diabetes impact on mental health and wellbeing?
Published on 23rd May, 2022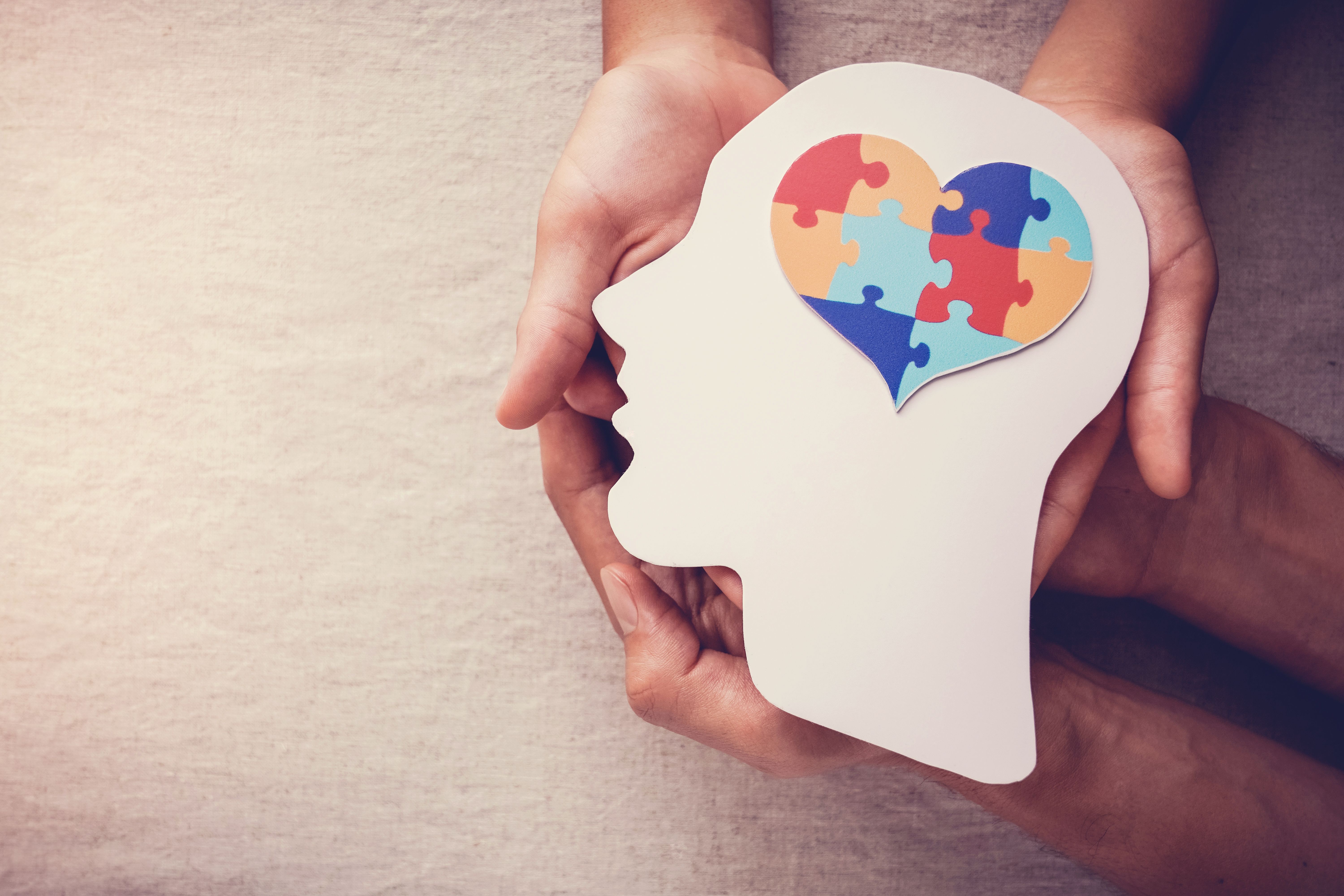 The physical impacts of having diabetes are regularly spoken about, but the effect it can have on mental health and wellbeing are often overlooked.
This Mental Health Day we're looking at how wellbeing can be effected by diabetes and the steps we can all take to help look after ourselves.
Managing diabetes can be hard work and making changes to your lifestyle may feel challenging.
Whilst managing diabetes may feel like a challenge, you're never alone and support is always available. Taking the right steps to look after your mental health and wellbeing can also help to make diabetes more manageable.
Learning more about diabetes may help to improve your understanding about the condition and you may find it easier to manage.
Setting yourself small achievable goals can help to give you a sense of accomplishment and improve your overall sense of wellbeing.
Sometimes you may feel that your life is centred around diabetes – but it doesn't have to be. Make sure you schedule in time to do something you enjoy!
If you feel that you're struggling, make your GP or healthcare team aware. They can best advise you if there are any self-management courses or support groups available in your area and what counselling or mental health services you can access.
The discussion section of the Low Carb Program is also a good place to reach out to other members who may be feeling the same way or share similar experiences.