Relax and share a little kindness
Take some time out and allow yourself to sit quietly whilst you join Katie for a 10 minute relaxation class. Allowing the mind and body to relax, could be just what you need in these unusual circumstances. The theme of the relaxation class is around kindness, whether that's to yourself or others. Why not add a little kindness into your daily life today?
If you enjoyed the class, you can join Katie for weekly relaxation sessions. Each week focuses on a different theme from non-judgement to self-esteem. Incorporating time for yourself and allowing yourself to relax each week could help to create a positive habit.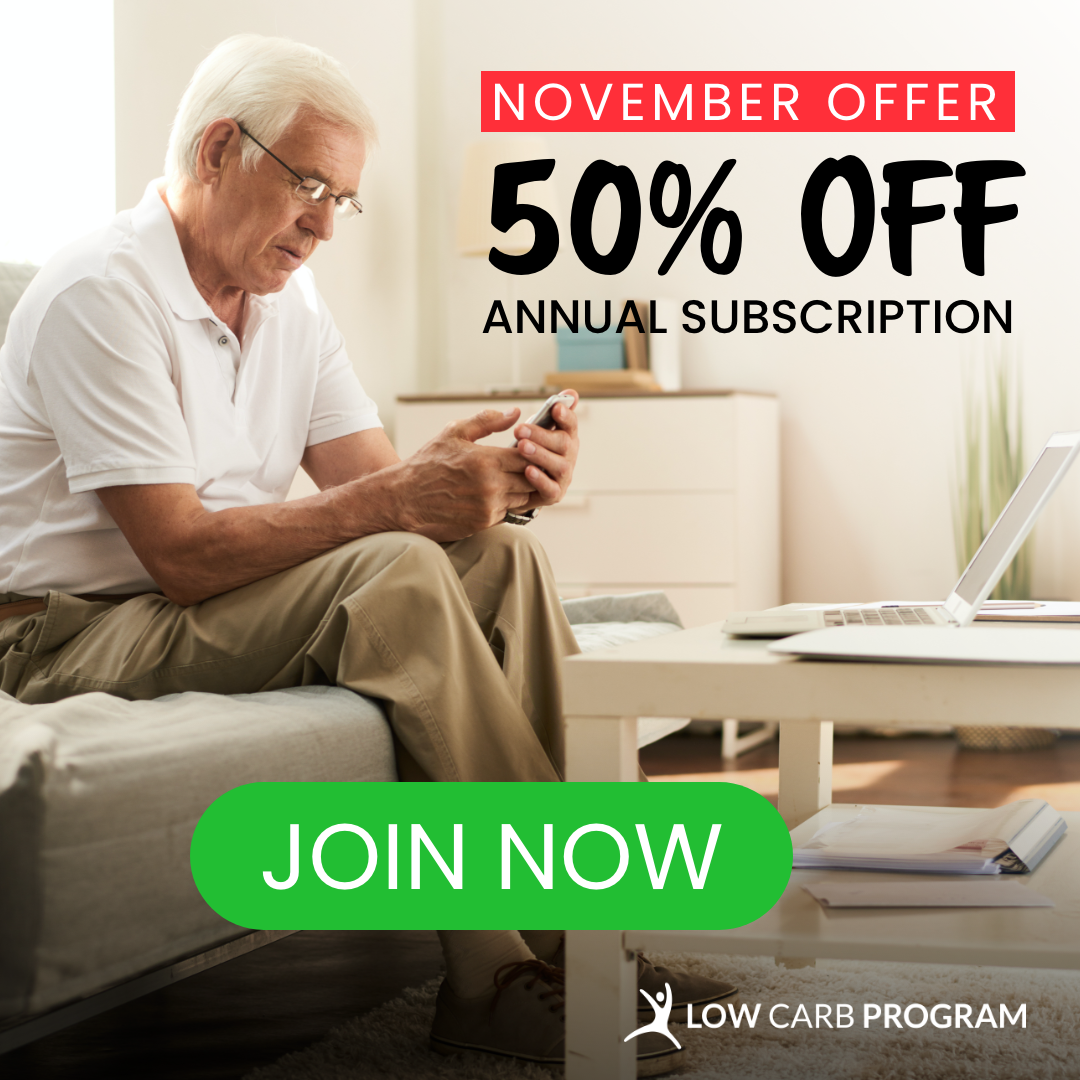 Sign up today and get 50% off when you subscribe to a 1-year membership! Don't miss out, the offer ends on the 30th November.