Going low carb helped nurse Eileen banish her sugar cravings
Published on 9th Jun, 2022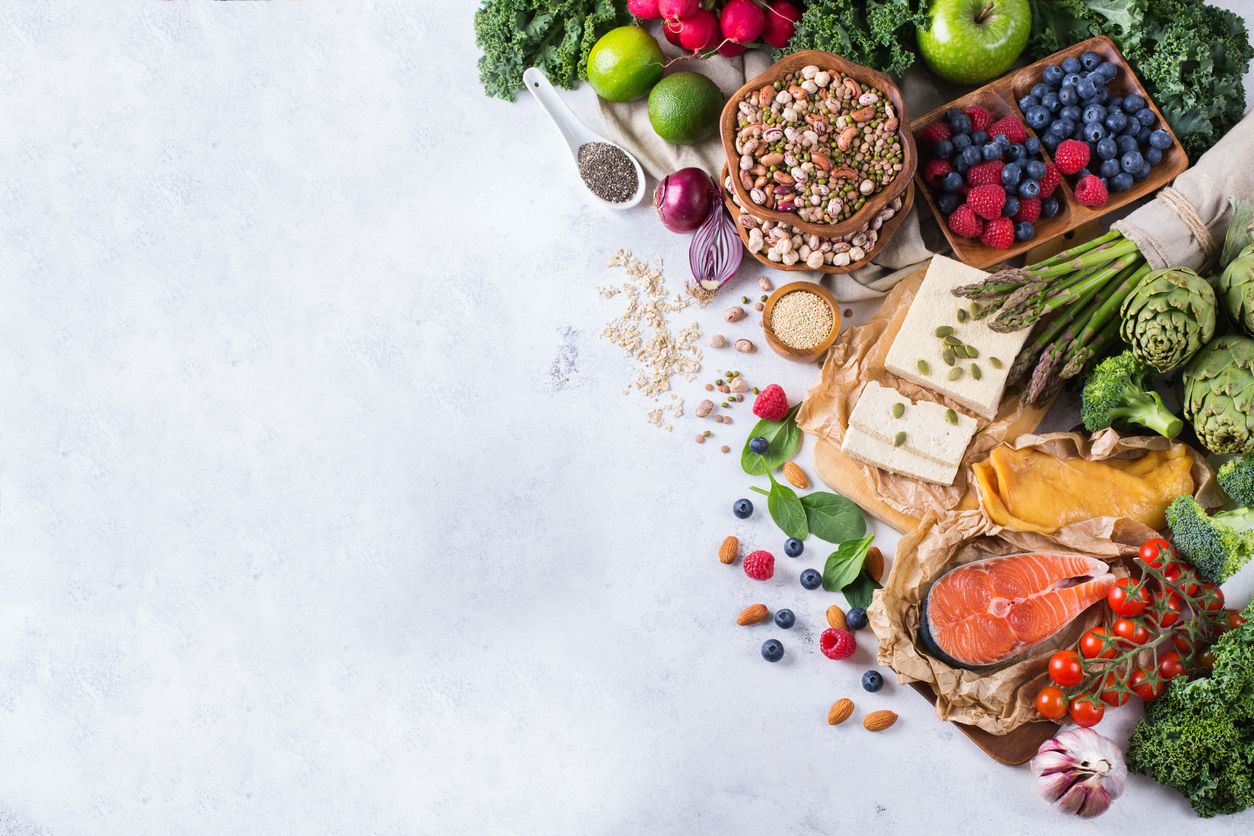 Nurse Eileen used to rely on chocolate bars to fuel her through busy shifts. However, when her colleagues were diagnosed with type 2 diabetes, she knew it was time to change her diet.
"I felt I was at risk too, and thought that if I didn't do something about it, I'd end up the same. I found out about the Low Carb Program through the Diabetes.co.uk website and I couldn't believe the difference."
Since lowering her carb intake, Eileen has found that her heartburn has eased and she no longer experiences sugar cravings.
"I get nowhere near as hungry as I used to. On a night shift I used to get hungry around 3-4am but now I can last all the way until lunch.
I've found the low carb conferences on the Low Carb Program to be the most helpful, listening to talks by Dr David Unwin for example. I find the science behind low carb interesting."
Eileen switched from chocolate bars to Greek yoghurt with berries and now takes a packed lunch of cold meats and salad into work.
"I feel stronger mentally, I never fully appreciated the effect sugar has on the brain and the fact that it keeps cravings going. Also, I definitely do not feel deprived following this way of eating."
You can join Eileen and over 390,000 other members on our award winning Low Carb Program.