"I was on blood pressure medication for 20 years, I no longer need to take them"
Published on 8th Jun, 2022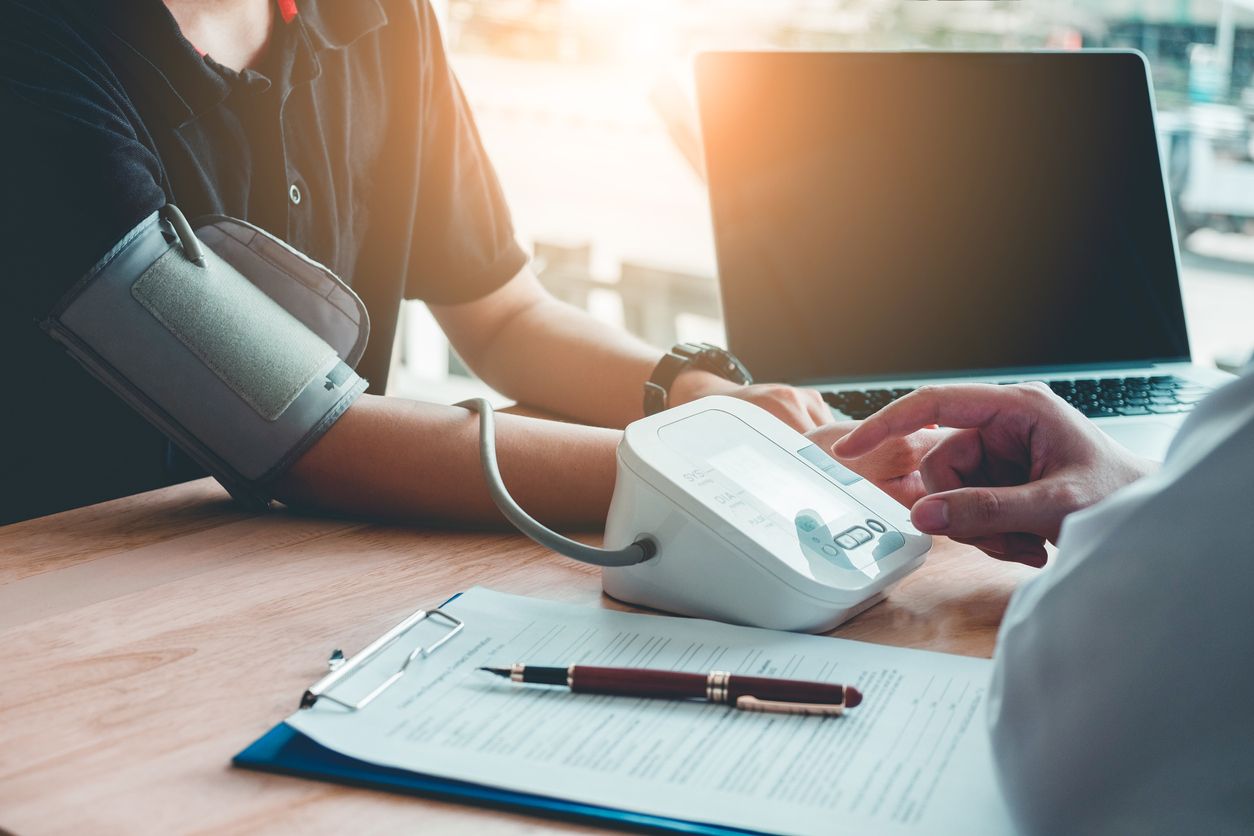 Robin Whitby was referred onto a diabetes education course when he was diagnosed with type 2 diabetes in December 2017. With two months to wait, Robin started to do his own research into type 2 diabetes and learned about the benefits of low carb for blood sugar control.
"When I was diagnosed I wasn't really given any advice, they just said I needed to drop my BMI a bit. I was also put on metformin and they listed me onto a diabetes education course which I was due to start in February 2018. I'd already started the Low Carb Program around the same time, but it was nice to meet other people who were going through the same experience."
Robin switched to eating sandwiches made from lower carb bread, salads and meals such as chicken and vegetables. As a result, Robin says he feels much better.
"I was hungry for a while initially especially around meal times. But it helped me to lose weight, I've gone from a 36 to 30-inch waist so I've had to donate a lot of my clothes. My blood pressure has also reduced, I was on blood pressure medication for 20 years but now no longer need to take them."