Low Carb Diet Explained in 60 Seconds
Published on 14th Sep, 2022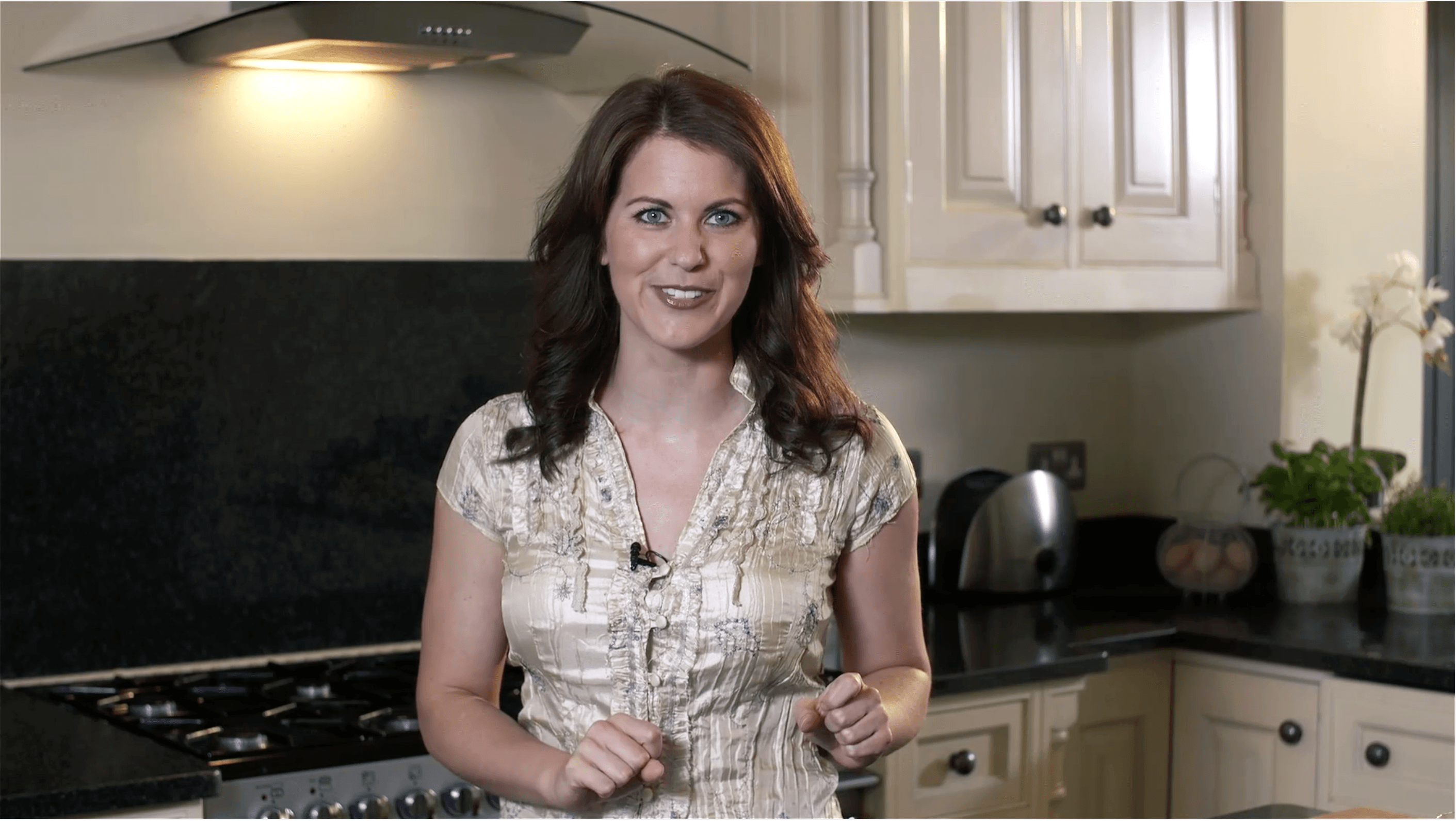 Watch the video to hear Louise explain the essentials of low carb in 60 seconds.
A low carbohydrate diet is typically considered to be 130g of carbs or less per day. This might include added sugar, as well as starchy carbs like pasta and rice.
A diet rich in vegetables, good quality sources of protein, some fruit and healthy fats has enabled hundreds of thousands of people to see life-changing results.
To find out more, watch the video and sign up to the Low Carb Program.