"Since going low carb, I no longer need to take medication"
Published on 10th Jun, 2022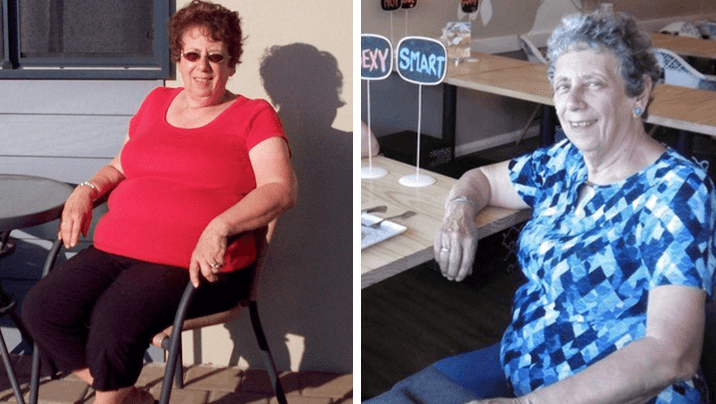 For Dawn Hudson-Taylor, receiving a diagnosis of type 2 diabetes came as a shock. While she had experienced symptoms, such tingling in her hands and feet, Dawn had put them down to aging.
"Hearing about the complications, it just made me feel depressed. I was also told I needed to lose weight. My blood sugars had risen to 17 mmol/L (306 mg/dL) by this time."
Dawn was put on 3 different medications to try and control her blood sugar levels, this included a strong dose of metformin which made her feel so ill, she was taken off it after 2 weeks.
"I did go to a diabetes advisor a few times, but they weren't very helpful and asked me silly questions like had I taken up smoking. So later I declined further others. No one ever mentioned low carb to me."
Dawn was told about the low carb approach through a friend and later found out about the Low Carb Program. Since she's started low carb, she's not only been taken off her medication, but she's also lost 20kg (3st 2lbs).
"My daughter follows low carb with me, after having major brain surgery she cut out carbs to help her brain health.
Eating fat can seem scary at first, I was worried about not having sandwiches, but I don't even think of them now…the food is enjoyable, I'm eating a diet that's full of natural foods."
Dawn is one of our Low Carb Champions, you can ask her and other community members a question on the Low Carb Program.