Calm your thoughts with our meditation series
Published on 9th Jun, 2022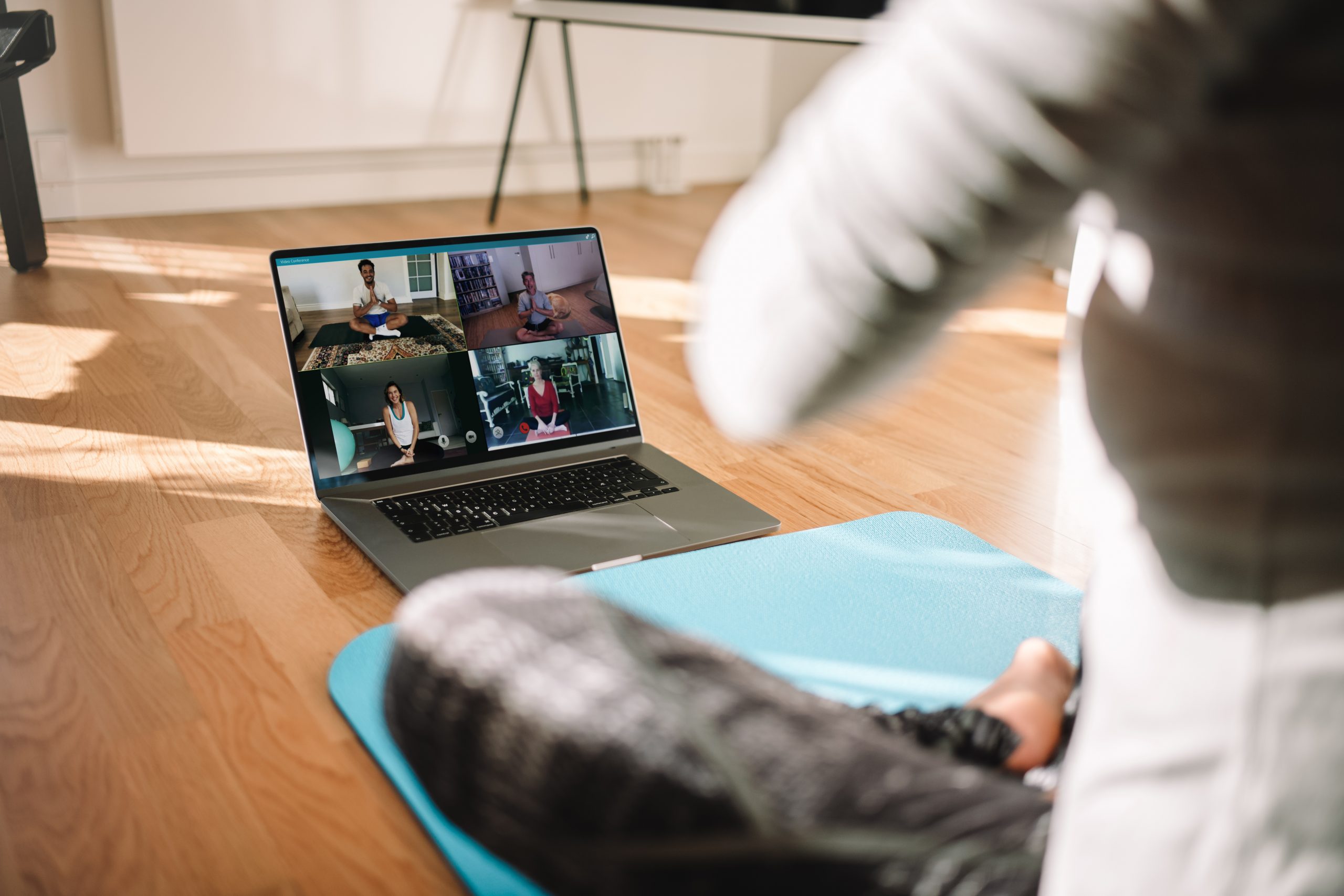 Meditation can be described as a practice where an individual uses a technique such as mindfulness to achieve a feeling of inner peace and a sense of calm. It is thought that practicing meditation can help to improve attention, memory and information processing [1].
There are several different types of meditation including mindfulness, mantra meditation, yoga and tai chi.
If you have never meditated before, why not give it a try today? Simply sit back, relax in a comfortable position and follow this guided meditation.