Low Carb Program's 30-day fitness challenge
Published on 24th May, 2022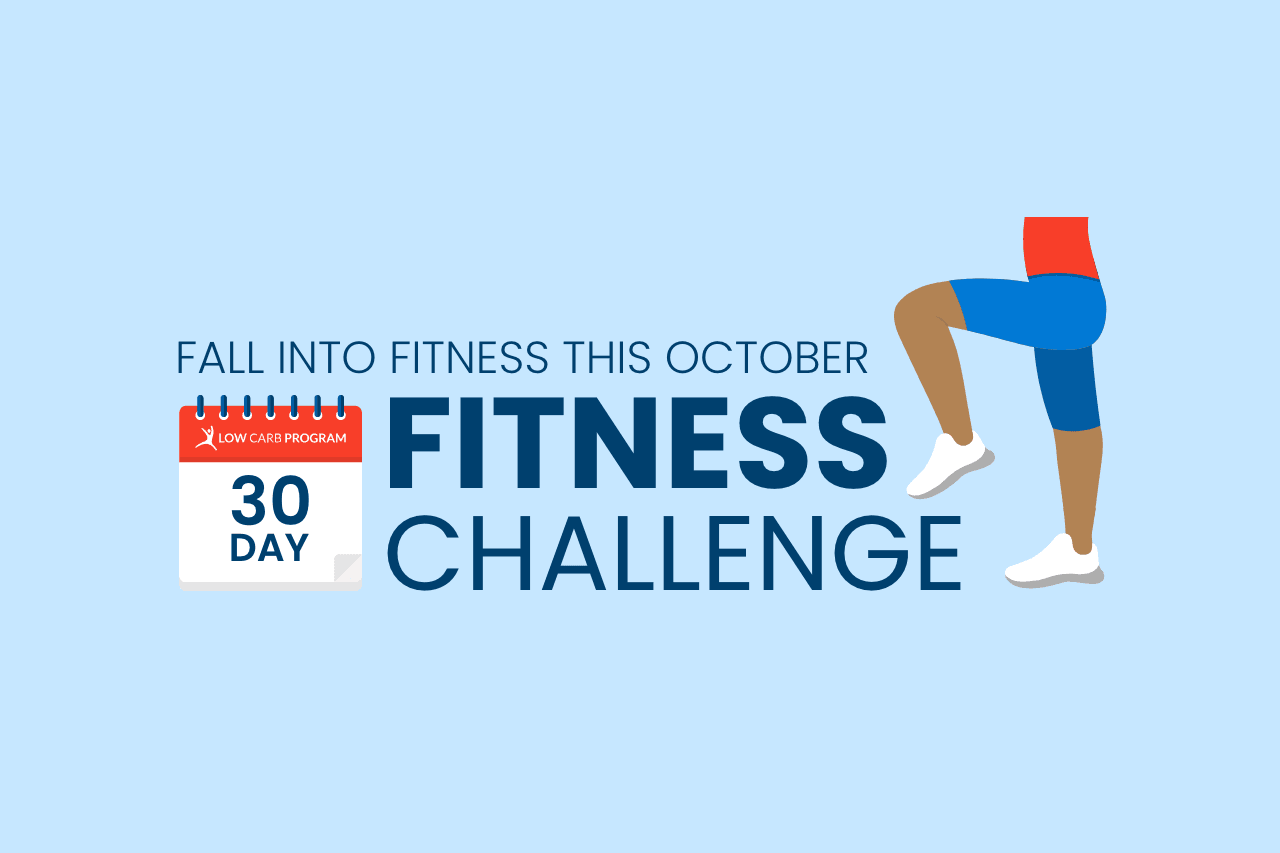 Looking for something new to challenge you this autumn or looking to get fit in time for Christmas?
This October the Low Carb Program is launching its 30-day fitness challenge! We will be challenging you to complete a brand new workout every day for 30 days.
The workouts will include a range of dynamic and easy to follow cardio-based classes, strength and mobility workouts and functional conditioning-based classes, as well as challenging your co-ordination and endurance. Brand new to exercise? Don't worry, we've got you covered! The workouts can all be completed from the comfort of your home and start off with beginner-based classes, progressing to more challenging workouts throughout the 30 days.
When does the challenge start?
The 30-day fitness challenge kicks off on Friday 1st October and will run for 30 days.
Sign up to the Low Carb Program to take part in the 30-day fitness challenge, where you will gain access to a schedule of activities, with a brand new workout released every day! You can complete your workout at any time of the day that fits into your schedule. Just remember to log your workouts in the Health Tracking area of the program and see your fitness improve.
As a member of the Low Carb Program you will also get access to education lessons and resources, an extensive low carb recipe system, meal plans, health tracking, virtual meet ups with your Health Coaches, as well as a chance to meet other like-minded individuals on the community!
Who is joining us? Let us know in the comments below.
Click here for more information on what the Low Carb Program has to offer.