Join our January Reset challenge
Published on 24th May, 2022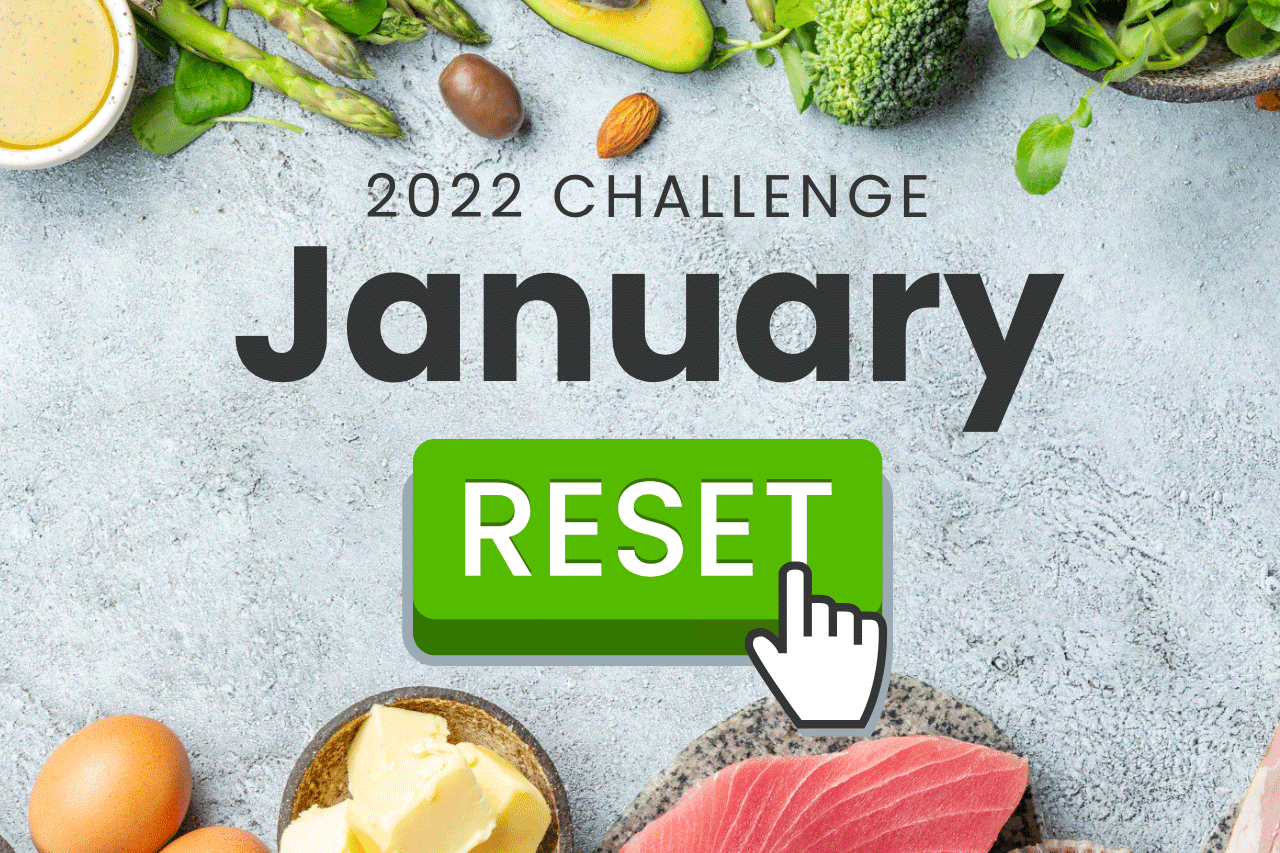 Are you looking to improve your habits this January? Maybe your New Year's resolution was to lead a healthier lifestyle, but you're not too sure where to begin? Or perhaps you indulged too much during the festive season, and are simply looking for a way to get back on track?
No matter where you are on your health journey, our January Reset challenge may be just what you need to kickstart your health in the New Year.
The January Reset challenge will consist of four different weekly challenges, with a new theme being set each week. Every challenge will involve making a change to your diet and is there to help you gradually change your eating habits over the course of the month. This may be the push you need to bring you closer towards achieving your goals!
But don't worry, you don't have to go through this alone. We will be hosting weekly virtual meet ups where you can get support from a health coach and fellow members of the community.
To help you stick with the challenge, our weekly schedule will be packed with cookalongs, exercise classes, and expert Q&As and masterclasses. We will also release new articles relating to each weekly theme to help you stay motivated.
But wait, there's more! Since cooking healthy meals from scratch is such an important part of improving our eating habits and living a healthy lifestyle, we're also implementing a weekly cooking challenge. If you choose to get involved, your task will be to get creative in the kitchen and cook a meal using two compulsory ingredients. We will declare a winner each week, who will win a private 1-to-1 virtual health coaching session with one of our health coaches.
So, what are you waiting for? Start 2022 on the right track with the January Reset challenge! Click below to get started.