The Low Carb Program Summer Retreat
Published on 24th May, 2022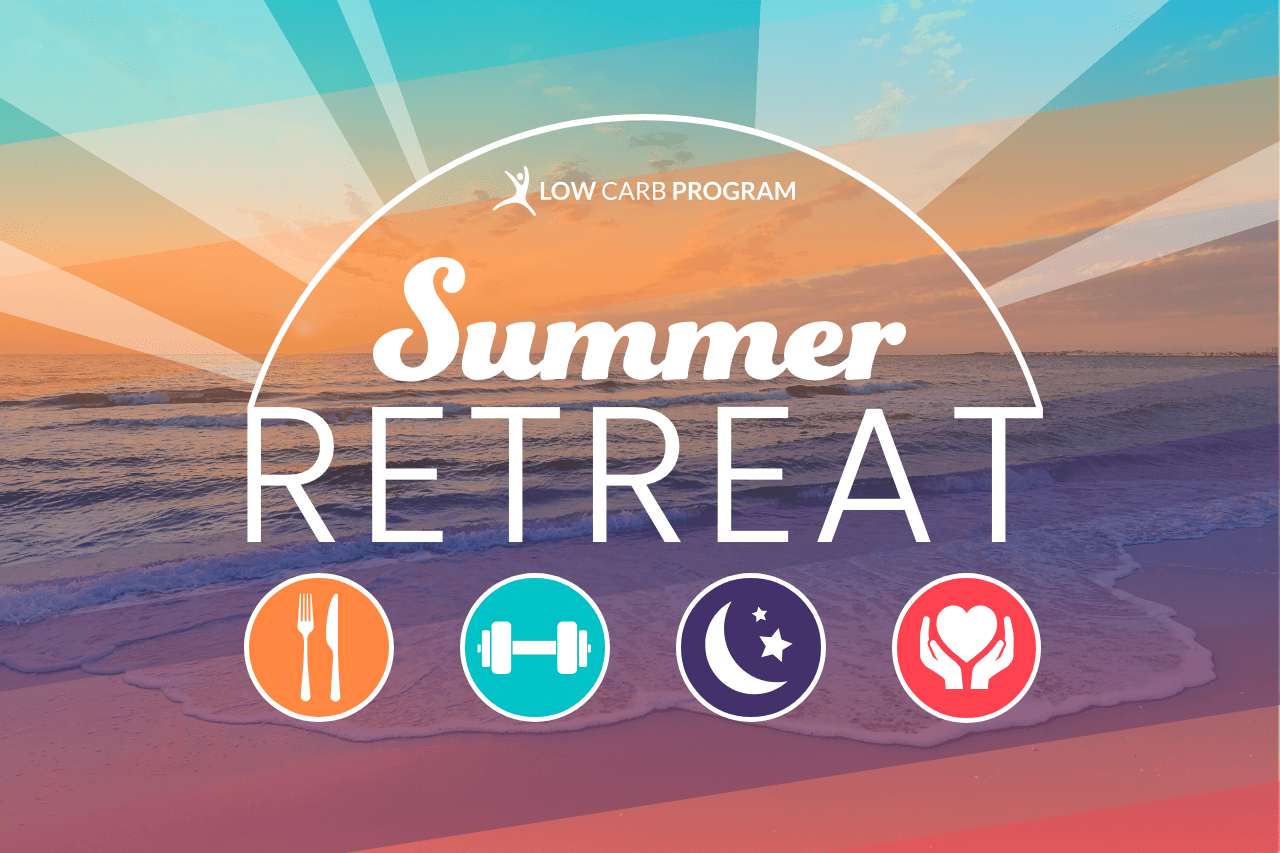 This June the Low Carb Program brings to you our very first virtual Summer Retreat, starting on Sunday 6th June.
Over the 4 weeks we have a whole host of live events, guest speakers, daily activities, and a range of new things to try.
The retreat is split into 4 key themes and is centred around implementing a holistic approach to health.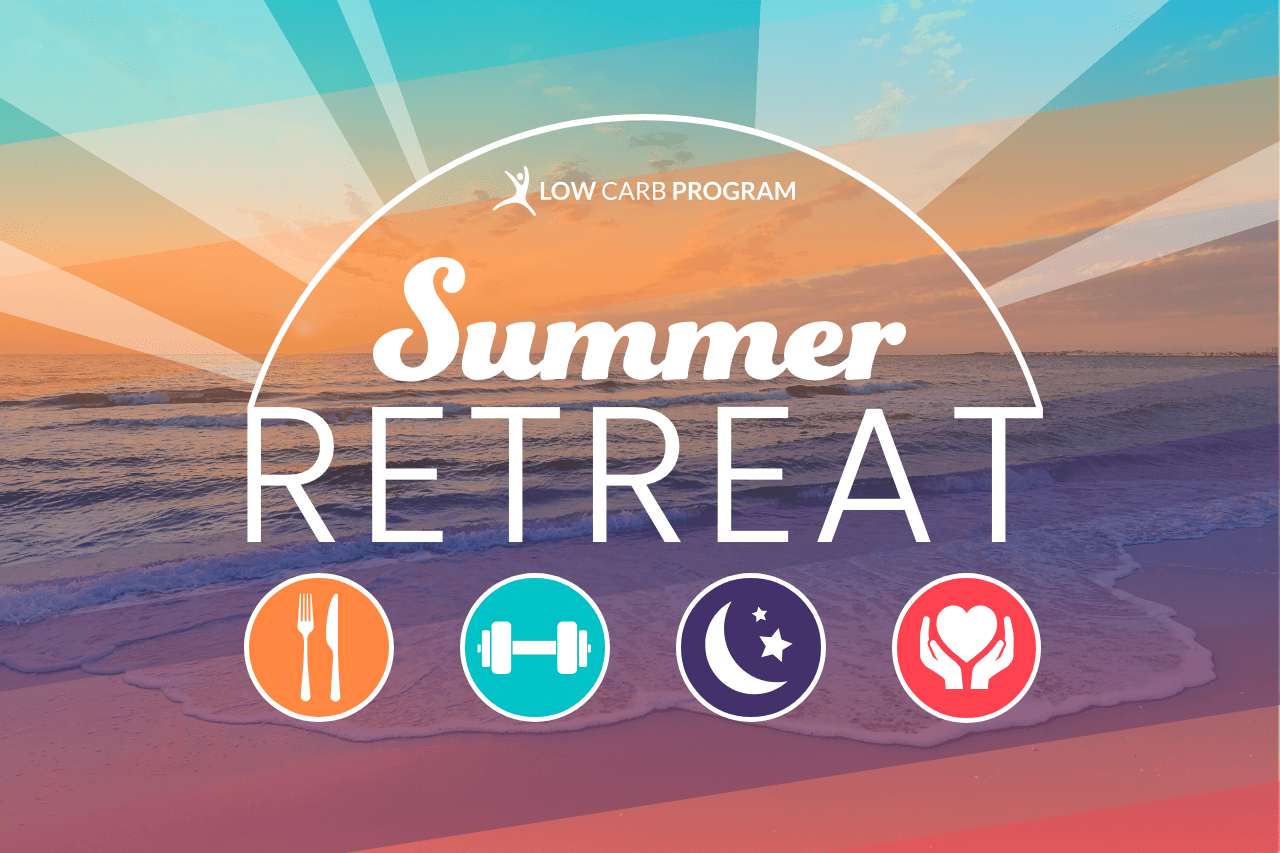 In the first week we will be supplying you with all the tools for a successful low carb journey. We have guest speakers from dietitians, to doctors and expert nutritionists in specific areas. Join in with our cookalongs, masterclasses, Q&As and meets ups to learn even more about nutrition.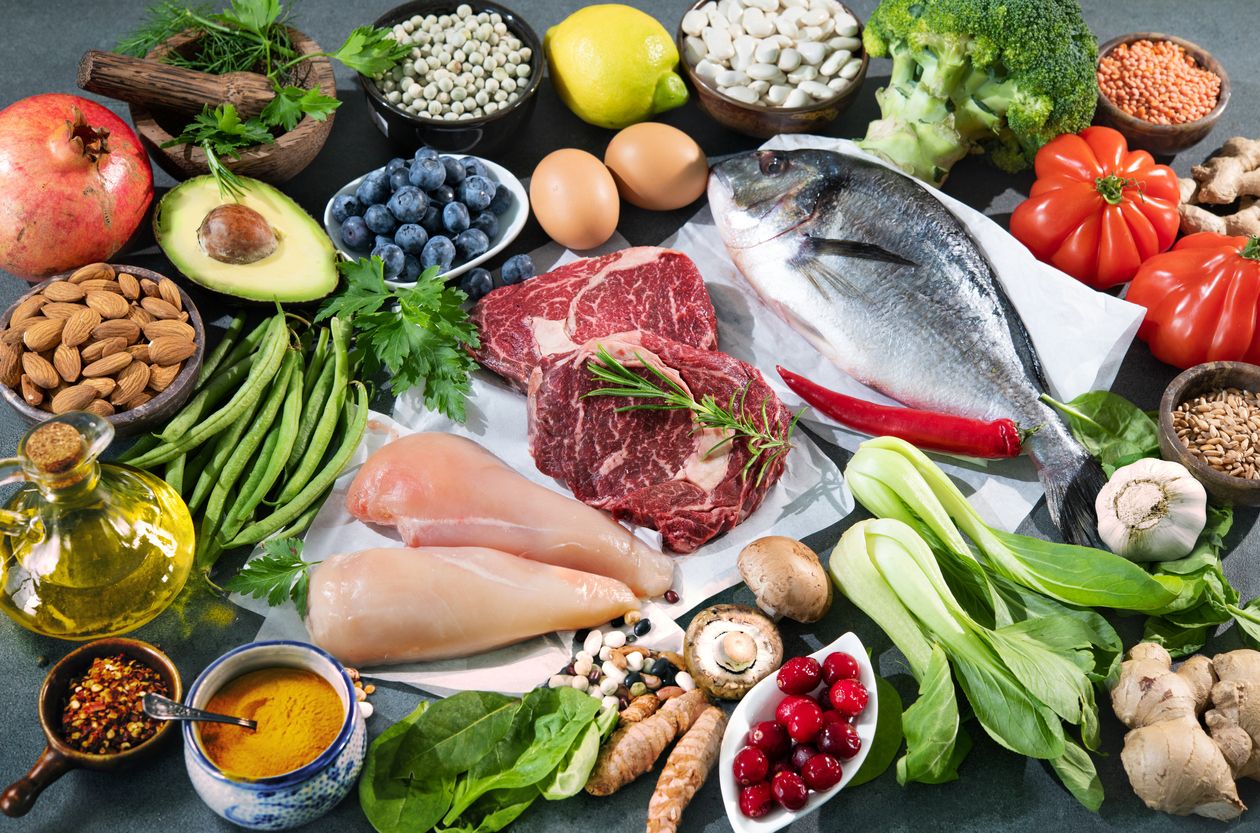 This week we have a range of new exercise activities to try. With an exercise class every day there is something for everyone. Not only can you take part in daily activities, but you will also be learning about how to get started on your fitness journey, the basics of sports nutrition and how to manage recovery.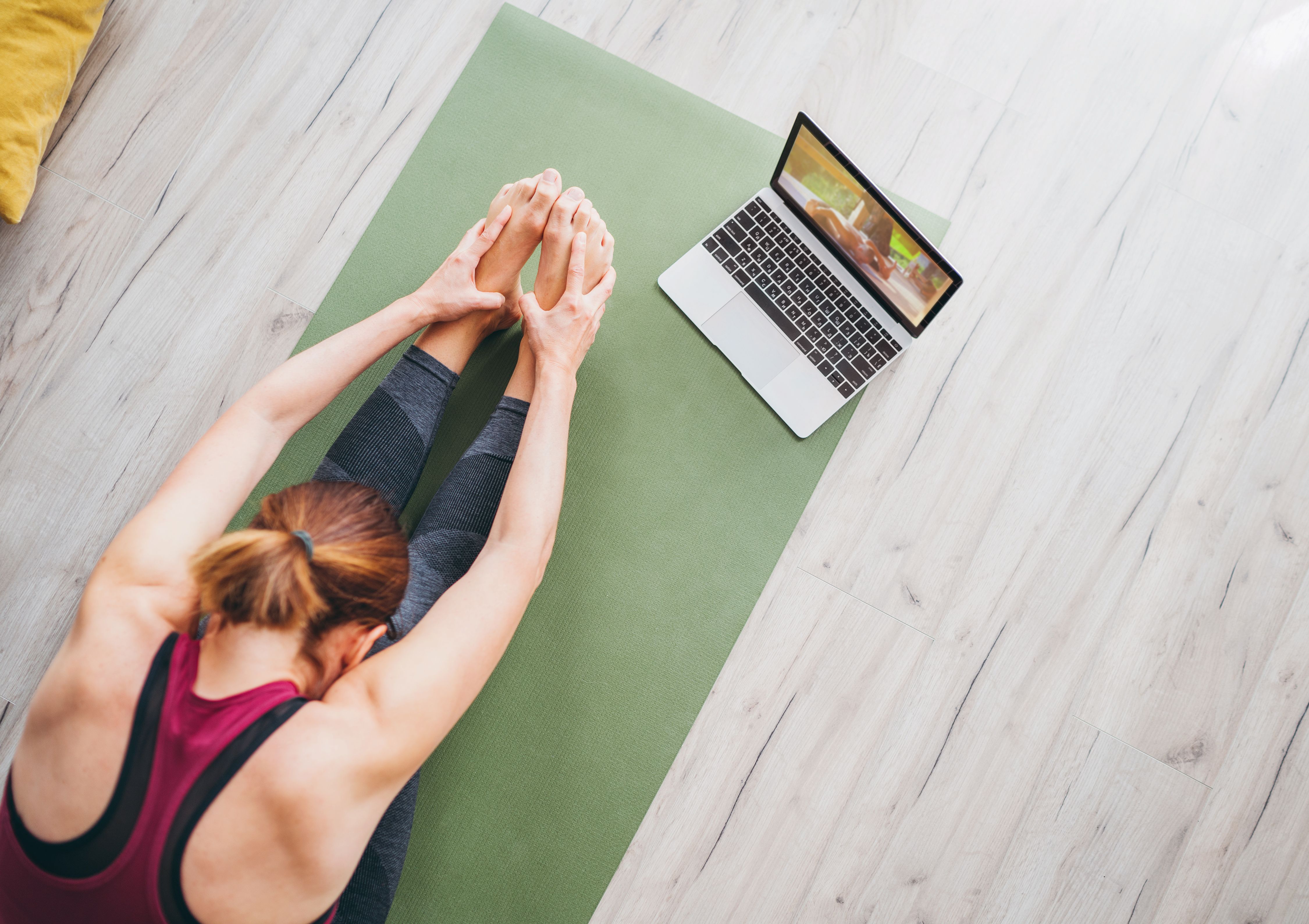 Sleep is such an important part of our life and can often be put to the bottom of our priority list. This is why we have dedicated a whole week to learning about it. Use this week to prioritise your sleep, learn ways to improve your sleep from sleep experts, join in with our masterclasses around sleep topics and our calming classes to unwind before bedtime.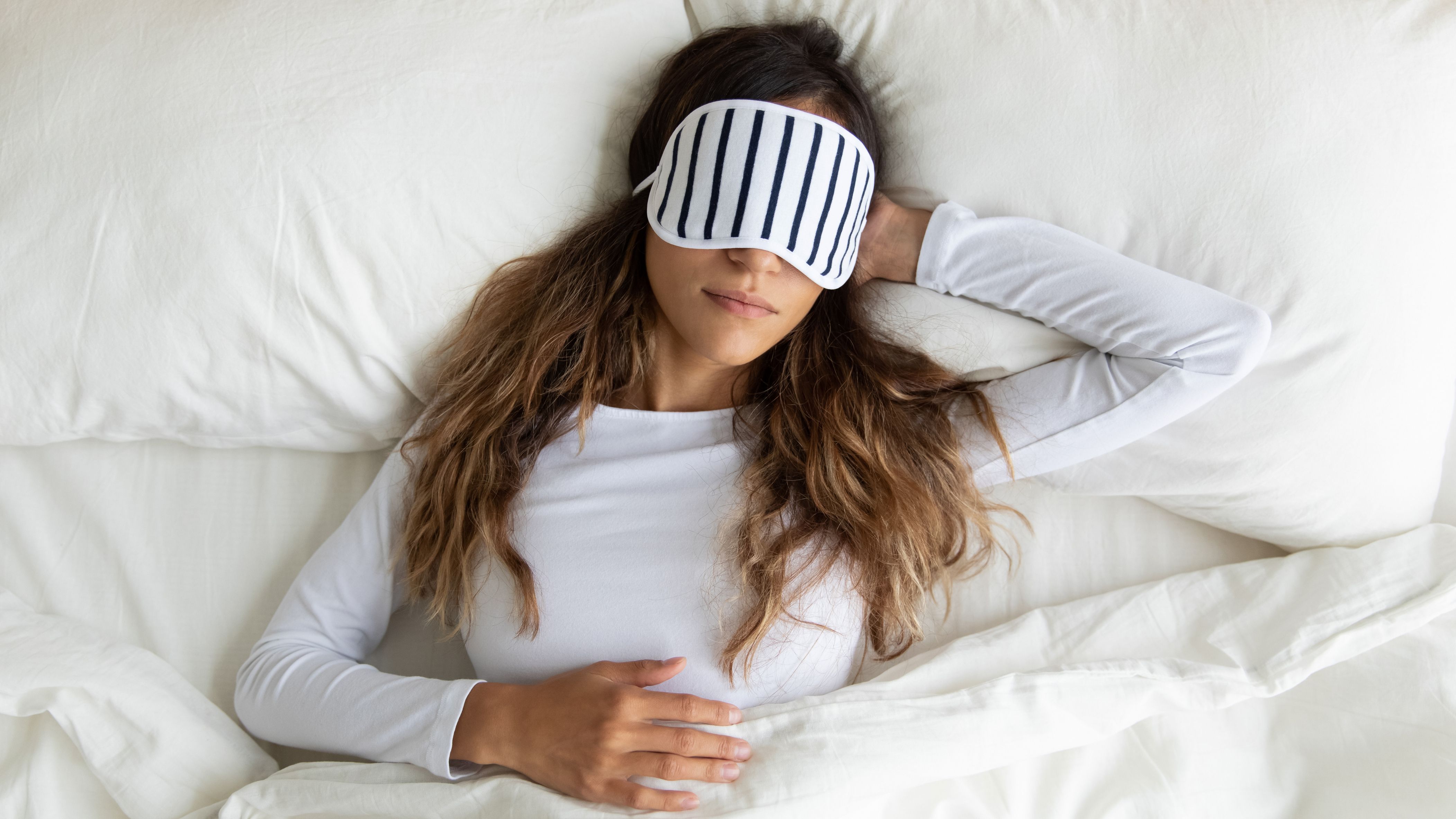 Finally, to round off the summer retreat our last week is all about wellbeing. This week we will have a range of classes focusing on mindful exercise, workshops to help destress, meditations to relax and tutorials on topics such as gratitude journaling. We also have exciting new classes such as Qi Gong - an Asian yoga practise focusing on breathing, meditation and body posture. End the summer retreat on a high with this stress-free week.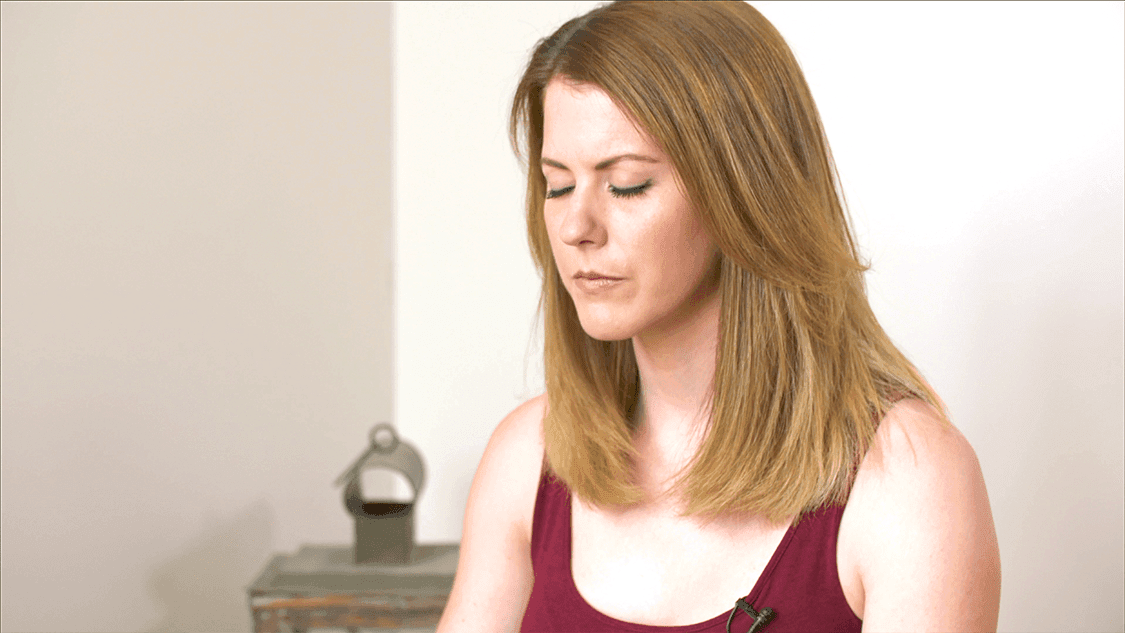 Each week we will be hosting a Sunday meet up at 10am, this will explain what is happening the next week and give us a chance to reflect so far. The Monday night meet up will be taken over with a different guest speaker, who is an expert in the topic for the week.
Take part in the Summer Retreat this June by signing up to the Low Carb Program. Starting from the 1st of June and running throughout the whole month we have a 30% off discount for annual subscriptions.