Finding your fitness class: which class is right for me?
Published on 24th May, 2022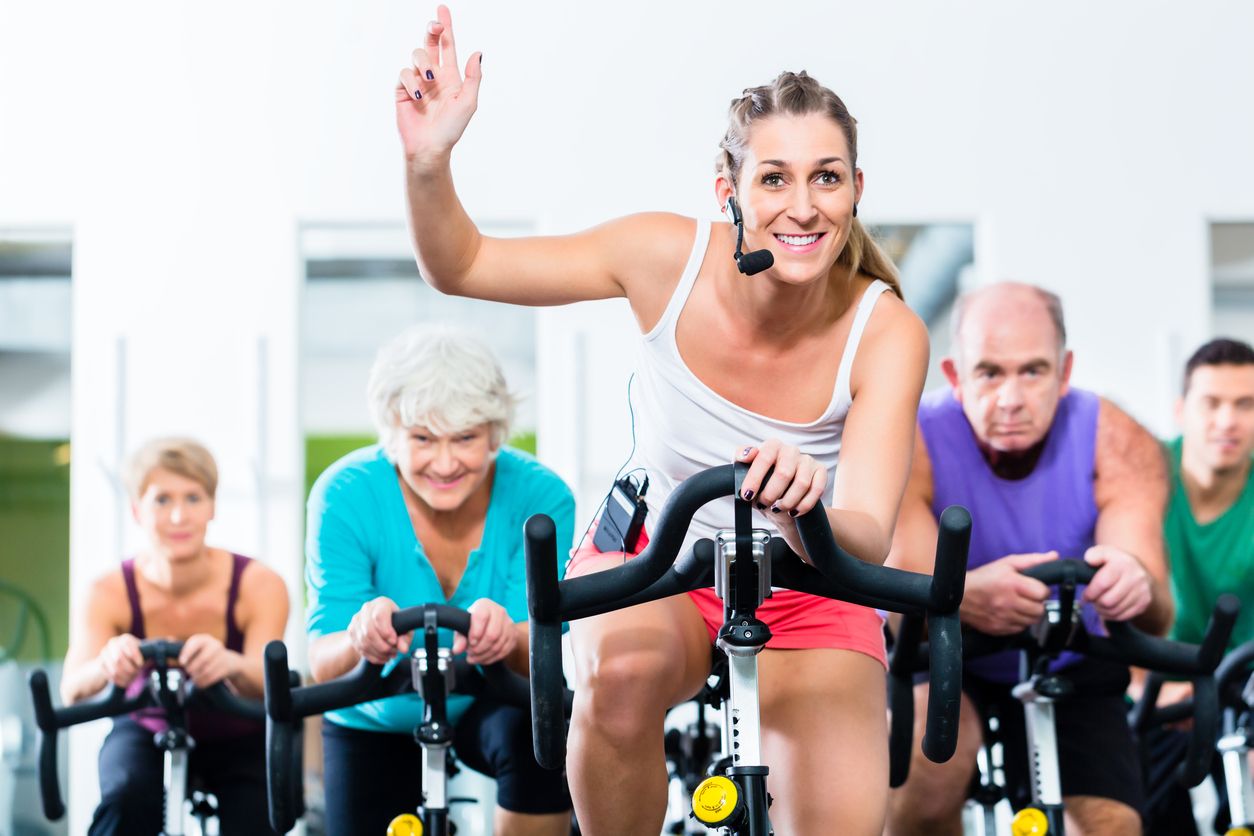 We have a variety of different exercise classes here on the Program, but which one is right for you? Let's take a look!
First up we have our 2 weekly live sessions with PT Lisa:
Live aerobics with Lisa Quinn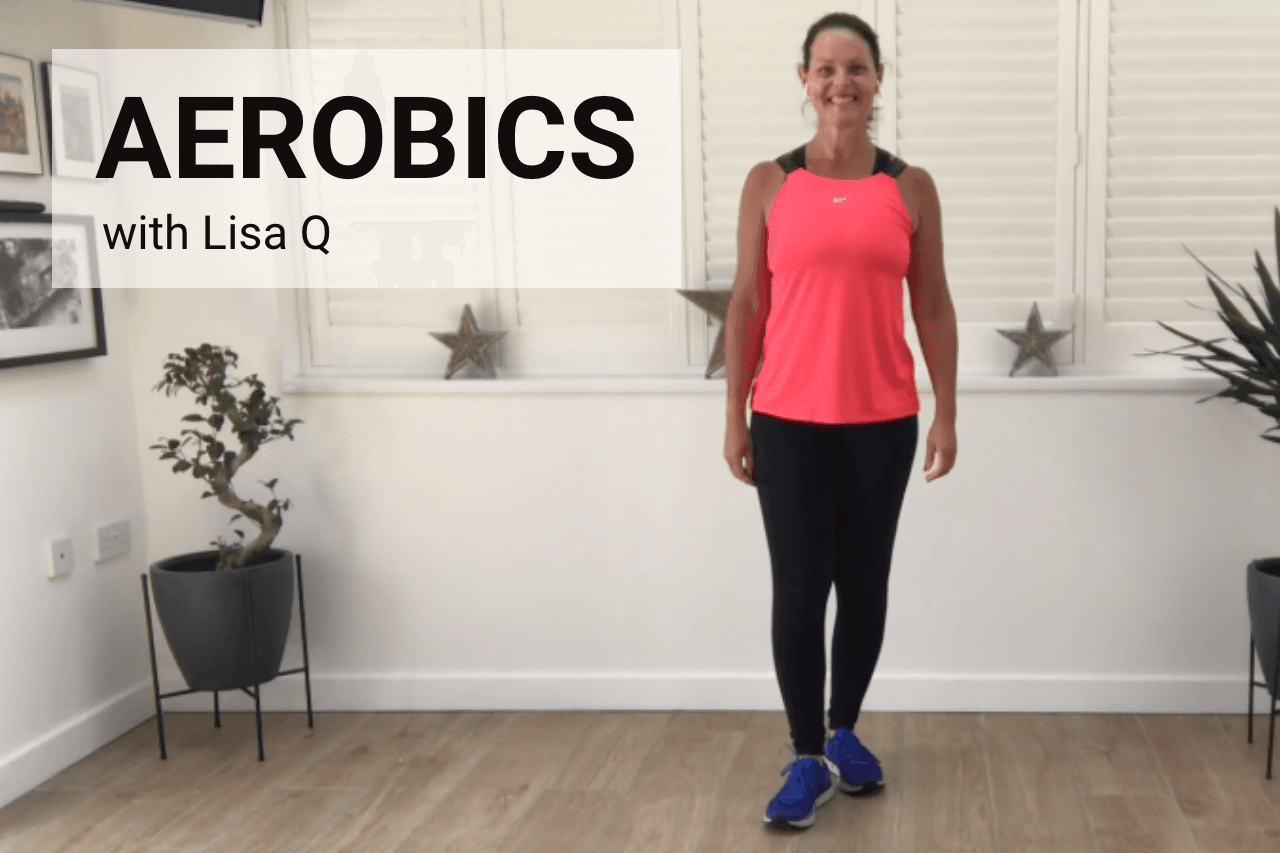 Tuesdays at 6pm is a live aerobics class with is suitable for all fitness levels and only lasts around 20 minutes so ideal if you enjoy exercising in a group, have a certain time set for you to exercise but don't want to spend an hour slaving away during a gym fitness class. Aerobics is cardio so will get your heart rate pumping and help increase your aerobic capacity.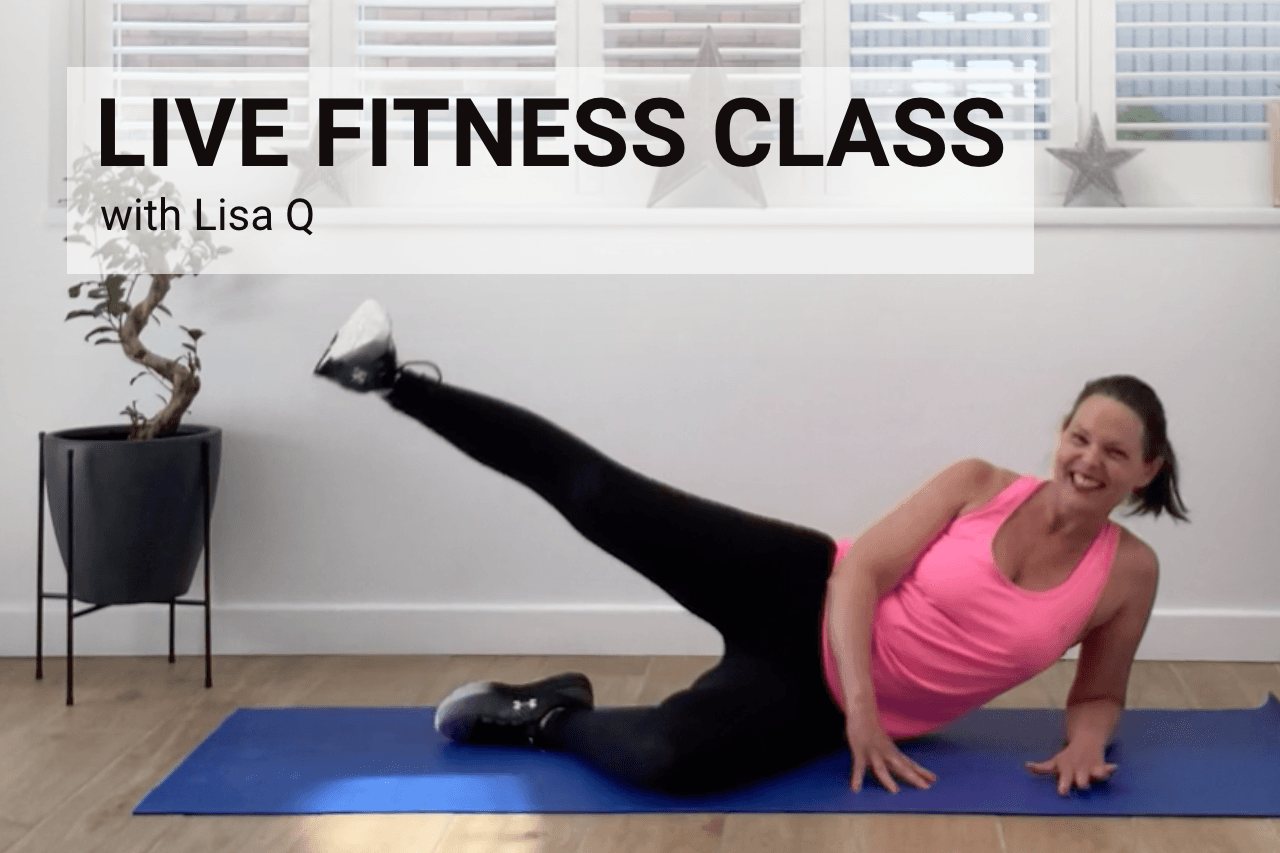 Thursdays at 6pm Lisa runs a bodyweight fitness class which is more strength based. It is again only around 20-25 minutes long and great for those looking to build some muscle and increase their strength. As it is all bodyweight based it is suitable for all fitness levels and there will be different variations for each move.
But there are also plenty of on-demand classes available which you can do whenever suits you.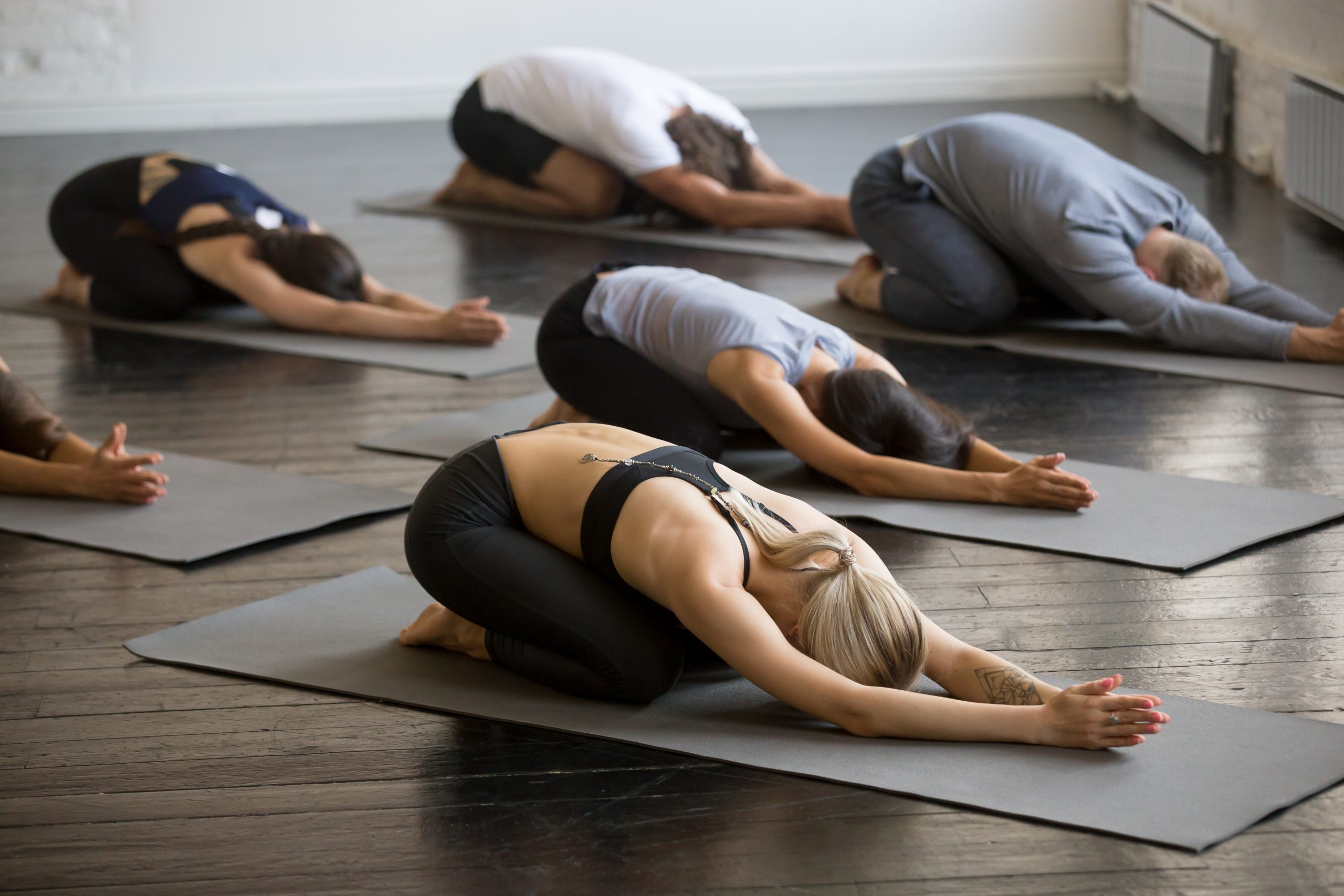 Yoga is a great combination of exercising both the body and mind. It is suitable for all fitness levels and there are a variety of different styles to try. If you like to get sweaty then a hatha or vinyasa flow is the right thing for you. If you prefer something a bit slower paced then yin yoga might be a little better.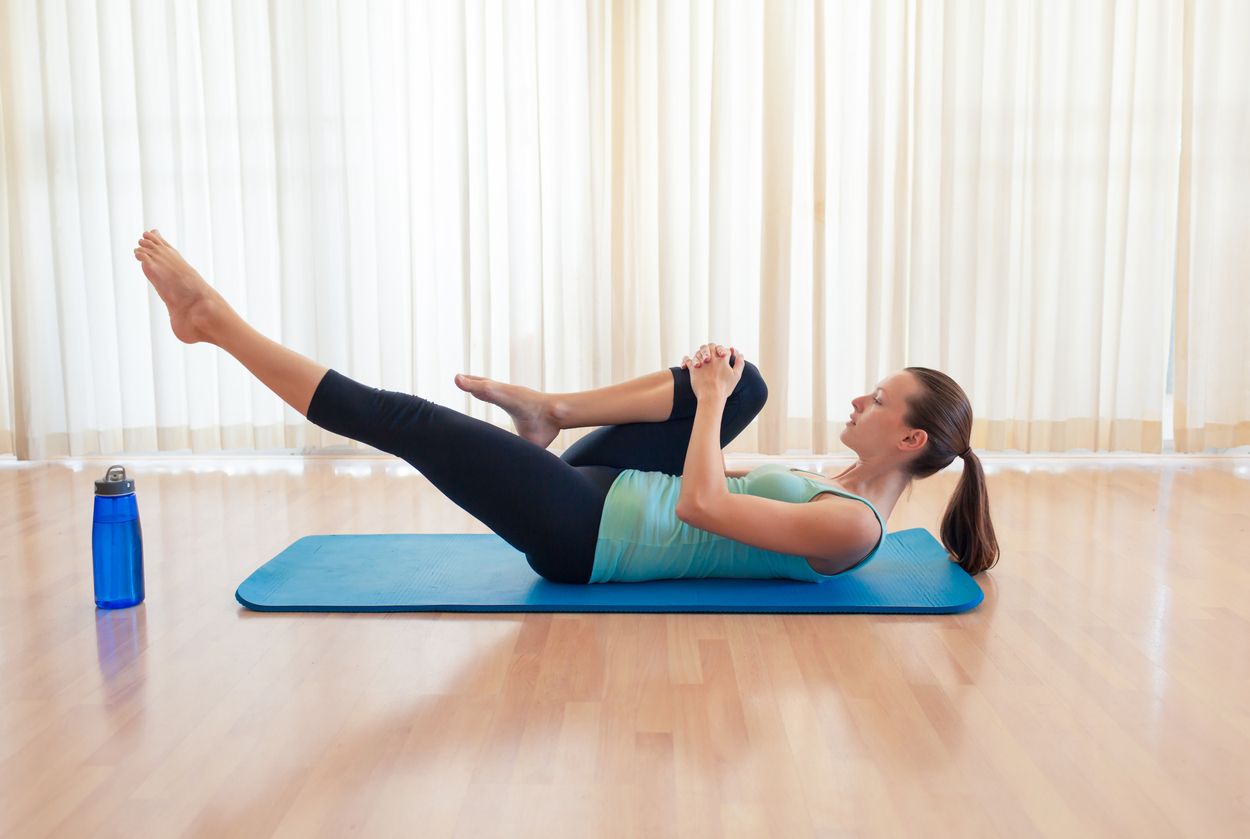 If you like the idea of doing yoga, but find it difficult to focus your mind or just prefer a more active class then Pilates is great for you! It will help you tone up and build lean muscle mass and is suitable for all fitness levels.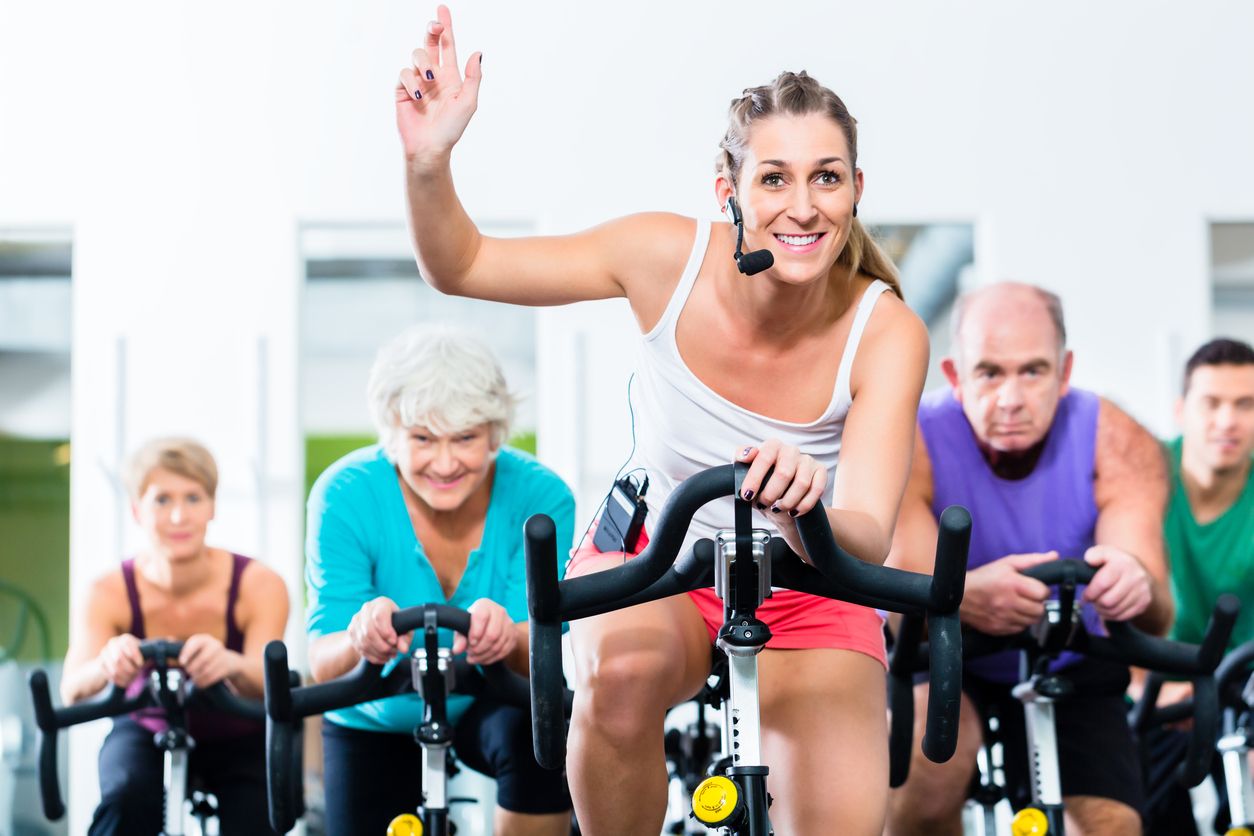 Many of our fitness classes are cardio focussed such as our live aerobics on a Tuesday. But we also have some more generic cardio classes to help you get the blood pumping through your veins. This type of exercise is great for those looking to lose weight and improve their cardiometabolic health.
If you are looking to tone certain areas of your body then take a look at some of our fitness classes that target specific areas of the body. They are great of you are trying to build some more strength, for examples in your arms or legs and can easily be combined with each other for a full body workout. We also have full body strength-based classes that will combine a range of moves to help you tone up your entire body.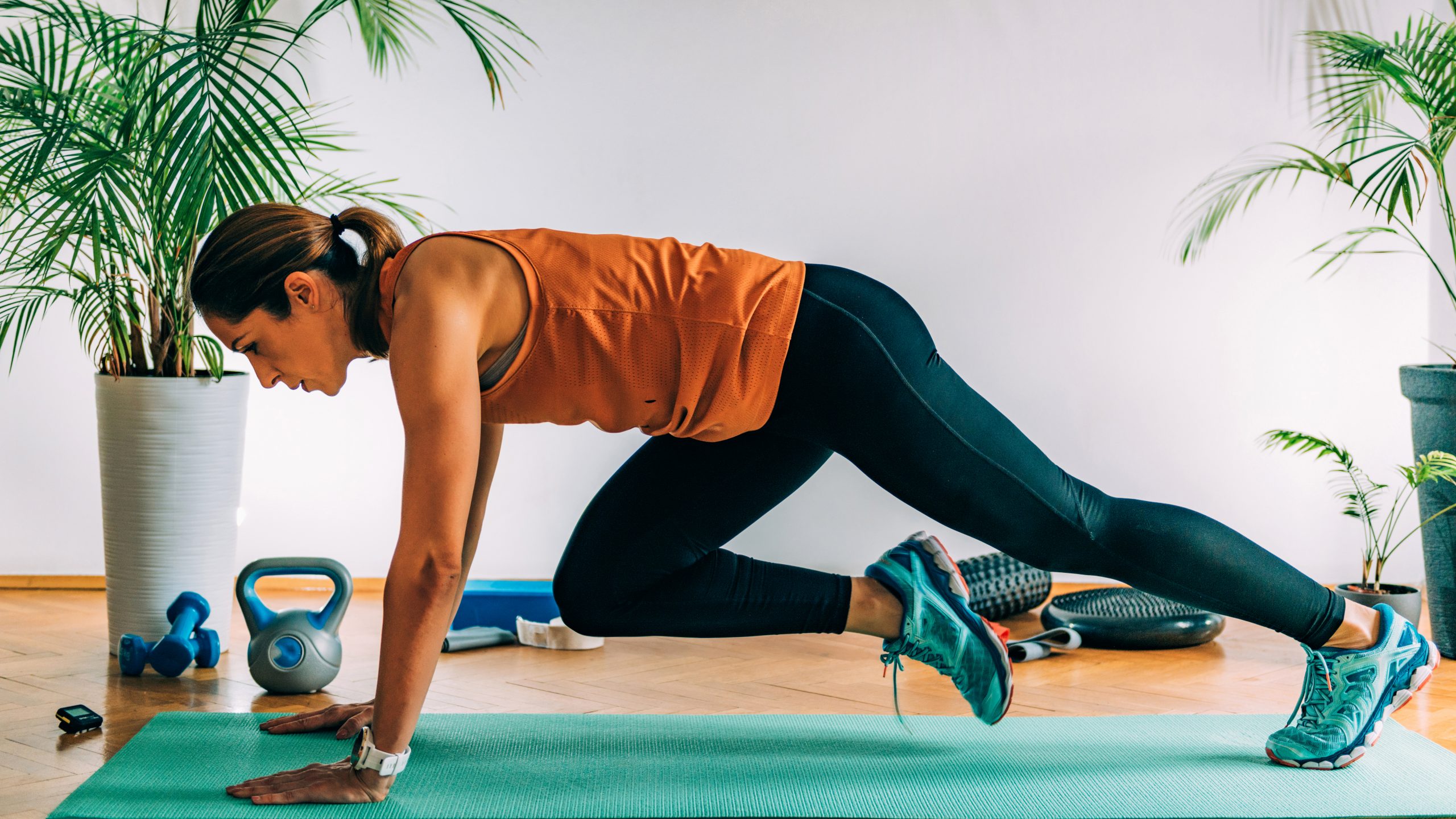 For those of your looking to get fit fast HIIT is the perfect options. It's fast paced and high intensity, but only for short bursts of time. This is great if you want to improve your fitness level but don't have a lot of time to exercise.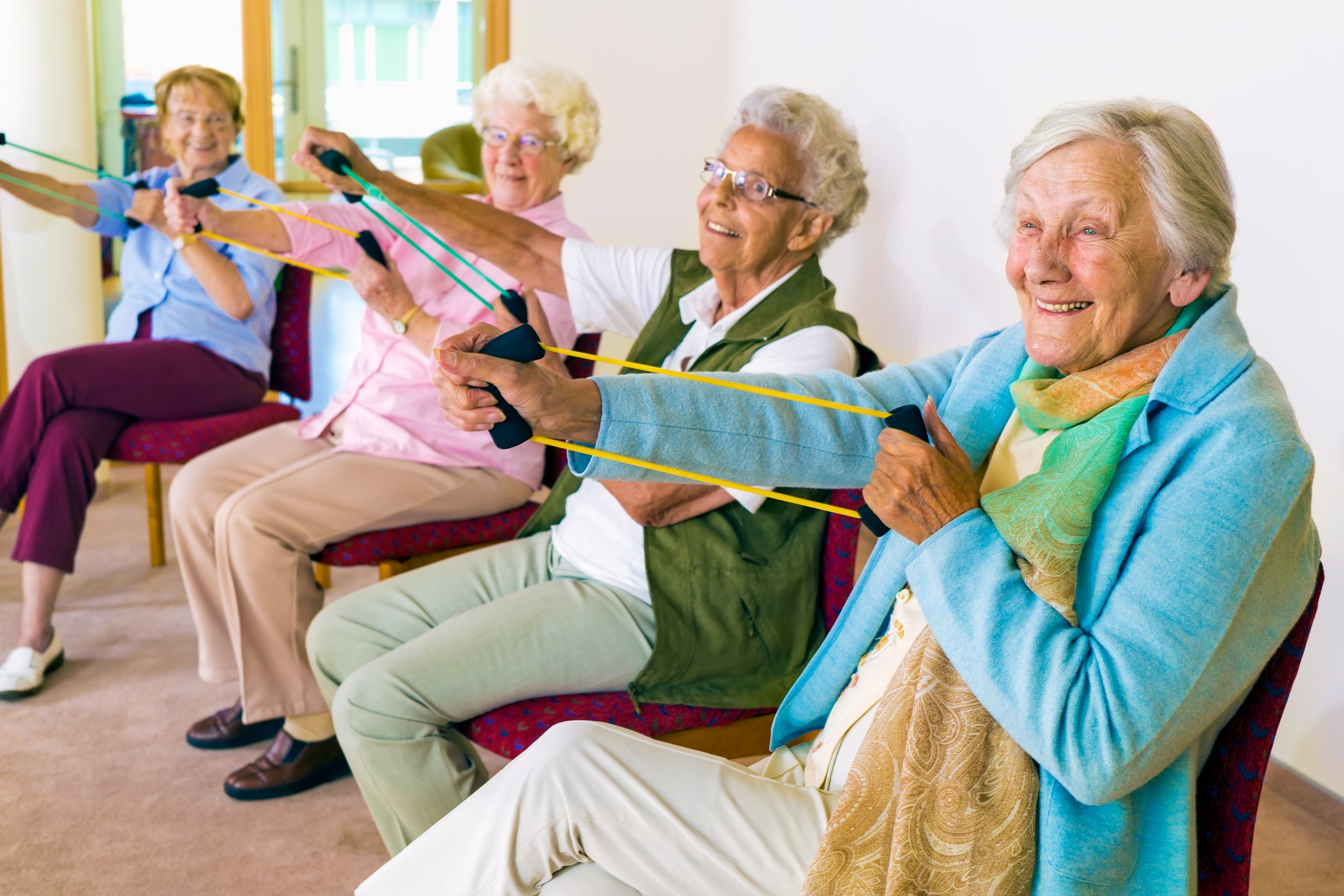 If you have reduced mobility but still want to stay active then our seated workouts are a great option for you.