"If at first you don't succeed, get back on the wagon and try again"
Published on 9th Jun, 2022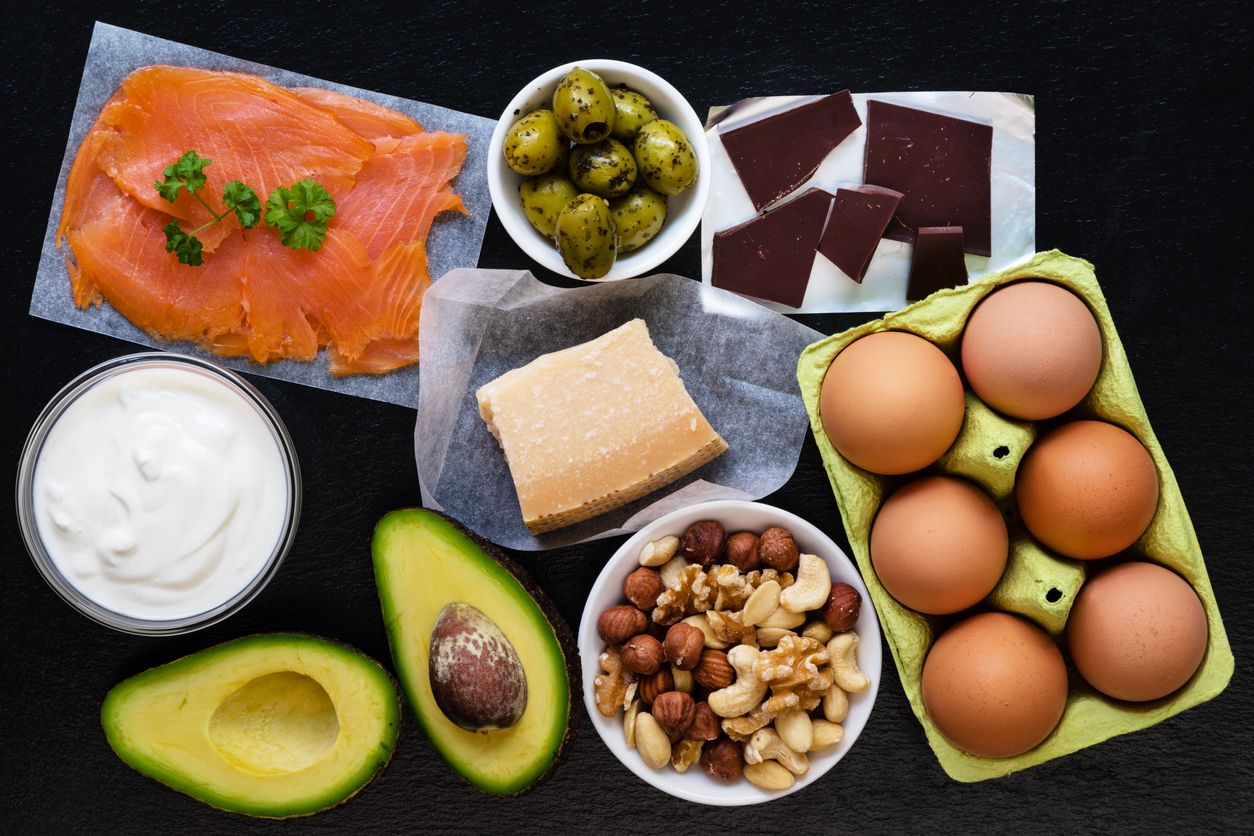 Zakyeya Atcha works as a healthcare professional. She joined the Low Carb Program after it was recommended to her by a personal trainer at her gym.
"Working as a doctor I mainly wanted to share my story to give feedback on the Program...it does frustrate me the dietary advice that is suggested for people with diabetes, the 'EatWell plate' for example doesn't separate starchy carbs from vegetable-based carbs and we're taught that all fat is bad."
Zakyeya supports her mother, who has type 2 diabetes, to eat lower carb meals and personally, she's found the Program helpful for managing her weight and improving her energy levels.
"I like experimenting with recipes when cooking for family and friends. it's great that there's a nutritionist involved with writing the recipes – they're a lot better than some others."
"I just found the Low Carb Program very helpful, the videos are accessible and easy to follow. The amount of information you're receiving is manageable, it's not too extreme. You're also well supported and there's help available if you do 'fall off the wagon.' "
Find out more about how low carb can benefit your health when you join the Low Carb Program.