January Low Carb Bootcamp
Published on 20th Dec, 2022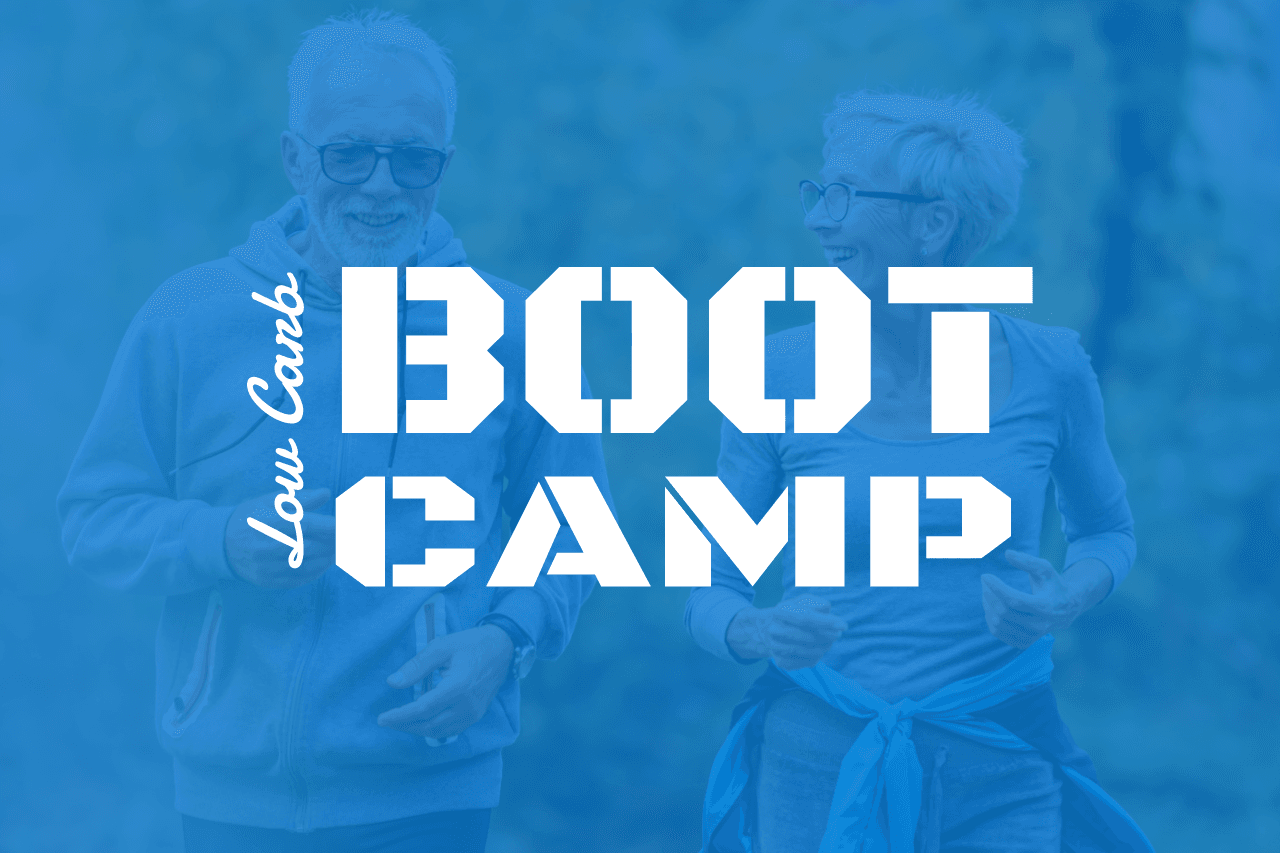 Kickstart the New Year and join our January Low Carb Bootcamp!
Whether you are a total newbie, or you have been with us for a while, there is something for everyone this month. Tune into weekly masterclasses to hear from low carb experts, get involved with cookalongs and 'Meal Prep Sundays', and get active with personal-trainer-led classes.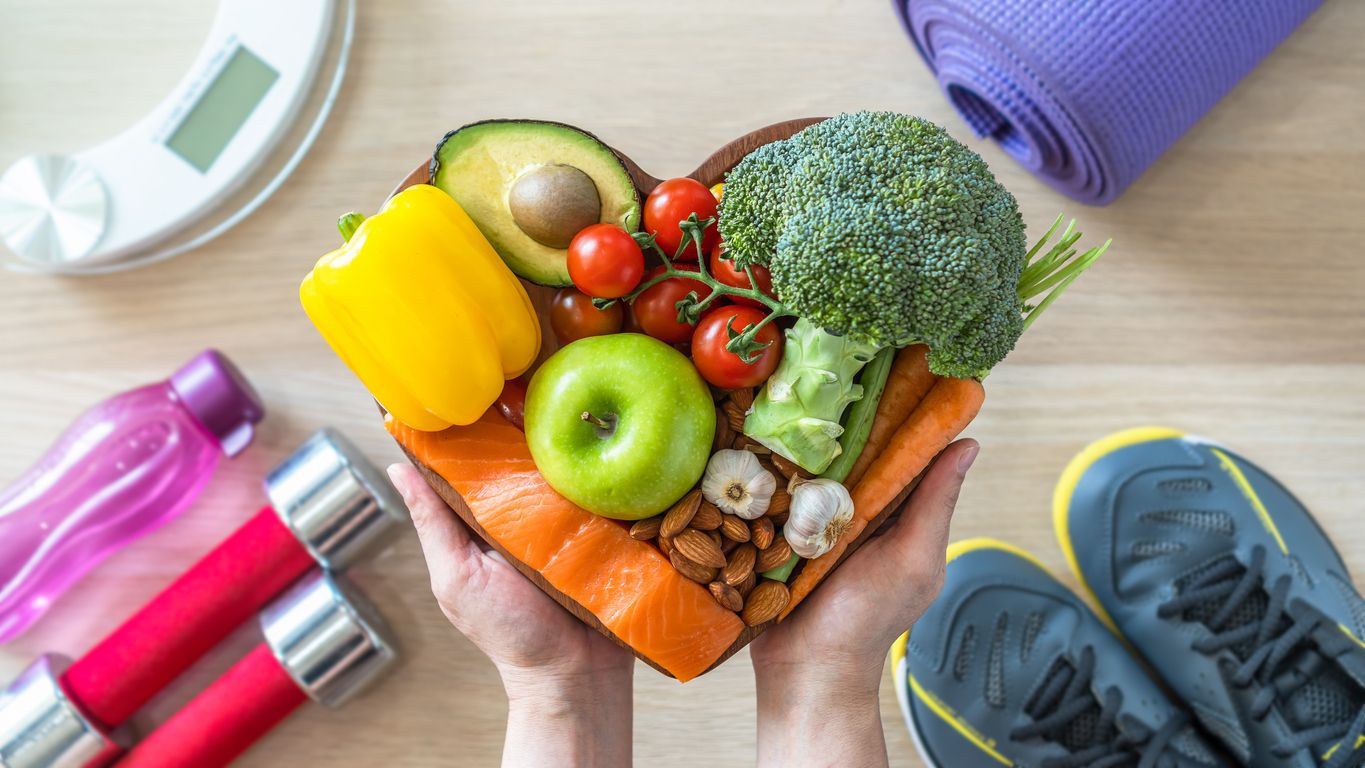 Throughout the month you can also get access to weekly nutritionist-developed meal plans, recipes, shopping lists and resources to help you get started. And if you get stuck, don't forget that the community forum is always there to offer a helping hand!
To get involved with the January Bootcamp, sign up to The Low Carb Program by clicking the image below and look out for January Bootcamp articles and posts.