Putting type 2 diabetes into remission and gaining a love for fitness
Published on 9th Jun, 2022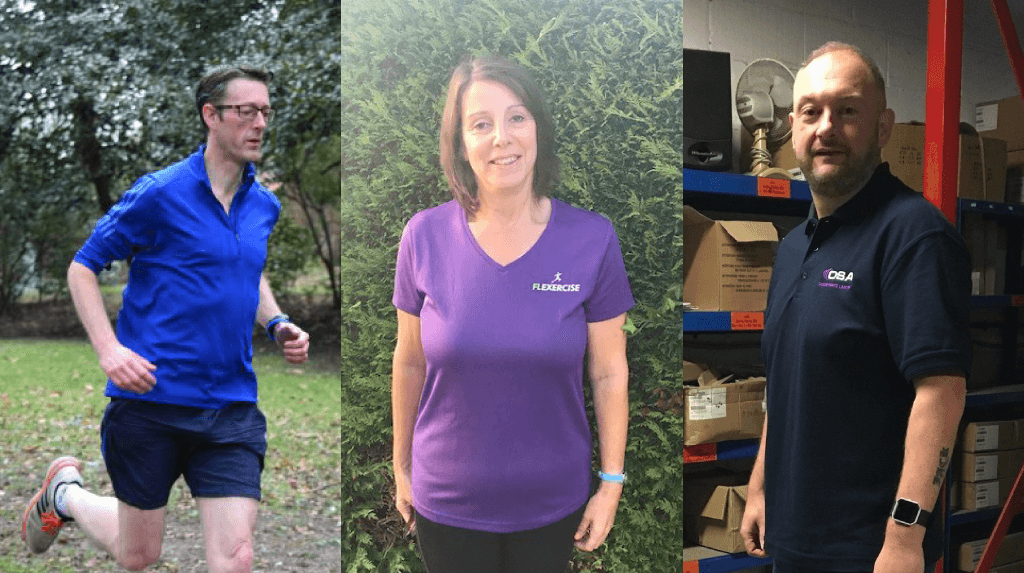 Alongside a low carb lifestyle, exercise can have many benefits for mental and physical health such as improved mood, lower blood pressure and reduced risk of cardiovascular problems.
In fact, many members find that once they begin to feel the benefits of low carb, they feel motivated to make other lifestyle changes to achieve their goals, such as increasing their fitness levels.
As part of Diabetes Week, we wanted to share with you stories from some of our Low Carb Champions who have gained a love for fitness while working towards putting their type 2 diabetes into remission.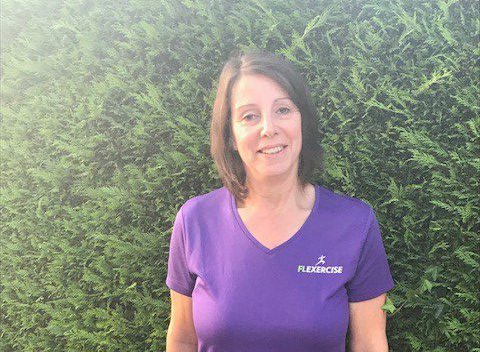 When Stephanie was diagnosed with type 2 diabetes she felt shocked, upset and afraid. She had been told that it was a progressive disease and had even witnessed someone she knew experience long-term complications. Stephanie began testing her blood sugars to see which foods she could and couldn't eat and cut out starchy foods such as bread and pasta. She also began training as a fitness instructor not long after being diagnosed. As a result, Stephanie has lost 14kg (2st 2lbs) and her HbA1c is no longer in the diabetic range.
"I now teach 'Flexercise' which is part exercise, part dance - but all fun!"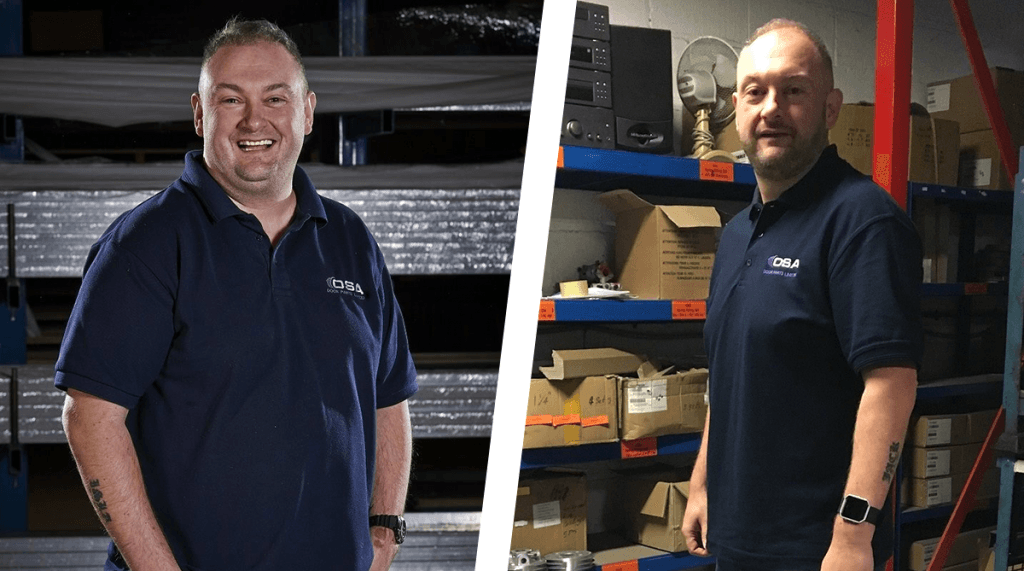 David Birch was diagnosed with type 2 diabetes in 2010 and at the time believed he could manage his condition through medication alone. Hearing a talk from Dr Scott Murray on the benefits of cutting back on sugar inspired him to adopt a low carb approach. He also took up exercise and began regularly running local parkruns. In total, David has lost 22kg (3st 7lbs) and has halved his medication.
"I've got my own personal goals in terms of exercise. I try to do one 10km race a month, it keeps me going. I keep wanting to beat my personal best time."
Read the stories of other Low Carb Champions who have gained a love for fitness when you join the Low Carb Program.