Top tips from our Low Carb Champions on living with type 2 diabetes
Published on 9th Jun, 2022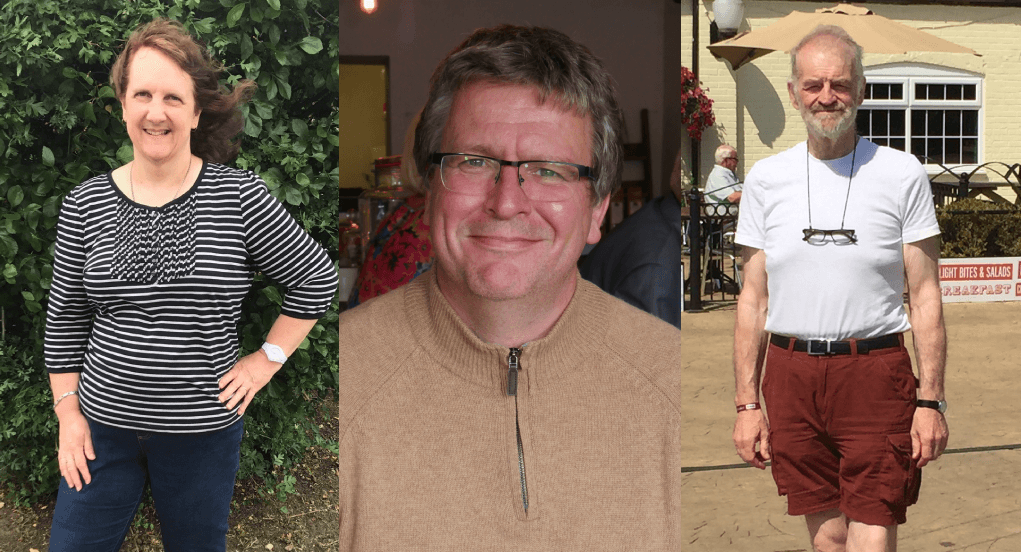 Managing type 2 diabetes can sometimes be frustrating or worrying, but you're never alone. On the Low Carb Program, around 40% of our members have been diagnosed with type 2 diabetes and you can ask them for support at any time by posting on the discussion.
As this week is about raising awareness of diabetes, we wanted to share the advice from some of our Low Carb Champions who themselves were diagnosed with type 2 diabetes and are now following a low carb lifestyle.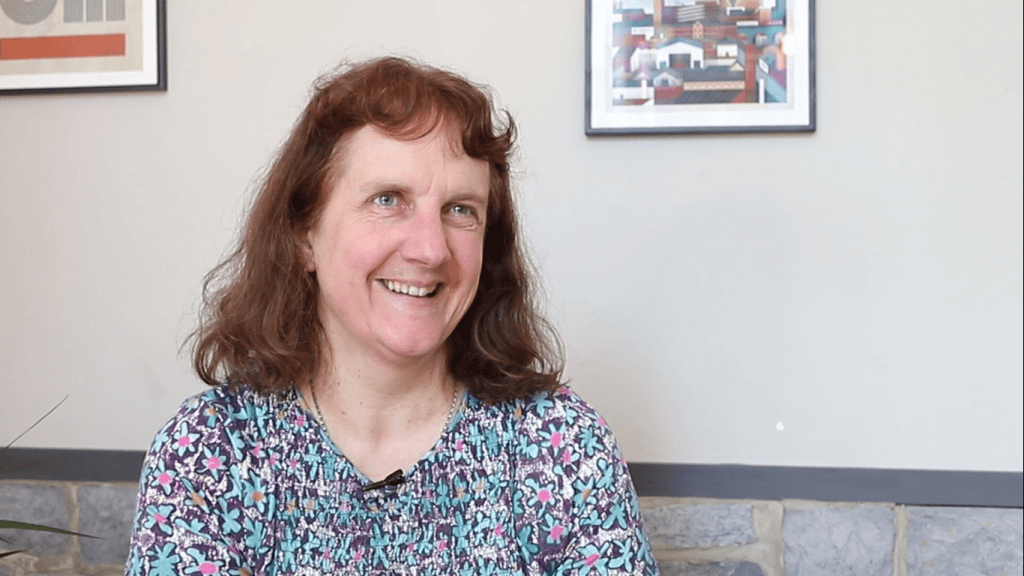 Retired nurse Rachel was offered bariatric surgery after being diagnosed with type 2 diabetes. However, she decided she wanted to try and lose weight on her own and manage her blood glucose levels through changing her diet. She's now lost 38kg (6st) and placed her type 2 diabetes into remission.
"Join a forum such as the Diabetes.co.uk forum, they can offer support and motivation. I post every day on what I've eaten that day and it's interesting to see what other people eat. Or you can post on the discussion on the Low Carb Program."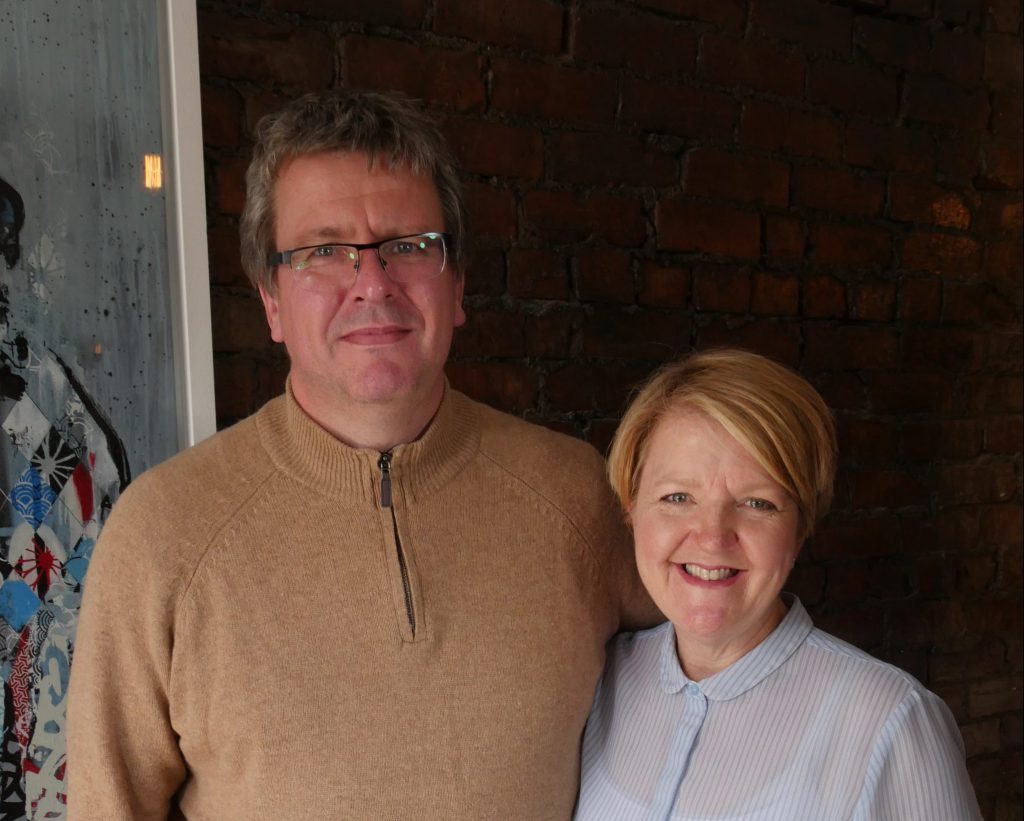 When Stephen was diagnosed with type 2 diabetes in December 2015 he was shocked after reading about the risk of long-term complications. Since changing his diet his HbA1c has since reduced to near normal levels.
"Find some kind of exercise but do something that you find pleasurable or you will give up. It might just be walking the dog, gardening or it might be mountain climbing – but enjoy it!! It's about moving, make sure you move. Try and get in there the 10,000 steps that everybody talks about."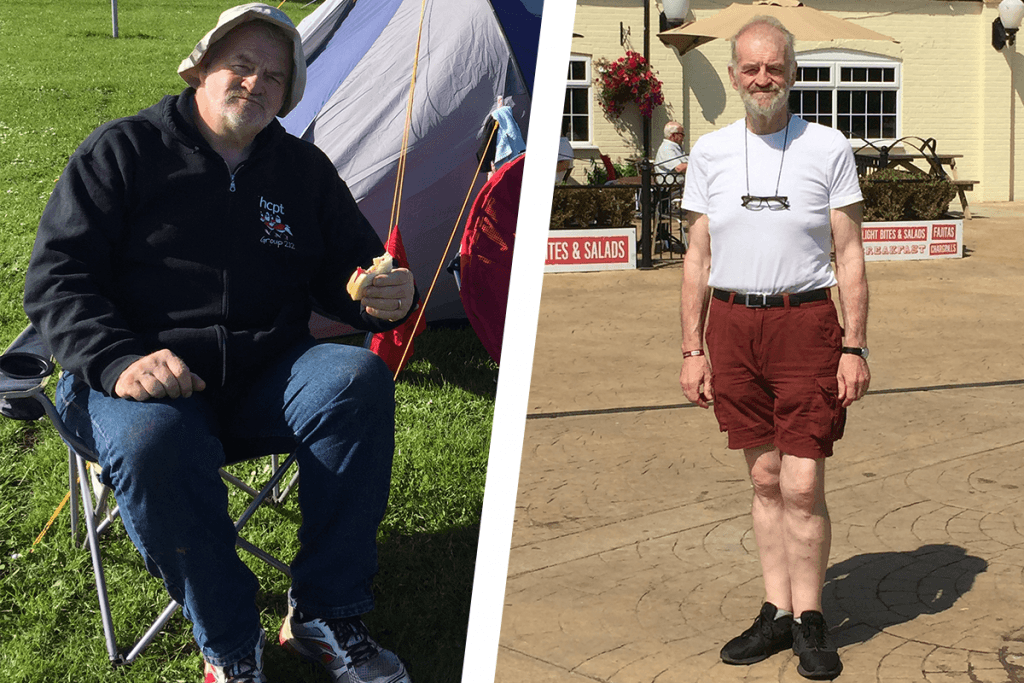 John Nevans had witnessed both of his parents experience complications resulting from type 2 diabetes. So, when he was diagnosed himself he knew he had to do something about it. John has now managed to place his type 2 diabetes into remission, thinking of his family motivates him to stay on track.
"Consider getting a mentor to support you. It can be tough, especially the psychological issues around food. I didn't have a mentor when I first started but it would have helped to have someone who could empathise."
Discover more advice from some of our other Low Carb Champions when you join the