Win £250 to spend on shopping
Published on 7th Nov, 2022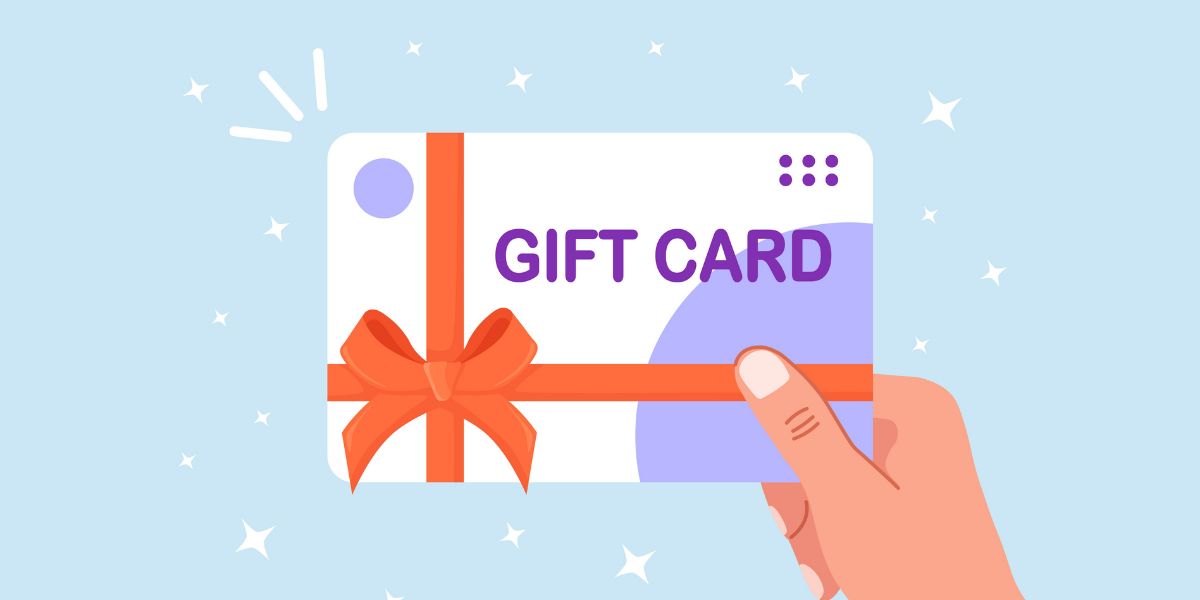 We are celebrating reaching 475,000 members of the Low Carb Program by giving 4 lucky winners a chance to win £250 to spend on shopping.
With all the gloom in regard to the economy, we are hopefully that this competition will go a little way for you.
Please participate by clicking the button below and completing a simple form.